HARI Provides Help to South Luzon Frontliners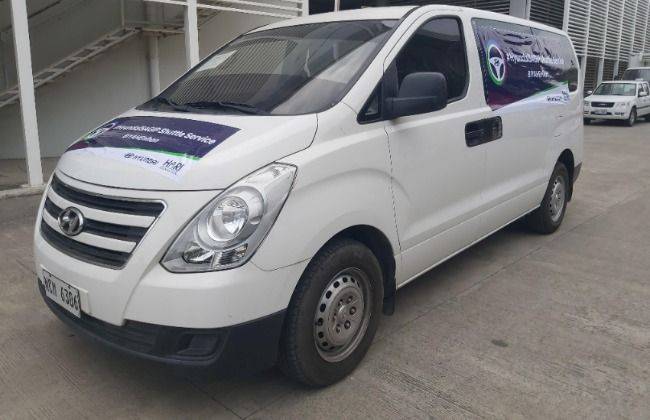 The local arm of Korean automotive brand Hyundai is providing its own assistance program to support the frontliners battling the dreaded coronavirus in Southern Luzon. 

Hyundai Asia Resources Inc. (HARI), through HARI Foundation, has rolled out its BIYAHEnihan program. 

The initiative is under their reactivated flagship disaster relief program #HyundaiSAGIP.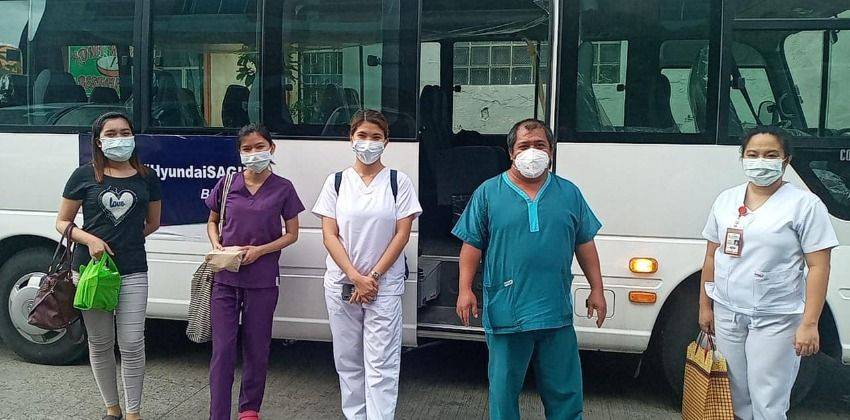 HARI has already deployed a Hyundai Country Bus, a Hyundai Starex, and a Hyundai HD65.

HARI, with its BIYAHEnihan efforts, will provide transport for health workers and medical supplies to St. Francis Cabrini Medical Center (SFCMC) in Sto. Tomas, Batangas and Dr. JP Rizal Memorial District Hospital in Calamba, Laguna.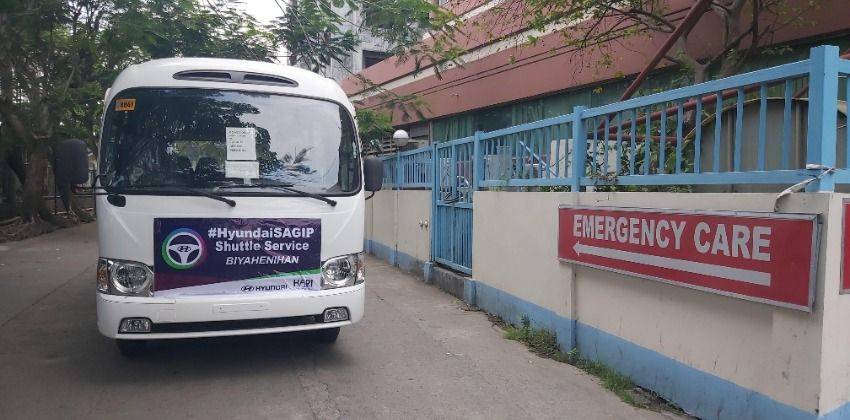 The two hospitals have been strong partners of the Hyundai Logistics Center (HLC). 

SFCMC provides HLC monthly medical health bulletins while Dr. JP Rizal Hospital provides the logistic center employees triage for medical emergencies and conducts health and safety training with the Philippine National Red Cross. 

"We hope that this contribution will sustain and inspire our heroic front liners in Southern Luzon. HARI will continue to fill in the gaps as we continue our collective battle to flatten the curve." HARI President and CEO Ma. Fe Perez-Agudo said.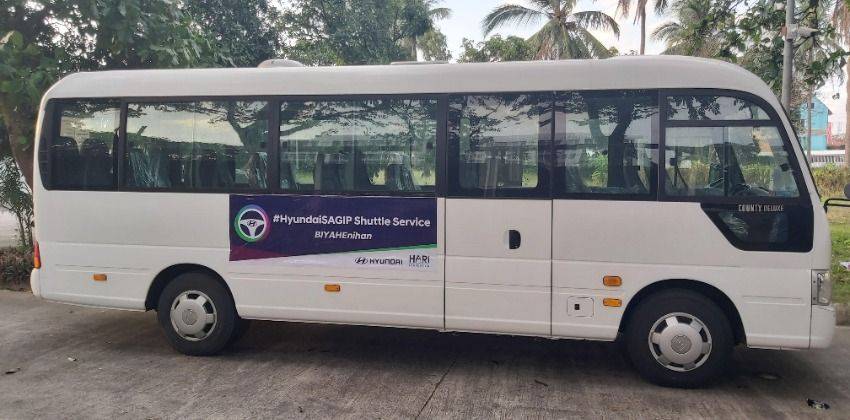 Aside from that, HARI, has boosted the ongoing efforts against the global pandemic by providing 2,500 PPEs for front liners at the UP Philippine General Hospital (UP PGH). 

The country's premier state-run University Hospital and the largest government health facility and referral center is HFI's staunch partner in the flagship ALAGANG BREASTFRIEND free breast cancer screening and information dissemination campaign.