Honda Cars PH, Dualtech continue partnership to produce service technicians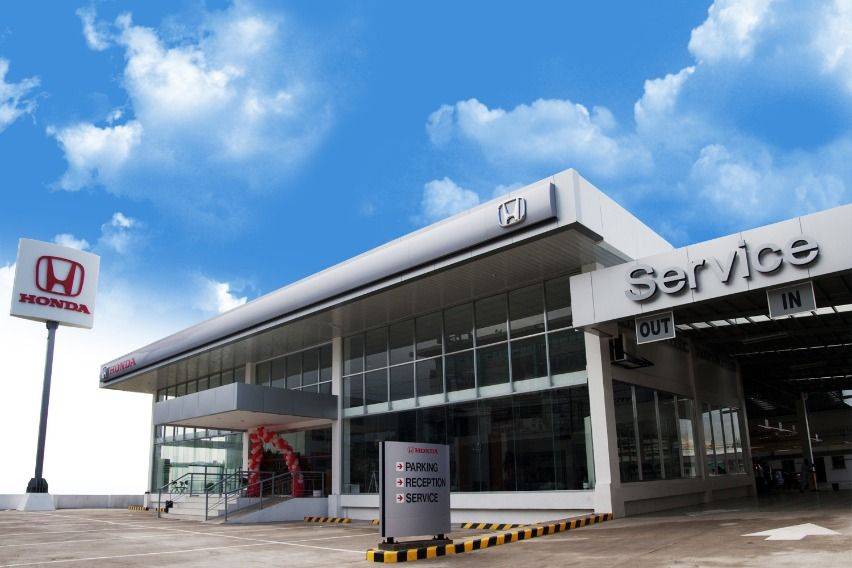 Honda Cars Philippines, Inc. (HCPI) announced that it has renewed the partnership with Dualtech Training Center Foundation, Inc. for an apprenticeship program that will further hone the technical skills of select electromechanics technology students.
KEY TAKEAWAYS
What will Honda Cars Philippines provide to the electromechanics technology students of Dualtech Training Center Foundation?
Under the program, the students will be given access to the equipment and facilities in HCPI while being coached by globally-trained Honda Service Technical Associates.
When did the two organizations sign the latest memorandum of agreement?
The agreement for the technical training collaboration was signed April 26, 2022.
Through a memorandum of agreement (MOA) signed at HCPI Head Office in Sta. Rosa, Laguna, students from the non-profit technical-vocational school will be trained to use the local distributor's facilities and equipment and coached by globally trained Honda Service Technical Associates.
HCPI noted that in the near future, the students will be ready to explore opportunities in car dealerships. On the other hand, dealers will have access to a pool of qualified technical experts.
Established in 1982, Dualtech is an institution known for providing skills education and values formation to its trainees through partner companies. It provides in-school training with actual industry practice for students to gain the most relevant skills that will help them thrive in their field.
Its TESDA-registered program also targets to help those with limited resources to pursue their study. The duration of the Electromechanics Technology course is for two years. Phase One constitutes pure in-school training for six months at Dualtech. Phase Two combines in-school training and in-plant training. Aside from bridging the gap in technical, electronics, mechanical, and electrical aspects, its way of training molds the individuals to become men of good morals and character, and exceptional faith.
Present during the recent signing of the agreement yesterday (April 26) are HCPI executives Delfin De Guzman, Vicenta Balarbar and Eddie Anastacio, as well as Dualtech President Arnolfo Morfe alongside the school's management team namely Leonard Calma and Rommel Orfano.
"Both parties recognize the need for a joint effort in programs that make industry-responsive education and skills training accessible to the Filipino youth as a step towards nation-building while improving productivity and the quality of life," the agreement stated
"HCPI and Dualtech will provide the best possible qualification through practical training study with relevant theoretical instruction. HCPI will prepare the trainees through actual experience and exposure to technologies, materials, tools, and equipment," it added.
Prior to the latest MOA signing, HCPI and Dualtech have been into technical training collaboration since 1993.
Photos from Honda Cars Philippines
Also read:
Honda Cars PH CSR programs lauded at 5th SPMJ 'Driven to Serve' Awards
Here is how Honda Cars PH tackles road safety
Honda Car Articles From Zigwheels
News
Article Feature
Road Test