Honda PH releases guidelines for safeguard deposit refund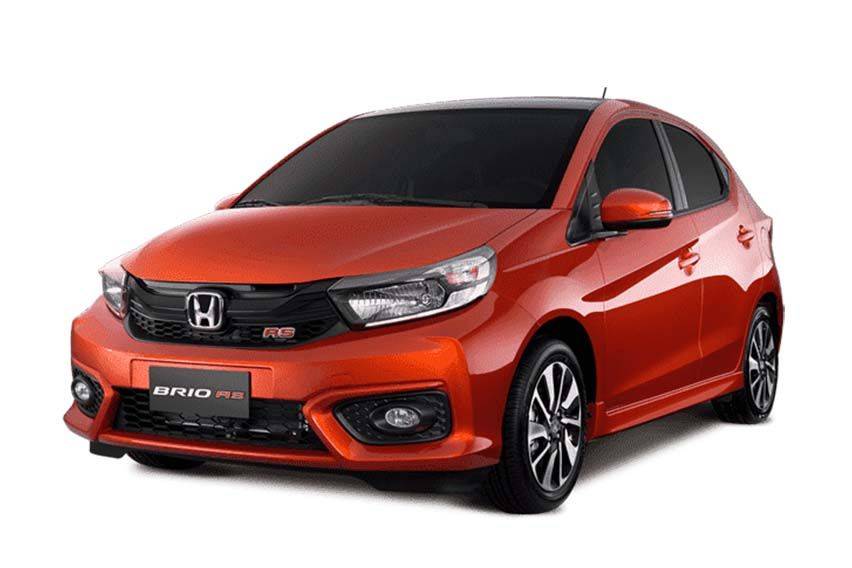 Honda Cars Philippines, Inc. (HCPI), Honda's automobile business unit in the Philippines, has released guidelines for the standard process flow for the refund of the provisional safeguard deposit cash bond.
Customers may start to process their refund request starting August 16, 2021.
The Department of Trade and Industry (DTI) has ordered the stoppage of safeguard measures on imported motor vehicles.
HCPI customers may claim their safeguard deposit refund by first downloading and filling out the Safeguard Refund Form online through this link
A complete Safeguard Refund Form, along with attached requirements must be submitted to dealers. The requirements are the following:
Signed and accomplished Safeguard Refund Form.
Acknowledgement / collection / provisional receipt.
Vehicle sales invoice.
Vehicle's official receipt and certificate of registration.
One valid government-issued identification card.
For those who prefer to receive their refund via bank deposit instead of cheque, customers must indicate their bank details in the Safeguard Refund Form. Otherwise, refund release will automatically be in actual cheque for claiming at the dealership.
The dealer shall validate requirements and form of customer. If eligible for Safeguard Refund, customer will be receiving an update from their dealership of transaction that their refund is for processing.
Once the refund has been processed and approved, the dealer shall contact the customer once the Safeguard Refund is ready for release, either for deposit or for cheque release at the dealership.
Upon claiming the refund, customers must bring the original documents for verification. For health, safety, and security purposes, online process and verification may be applied by dealer and customers as well.
Photos from Honda Cars Philippines, Inc. (HCPI)
Also read:
Honda PH gives 6 reasons why your car should be serviced at the casa