Honda teases Prologue EV SUV, bares fuel cell tech roadmap
It might share a name with a Gran Turismo game, but the Prologue has shown Honda's realistic plans in North America.
The Prologue will be the name of Honda's battery electric vehicle (BEV), and will lead the brand's vision for "100 percent" zero emissions vehicle sales in North America by 2040. The Prologue BEV SUV will come in early 2024, Honda said.
The Prologue will also spawn an electric Acura, Honda's luxury brand, also in 2024. Like the Honda, the Acura SUV use a "global" EV platform powered by Ultium batteries based on the companies' partnership with General Motors.
Aside from that, Honda plans to launch a new series of EV models in the second half of the decade based on a new e:Architecture, with development led by Honda.
"The Prologue will provide our customers with a battery electric SUV with the excellent functionality and packaging they've come to expect from Honda," American Honda Executive Vice President Dave Gardner said.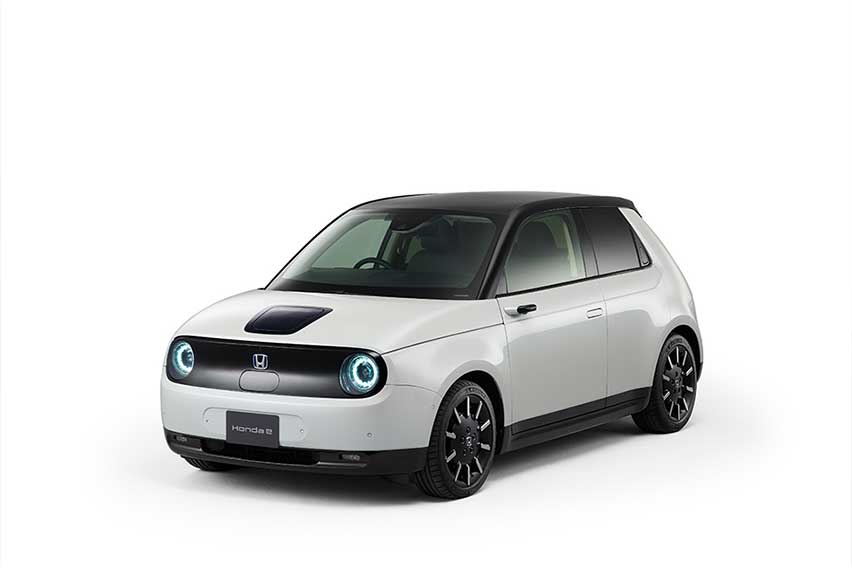 The North American BEV comes after Honda Global CEO Toshihiro Mibe's announcement in that the company envisions to achieve carbon-neutrality by 2050. Aside from the sale of EVs, the vision also takes into account Honda's corporate activities.
This vision calls for the sales ratio of BEV and fuel cell electric vehicles (FCVs) in North America to progress from 40 percent by 2030, to 80 percent by 2035, to 100 by 2040.
While Honda isn't giving more details about the Prologue as of yet, the carmaker shared more specifics about its carbon-neutral roadmap.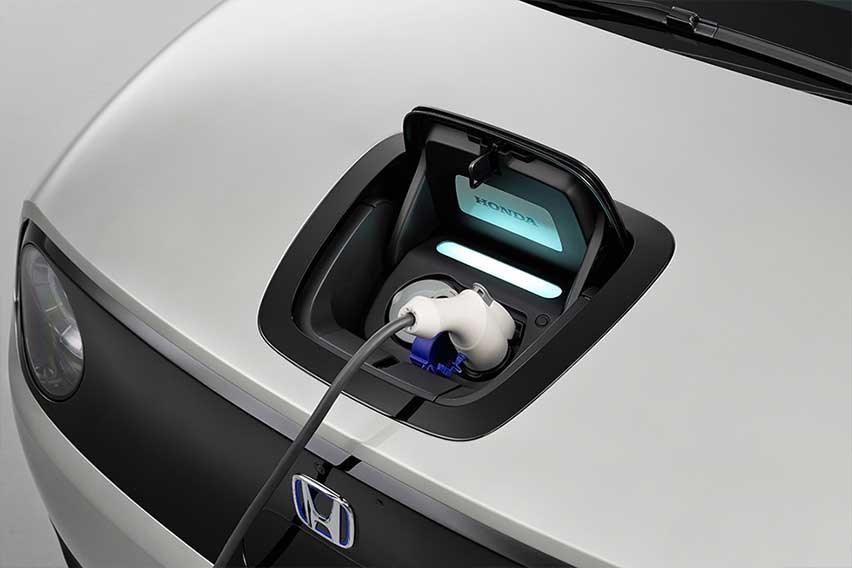 "Honda is conducting independent research on all-solid-state batteries in order to increase the capacity and lower the cost of the next generation batteries" for its EVs, Honda said in a statement.
If that lab research proves successful, Honda will verify the production technology in a demonstration line, it added.
Honda also expressed that "hydrogen will become more widely accepted as a renewable energy source," given its long history in the research, development, and commercialization of fuel cell tech.
While it continues its collaboration with GM, Honda said it will push to reduce costs and realize a "hydrogen society" by expanding its lineup of FCVs and by using fuel cell systems for a wide range of applications, including commercial trucks, and stationary and movable power sources.
Aside from a CO2-free mobility, Honda is working on a "collision-free society" as well. The company said it's operating two of the "world's most sophisticated crash-test facilities" in Ohio, USA and Japan, which are responsible for numerous efforts in the areas of crashworthiness, collision compatibility, and pedestrian safety.
Photos from Honda
Also read:
Honda, Japan Aerospace Exploration Agency to study renewable energy for outer-space applications
Honda SUV e:prototype presented at Auto Shanghai 2021