Hyundai Chases Spark-Compression Technology with USD5-Million Grant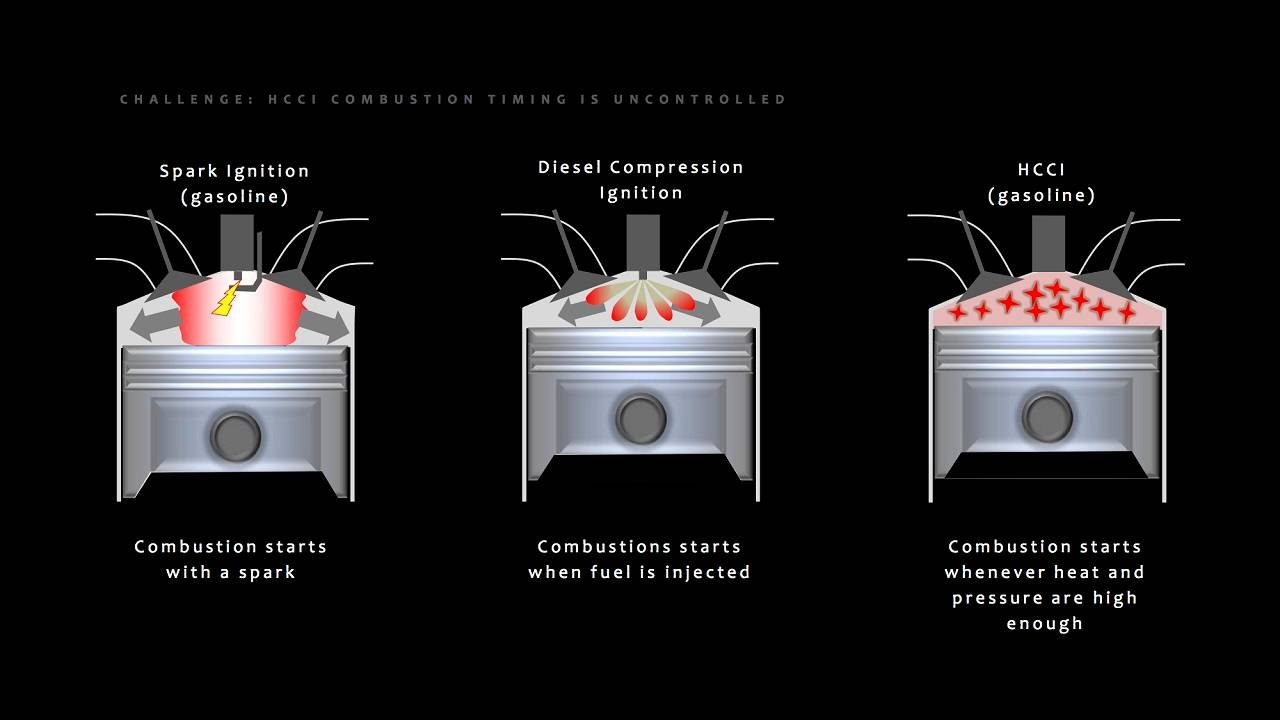 South Korean carmaker Hyundai announced Monday, September 24 that it won a grant worth USD4.95 million from the US Department of Energy (DOE) to support the development of its advanced mixed-mode gasoline spark-compression engine. Hyundai said the three-year grant will help it resume work on its existing advanced valve train technology and previous DOE-funded projects.
"The opportunity to explore mixed-mode engine technology through the DOE's grant signifies Hyundai's commitment to advanced research technology and compression engines," said John Juriga, director of powertrain technologies at Hyundai America's Technical Center. "The co-operative research project along with Michigan Technological University and Phillips 66 signifies the importance in developing fuel and engine innovations that work together for optimal vehicle performance and leading fuel economy ratings."
Hyundai announced late last year that it plans to release 38 eco-friendly vehicles along with its smaller corporate sibling Kia by 2025. Hyundai will account for 18 of them.
The automaker's goal is to use spark-compression engines for conventional gas-powered vehicles, mild hybrids, and plug-in hybrids.
Mazda's newly developed SkyActiv-X engine uses spark-controlled compression ignition to deliver diesel-like economy and lower emissions from regular gasoline. Mazda is expected start equipping this engine into its cars late 2019.