Hyundai Shows Off New Cruise Control That Learns Your Driving Style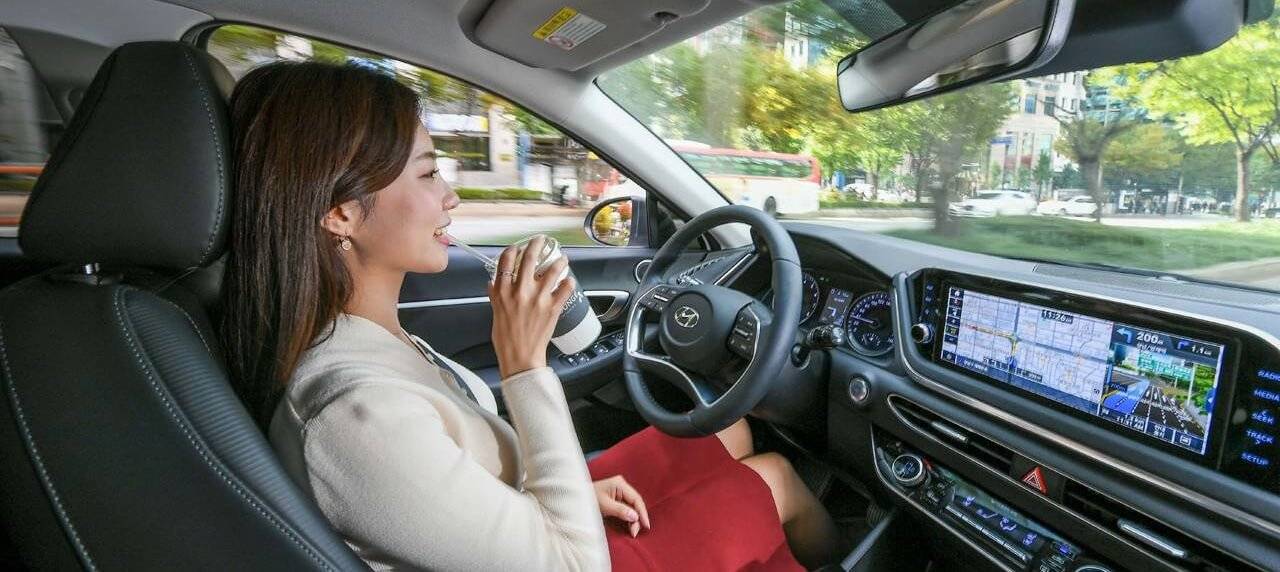 The cruise control feature has been around since the '60s, and since then, has helped take the stress off the foot of many drivers during long stretches of travel. It has even evolved into the adaptive cruise control we now have today, where a vehicle automatically applies the brakes when its sensors detect an obstacle on the road.

Now, Hyundai attempts the next step in the evolution of the cruise control with its Machine-Learning Smart Cruise Control (SCC-ML) technology, which is able to analyze driving patterns and input it into its behavior, creating a more customized self-driving experience.

The revolutionary tech--a first in the industry--makes use of artificial intelligence (AI) within Hyundai's Advanced Driver Assistance System (ADAS) to maintain distance from the vehicle in front while cruising at the speed selected by the driver. The AI learns the driver's personal driving style on its own, helping deliver a Smart Cruise Control that autonomously drives the vehicle in an identical pattern as that of the driver.

Hyundai believes that SCC-ML will improve any existing system because it is more adaptive than any cruise control technology available. The company claims that the technology is smart enough to know your preferred distance based on the type of car in front of you, and also takes into account how you accelerate depending on your speed.

"The new SCC-ML improves upon the intelligence of the previous ADAS technology to dramatically improve the practicality of semi-autonomous features," said Woongjun Jang, VP at Hyundai Motor Group. "Hyundai Motor Group will continue the development efforts on innovative AI technologies to lead the industry in the field of autonomous driving."

Hyundai emphasized that the system will only learn 'good' driving habits and not 'bad' ones, so don't expect the system to speed up and overtake slow vehicles for you.

"With upcoming Highway Driving Assist system that features automatic lane change assist, SCC-ML achieves Level 2.5 self-driving," claims Hyundai's press release for the tech.

With the system's ability to adapt to any driver, the South Korean carmaker expects to incorporate SCC-ML in future vehicles to be produced by the Hyundai Motor Group.
©hyundainews.com