Hyundai to work with SP Group and Komoco Motors to introduce e-mobility program in Singapore
Korean automaker Hyundai announced the launch of an e-mobility pilot program in Singapore following a partnership forged with SP Group and Komoco Motors.
In a statement, Hyundai Motor Group (HMG) shared that the program was developed to "identify real-world customer concerns and requirements for enhancing customer value and experience" as well as establishing a robust EV ecosystem in the city state.
"The e-mobility pilot plans to offer EV owners convenience, reliability, and peace of mind while driving an EV based on customers' needs. The pilot will test a new business model — participants will subscribe to one of the three monthly subscription plans that integrate customer care services and EV-charging credits," HMG stated.
Selected last July, a total of 50 participants will test the Hyundai Ioniq 5 battery electric vehicle for the next five years starting this month. "Through the e-mobility platform, Hyundai Motor Group's proprietary system developed for BEV maintenance and being operated jointly with program partners, drivers will be able to receive diverse services," the statement shared
For its part, SP Group — the group operating Singapore's largest fast-charging network — will cover the "customized EV charging solutions" for the program. Under the e-mobility platform and the SP Utilities app, participants can subscribe and pay for their chosen plan, locate the nearest charging point, charge and track the remaining charging credits.
Those under the plan can pick any of the three charging credit plans:
Basic (60kWh/month),
Standard (180kWh/month), and
Premium (300kWh/month).
Meanwhile, the exclusive distributor for Hyundai in Singapore, Komoco Motors, will provide the maintenance service for the Ioniq 5. This covers vehicle-to-vehicle(V2V) mobile charging service for on-site emergency cases such as cars with insufficient charge and preventive maintenance services.
Further, Hyundai Motor affiliate Embiome will offer eco-friendly coating and filters to maintain the vehicle's internal clean air quality to the pilot participants.
"Hyundai Motor Group is strengthening partnerships with various partners in Singapore, not only to promote innovation in the overall value chain of the automobile industry but also to introduce new mobility solutions that accelerate future mobility," HMG Innovation Center in Singapore (HMGICS) Chief Executive Officer (CEO) Hong Bum Jung said. "Starting from the e-mobility pilot, we will create the diverse EV ecosystems that are designed by and built for Singapore."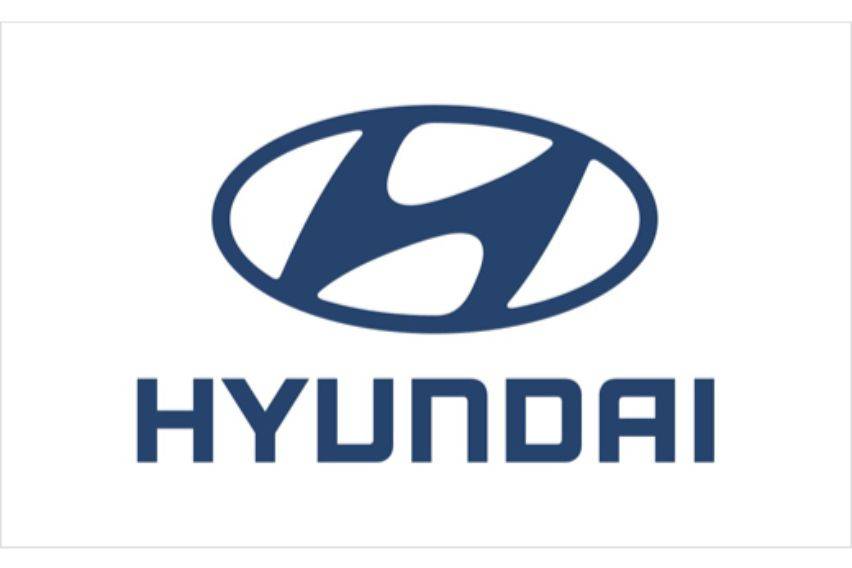 For his part, SP Group CEO Stanley Huang described the strategic partnership as an "important milestone" to enable large-scale EV adoption through ensuring accessibility, convenience, and reliability for the EV community.
"The pilot will provide crucial driver insights to help us better understand and meet the needs of future EV adopters. This will allow us to design and develop EV infrastructure and smarter integrated solutions to support Singapore's electrification journey."
Moreover, Komoco Motors Pte Ltd Executive Chairman Teo Hock Seng expressed firm belief that the project will display what EV ownership has to offer.
"We are honored to be part of this strategic development, demonstrating to Singaporeans what an EV ownership journey could offer. With peace of mind after-sales support by a trained technical crew coupled with robust infrastructure and mobility solutions, I believe this exercise will be a good benchmark for those considering switching to full electric. We hope more people will join in this electric motion."
Photos from Hyundai Asia Resources, Inc.
Also read:
Hyundai to launch fuel-cell, electric vehicles for carbon neutrality
Hyundai unveils concept cabin for future IONIQ
Hyundai Car Articles From Zigwheels
News
Article Feature
Road Test