Isuzu PH, Shell extend partnership to 2023
Isuzu Philippines Corporation (IPC) has extended its partnership with Pilipinas Shell Petroleum Corporation (PSPC), adjusting the existing agreement by two more years.
According to the IPC statement, the "fortified relationship between the two organizations signifies a joint commitment to help Filipinos safely adapt to the new normal on and off the road."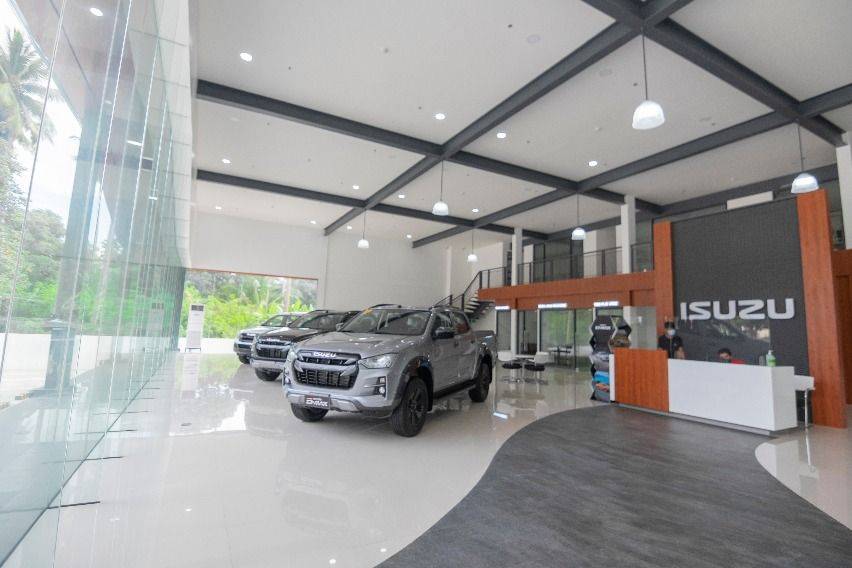 IPC President Hajime Koso is happy over the renewal of partnership, saying that it helps the company achieve its goals.
"We are very pleased to again be working side by side with Pilipinas Shell in fulfilling our mission to become responsible partners in service of Filipino motorists. At IPC, we value progressive thinking and engineering when it comes to our commercial and light commercial vehicles, so we are glad to be working closely with them who are considered industry pioneers when it comes to sustainability and modernization," Koso was quoted as saying.
Meanwhile, PSPC Vice President and General Manager for Mobility Randy Del Valle shared Koso's excitement with the continuing partnership.
"With the renewal of the partnership of IPC and Shell that has started since 2018, we would be able to continue to give value to new Isuzu drivers by providing access to quality fuels, lubricants and convenience retail items through the Shell Go+ Platform. We believe that this partnership is mutually beneficial for both Shell and IPC as both are in the forefront of innovation in their respective fields," Del Valle added.
In the past, IPC made several co-branding initiatives such as the Isuzu 4x4 Xtreme Xperience, Isuzu Eco Run and Isuzu caravan displays at select Shell outlets. Further, IPC shared that they will roll out new initiatives on mobility and technology "once the situation permits. "
Further, every brand-new Isuzu vehicle or truck comes with a "Welcome Kit" that contains a Shell Go+ card with an initial balance of ₱500. "This enables customers to be part of a Loyalty Program wherein members get to earn and redeem reward points in Fuels, Convenience Retail Products at Select / Deli2Go and Lubricants on every Shell station visit," IPC explained.
"Aside from that, by using the same card, members may also avail of 24/7 free roadside assistance by Ibero Asistencia and 10 percent off on Motolite Batteries (terms and conditions apply)," the statement added.
Photos from Isuzu Philippines Corporation
Also read:
Isuzu PH extend truck sales streak to 21 years
Isuzu PH unleashes all-new D-Max
Isuzu PH supplies fire bureau with 84 new fire trucks, rescue vehicles