JLO Auto Group opens Chery CamSur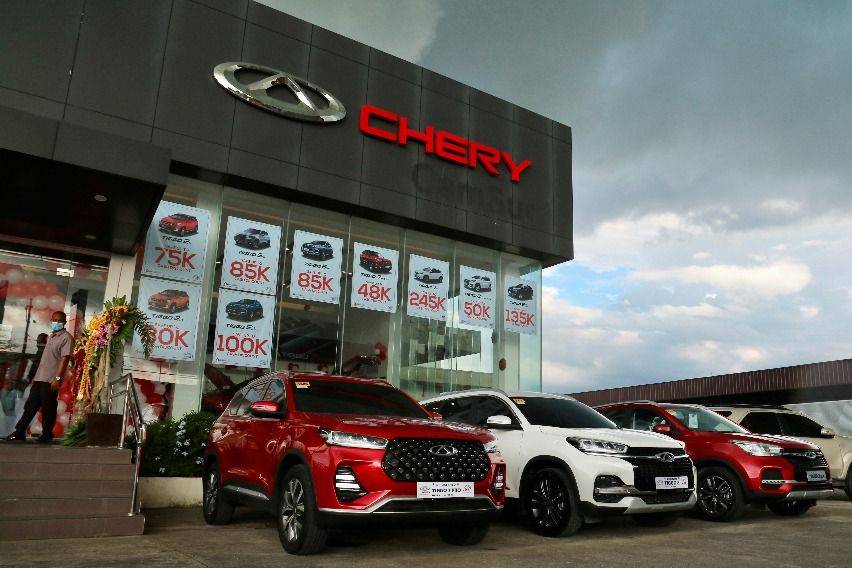 The JLO Auto Group recently added Chery Camarines Sur to its business portfolio in the country.
United Asia Automotive Group, Inc. (UAAGI), the official distributor for Chinese automaker Chery in the Philippines, announced the product of the alliance with JLO Auto Group headed by Jeremie Lo.
UAAGI President Rommel Sytin expressed pride over the inauguration of Chery Camarines Sur, which was opened last February 28.
"We are happy to announce the opening of Chery CamSur, which will cater to the fast-growing populace and enterprises of the beautiful province of Camarines Sur," Sytin was quoted as saying.
"We are expanding our family of Chery dealerships and service centers at a challenging time—but with the experience and expertise behind the JLO Auto Group, we are confident that we have all the potential needed for a successful partnership in bringing Chery's high-quality automobiles and service in this part of the Bicol region," he added.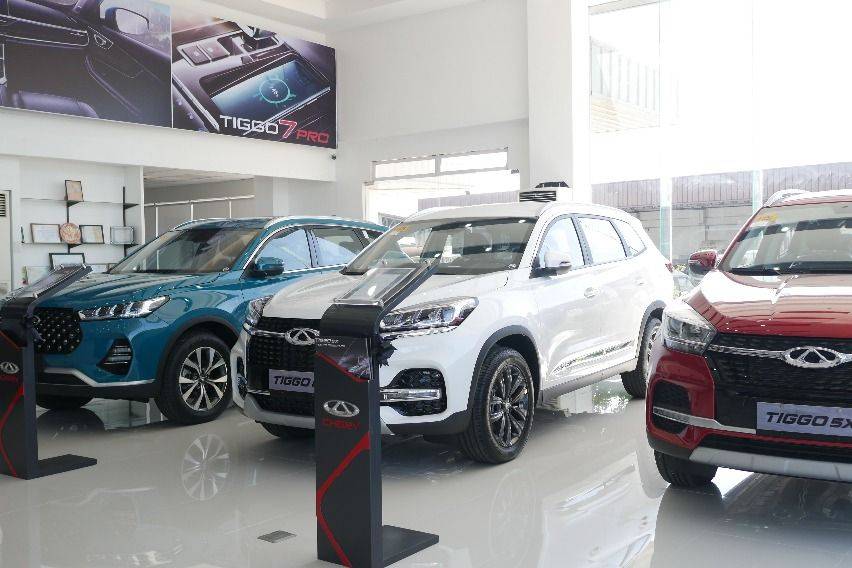 For his part, Chery Camarines Sur brand manager Felix Joseph Ygrubay noted the thriving business opportunities in the province among nearby areas within the Bicol region.
"Bicol is one of the promising regions in the country. Among the provinces in the region, Camarines Sur is the top performer in terms of economic growth. The booming economy of the province is the main factor why we chose to have the Chery dealership in CamSur," Ygrubay noted.
Situated at Km. 449, Maharlika Highway, San Jose, Pili, Camarines Sur, the new dealership can house three cars in its showroom and accommodate three in its service bays—that can serve the full range of Chery Tiggo crossovers and SUVs.
"We have complete facilities and well-trained personnel. Thus, we are confident in offering high-quality sales and services for our customers. We also offer the best warranty that other brands don't have. Our products are equipped with state-of-the-art technology, comfort, and safety," Ygrubay said.
"To all our future Chery customers, our commitment to giving you the worth, quality, and value of your investment to our brand will always be our top priority," he added.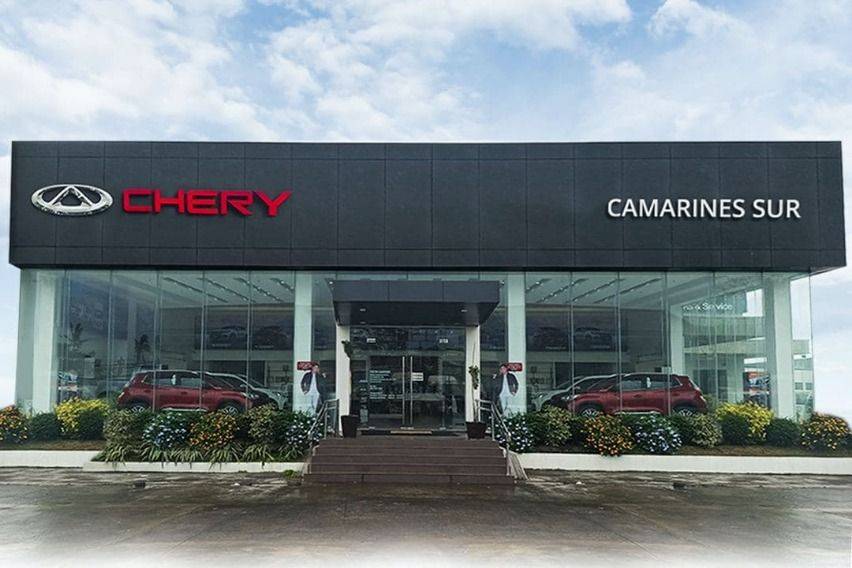 Further, Sytin expressed firm belief that the new dealership will provide a boost to both brand and the province's economy.
"With the proactive support of the Chery CamSur team, we are assured that the CamSur dealership will be a significant driver both to the brand's growth and to the province's economy as well," Sytin affirmed.
"In choosing Chery brand to be part of JLO Auto Group, we were emboldened by the vision of the Chery Auto Philippines in sharing with the motoring public the sophistication and innovation of the brand in the automotive industry," Ygrubay avowed.
The dealership is open every Monday to Sunday, 8AM-6PM. Interested clients may reach Chery Camarines Sur at 0919 068 7196.
Photos from United Asia Automotive Group, Inc., Naga City Deck
Also read:
Fourth time's a charm: Chery makes a comeback anew
Chery PH introduces 18th dealer in the country with Laguna dealership opening
Chery Auto PH officially unveils all-new Tiggo 7 Pro via social media event