Kia launches AI-based Owner's Manual app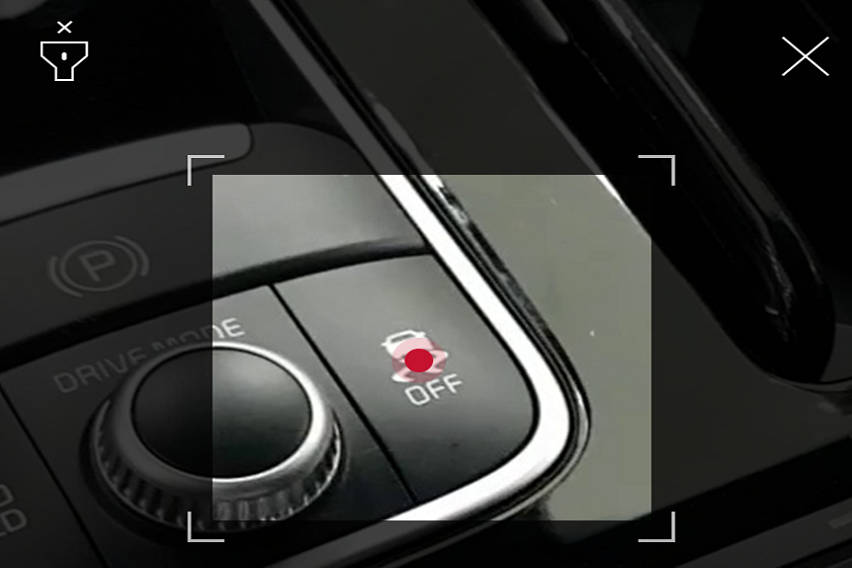 If you're having trouble identifying a feature or function in your Kia car, the South Korean car brand saves you the trouble of having to sift through thick tomes and numerous websites with the new Kia
Owner's Manual app.
Kia Motors Corporation has just announced the new app's launch, which is powered by artificial intelligence (AI) developed in partnership with Google Cloud and Megazone.
Using your smartphone camera, the Kia Owner's Manual App tells you the name and functions of features found in your Kia car. No need to flip through the pages of your Owner's Manual or downloading bulky .PDF files that take a lifetime to load—simply aim your smartphone camera on the feature in question and voila, instant information!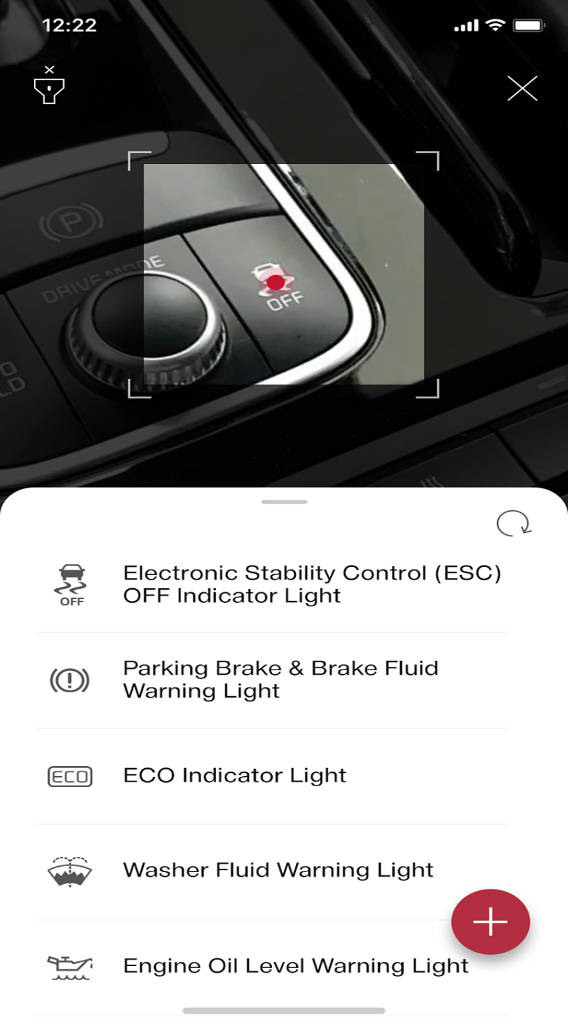 Kia has been dipping its toes in augmented reality (AR) mobile apps since 2017. However, Kia has never succeeded in releasing its old apps for widespread public consumption as these required measuring all layouts and switches for every new model.
By partnering with Google and Megazone, Kia managed to overcome this obstacle by making the new Kia Owner's Manual app recognize symbols on the switches instead of the switches themselves, making it compatible with any new model, because in-car symbols are universal.
Partnering with Google Cloud and Megazone also means the new Kia Owner's Manual app can be more easily tailored and adapted for dozens of Kia's global markets.
Using a Symbol Scanner function, the app can accurately identify in-car switch symbols from any angle. The app then instantly displays a video introducing the detailed functions of the scanned symbol.
The app also serves as a digital owner's manual With Search Function, Symbol Index, and Warning Indication Index to make it easier and faster for Kia car owners to react to their vehicle's issues.
"The Kia Owner's Manual App will offer a unique customer experience with our products," said Eui-sung Kim, Vice President and Head of Global Dealer & Service of Kia Motors. "Kia drivers will be able to enhance the safety and convenience of ownership with the app, which provides easy and intuitive information on the various functions of their vehicle and our latest technologies."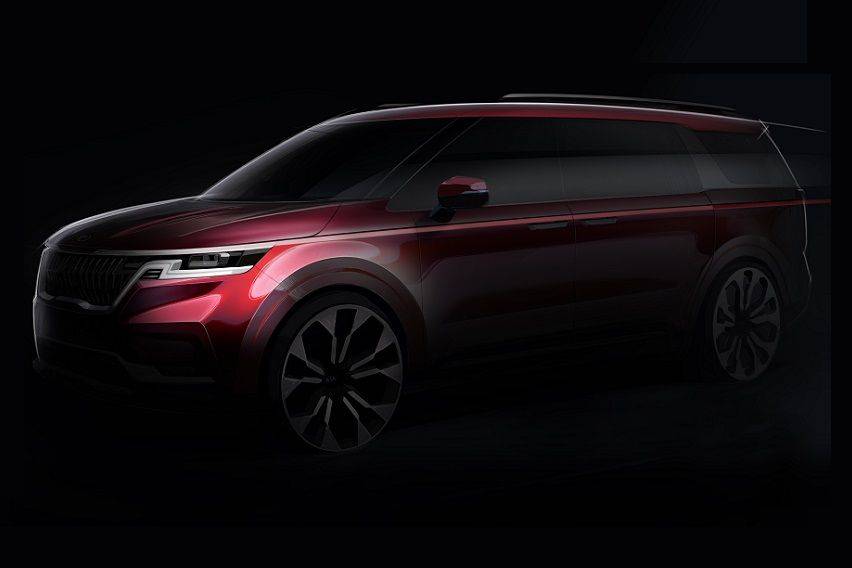 Kia Motors will roll out the Kia Owner's Manual App sequentially starting in the second half of 2020, starting with new cars scheduled to be released worldwide, including those that will arrive here.
Photos from Kia
Also read:
Kia Finally Shines Light on Korean-Market Optima Exterior