Kia Niro bags triple triumph at Diesel Car & Eco Car Top 50 awards
Kia's Niro range proves its versatility and quality by bringing home three major accolades in the Diesel Car & Eco Car Top 50 awards. The Niro family managed to bag the trophy for Best Hybrid, Best Plug-in Hybrid and Best Medium Electric Car, as well as placing 23rd on the list of the Top 50 new cars.
The well-rounded Niro lineup is available in three different fuel powertrains: hybrid, plug-in hybrid or fully electric.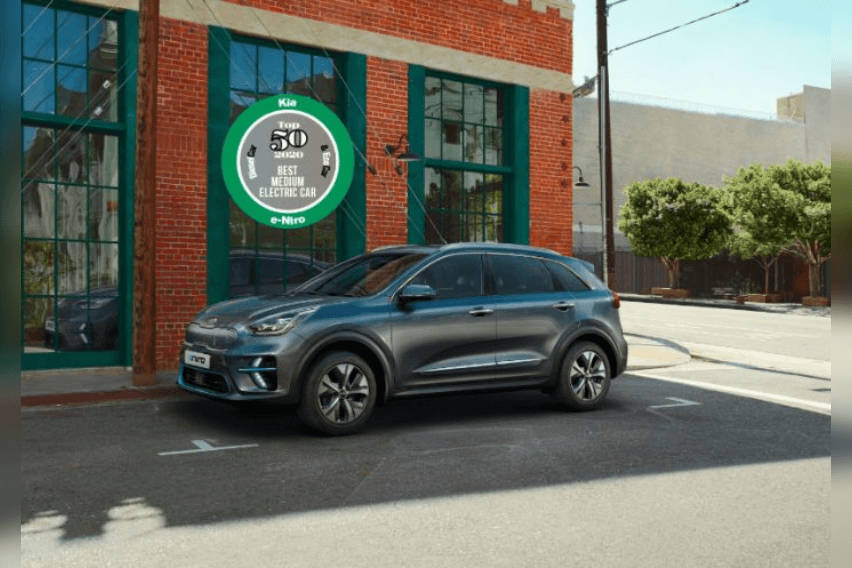 "For anyone who thinks alternative fuel cars like the Prius and Leaf look too quirky, the Niro makes a great alternative thanks to its on-trend SUV styling. Hidden under its bodywork are hybrid, plug-in hybrid or all-electric powertrains, and each of them are best of the breed," shares Ian Robertson, DieselCar & EcoCar Editor.
"A mid-life update earlier this year brought modest tweaks to the exterior, together with a significant uplift in quality inside the cabin. We love the Niro for its roominess, its affordability and high equipment levels, not to mention the comprehensive seven-year warranty."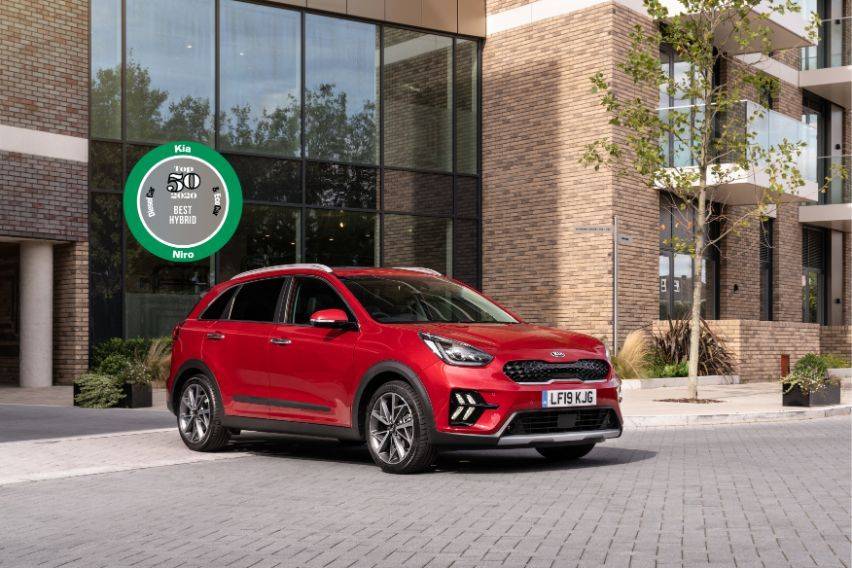 In a different category, the popular Kia Sportage placed at number 14 and was Kia's highest ranking model in the Top 50. The Sportage was praised for its high quality equipment as well as its impressive pricing and reliable engines. The Kia Ceed placed at number 22 for its stylish design, long list of standard equipment, and great fuel efficiency, while the ProCeed was commended for its striking design and large trunk space, placing at number 32.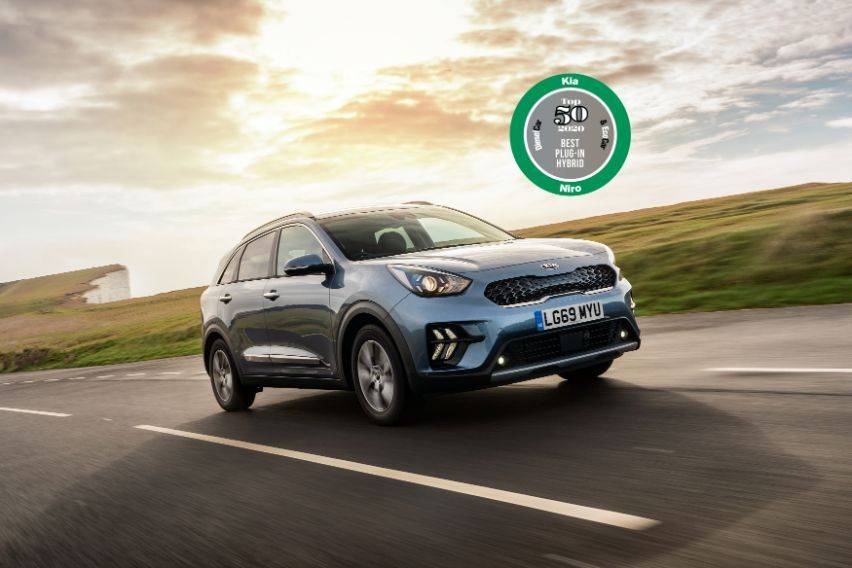 "Having such a diverse product range to suit all our customer needs is and asset we and our dealer network partners thoroughly enjoy. It's particularly humbling when our products are recognized by high profile UK awards and seeing so many of our products ranked highly in the Diesel Car and Eco Car Top 50 again in 2020 is a true testament to the popularity and quality of our vehicles," Paul Philpott, President and CEO of Kia Motors UK Ltd. commented.
Of Kia's winners, only the Sportage SUV is available locally. Of course, the carmaker from South Korea has plenty of other 'winners.' Feel free to shop and purchase your choice of new or used Kia car here.
Photos from Kia
Also Read:
Kia kicks off production for new Sorento Hybrid