Kia kicks off production for new Sorento Hybrid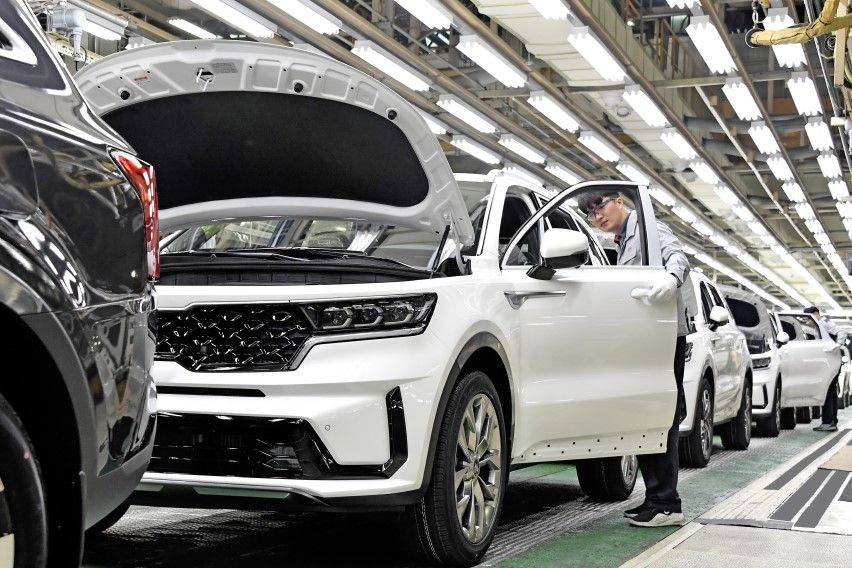 Kia announced the start of production for the new Sorento Hybrid, effectively launching the brand's first electrification effort for its global flagship SUV.

The electrified fourth-gen Sorento is currently being manufactured at Kia's Hwasung production facility in Korea, moving along a production line that includes the SUV's gasoline and diesel variants. The Korean-made Sorentos are primarily meant for the European market, as those for North America will be produced at the Kia plant in Georgia, USA, with start of production to commence soon.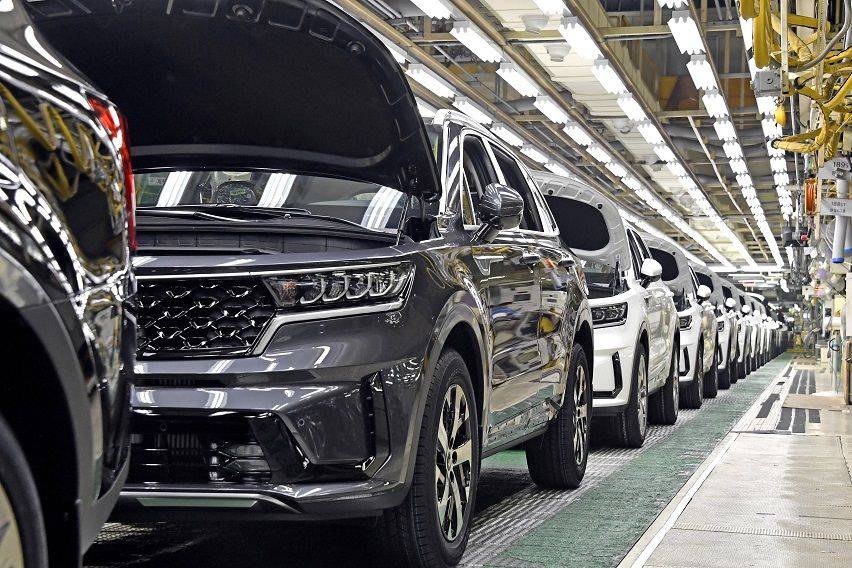 The new Sorento is the first vehicle to use Kia's new-generation midsize SUV platform, and benefits from an intelligently packaged powertrain, where the battery pack is strategically placed under the floor, providing minimal impact to cabin or luggage space.

Aside from its practical placement, the electrified powertrain, dubbed 'Smartstream by its maker,' provides some solid numbers, delivering 227hp and 350Nm via a 1.6-liter T-GDi (turbocharged gasoline direct injection) engine-slash-1.49 kWh lithium-ion polymer battery pack-slash-44.2 kW electric motor pairing.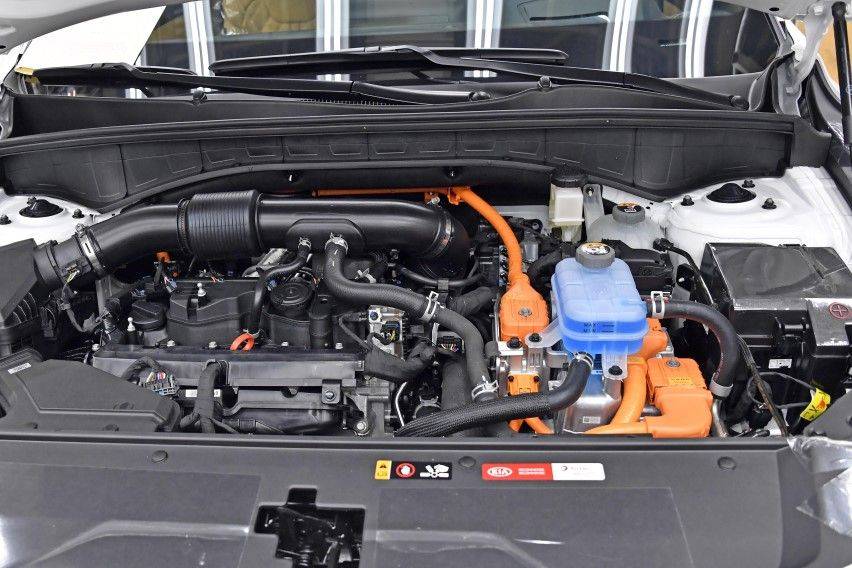 The Sorento Hybrid's power is sent to either the front or all four wheels through a 6-speed automatic transmission. A transmission-mounted electrical device allows the full power of the engine and motor to transfer in parallel with minimal loss of energy. "The result is immediacy in acceleration response at any speed, with direct access to available battery power at higher speeds," Kia claims.

Aside from this hybrid version, the new Sorento will also be available in certain markets for the first time as a Plug-in Hybrid (PHEV) towards the end of the year, with production scheduled to start at the same Hwasung plant soon.

The Sorento mid-size crossover SUV has been a permanent fixture in Kia's global line-up for 20 years. According to the South Korean carmaker, it has sold over three million Sorento vehicles worldwide since its launch in 2002.

European sales of the fourth-gen Sorento will commence in the third quarter of 2020. The car will be available to order in most global markets by the end of the year.

The outgoing third-generation Sorento, built on the same production lines, has won several quality awards throughout its lifespan. This is currently the Sorento model available locally, with a price range of PHP1.9 to 2.2 million.
Explore KIA Seltos