New-generation Kia Carnival reveals SUV-inspired design language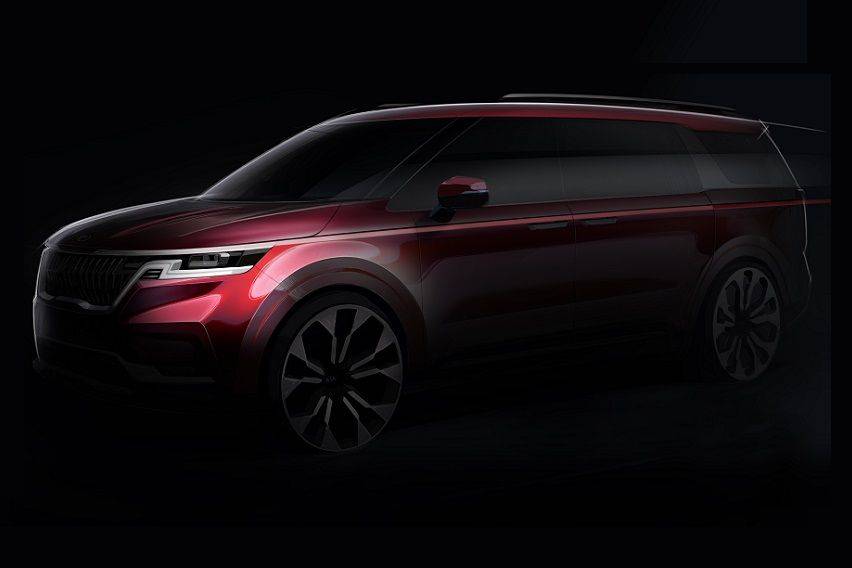 Although just a sketch, the first glimpse of the upcoming model visibly looks leaner and sharper than the current version. 

Entering its fourth-generation, the Kia Carnival—known as the Sedona in other markets—has been a decent seller for the South Korean brand since its arrival 1998. In fact, Kia has sold over two million units of the Carnival globally. Kia hopes the new model "will appeal to progressive young families with its combination of innovation, flexibility, and style."

Basing on the sketch, the 2021 Kia Carnival will host a more SUV-like design with a more upright stance and beefier silhouette. Kia dubs the new model as a 'Grand Utility Vehicle,' owing to how it marries minivan utility with SUV sensibilities.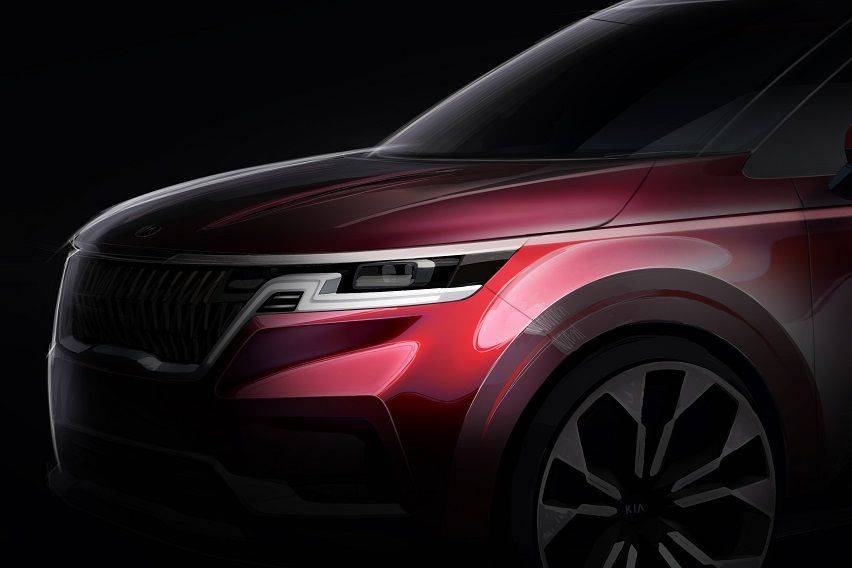 The sole sketch shows a more confident Tiger Nose grille that appears wider and taller than that of the outgoing model, encased by sharp and slim headlamps that are guaranteed to come in LED. The bolder facade is complemented at the sides by muscular wheel arches and the straight-thru character line that slices the car's entire middle section.

The quarter-glass looks bigger than its predecessor, offering last row passengers a better view of the outside. The sketch also hints at the Carnival's sportier turn with the black-out pillars, machined alloy wheels and roof rails.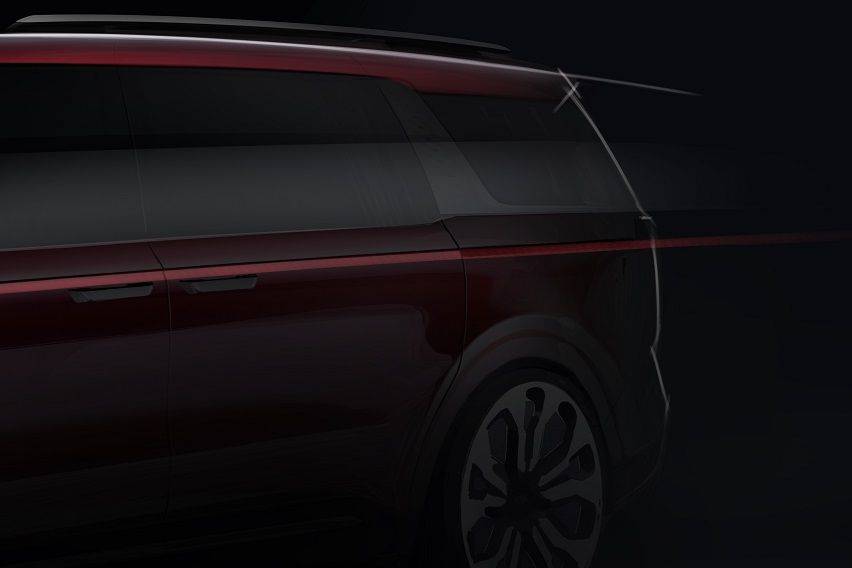 Kia Motors is keeping mum on the rest of the new-gen Carnival's details for now, although earlier reports say that the new version will be at least 35mm longer than the current model, extending the overall length from 5115mm to 5150mm or more. This comes courtesy of a longer wheelbase that has reportedly grown from 3,060mm to 3090mm. Width is also expected to grow some 10mm.

The new Kia Carnival will go on sale in South Korea beginning in the third quarter of this year, with global sales to follow in the first half of 2021.

As to when the new model will arrive on Philippine shores, that remains to be seen. For now, the 2019 Kia Carnival, available in three trims and priced from P1.995 million to P2.395 million, will have to suffice.
Explore KIA Grand Carnival