Kia Telluride Bags 3 Top Automotive Awards for 2020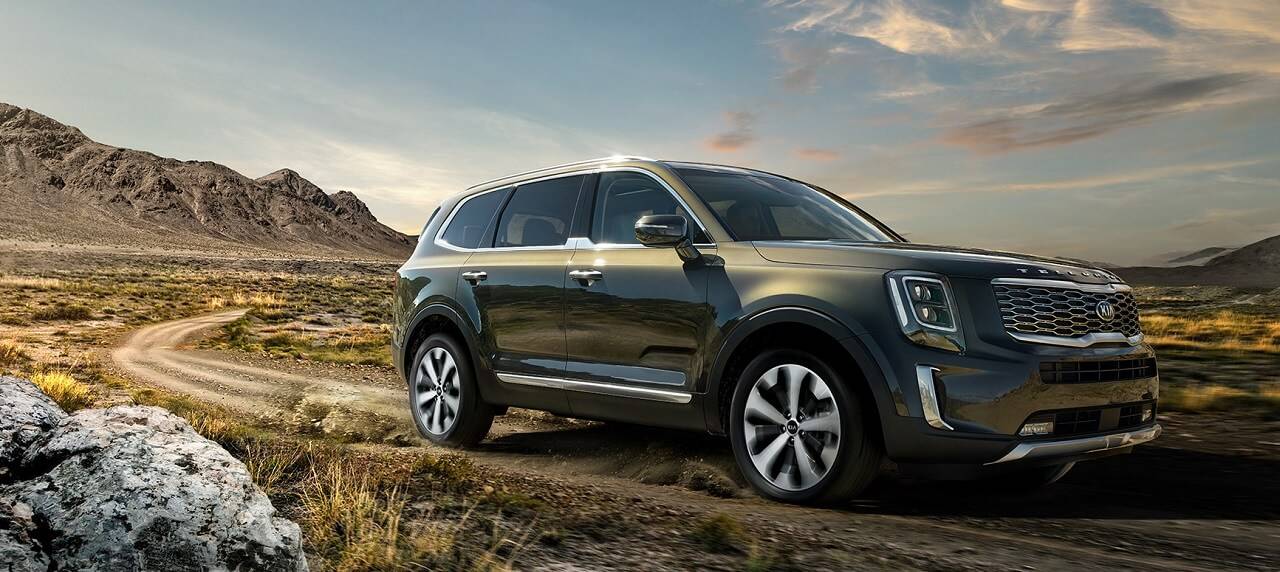 The Kia Telluride proves that it is one of the most formidable entries in the midsize crossover SUV category after winning three of the most prestigious accolades in its class: 2020 North American Utility Vehicle of the Year from North American Car of the Year (NACTOY), MotorTrend SUV of the Year, and a Car and Driver 10 Best.
©kia.com
This is the first time that one vehicle has won all three awards in one year—a remarkable sweep that caps a year of unprecedented success for the South Korean car brand, cementing its reputation as among the best in the automotive industry.
Aside from the three awards mentioned, KIA's flagship SUV in North America also garnered numerous "Best of" honors and top accolades from other prestigious online, print and video outlets.
"Winning this 'Triple Crown' of prizes is a spectacular achievement for the Telluride," said Michael Cole, president, Kia Motors America (KMA), "and also for Kia Motors America. This is not just the unprecedented achievement of a terrific vehicle, but it's also a high-water mark for the brand and places Kia at the forefront of global automakers."
©kia.com
NACTOY judges voted the Telluride as the winner of the 2020 North American Utility Vehicle of the Year after performing multiple test drives, meticulous comparisons, and other assessments on the SUV.
The Telluride won MotorTrend's premiere SUV of the Year award for topping its evaluations based on safety, efficiency, value, design, engineering and performance of intended function
Winners of the Car and Driver 10 Best award represent the auto magazine's top vehicles in an array of categories, including value, driving dynamics and mission fulfillment.
In addition to being the Kia vehicle with the most awards within its first year on the market, the Telluride is also one of Kia Motor America's (KMA) best-selling vehicles. KMA has sold close to 60,000 Tellurides since the vehicle went on sale in early 2019. Kia reports that demand continues to outpace supply.
Conceived, designed, and developed in the U.S. specifically for the U.S. market, the Telluride is assembled in West Point, Georgia, at the Kia Motors Manufacturing Georgia, Inc. (KMMG) plant, and is the first Kia vehicle to be exported from the US.
©kia.com