Kia PH highlights 5S capabilities of the Kia Stonic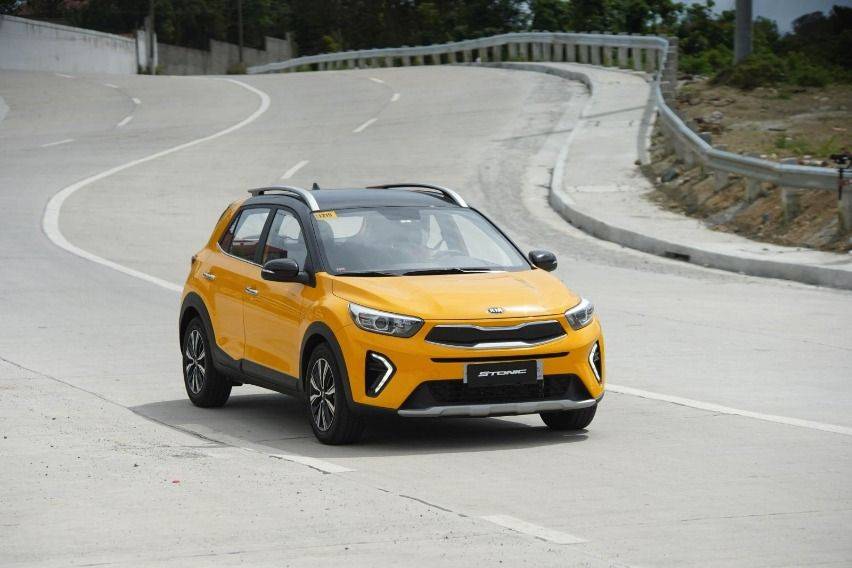 Since it was launched late last year, the compact crossover Kia Stonic earned the attention of many, with its value for money proposition and most-especially, for the "Style that Iconic" tagline. Apart from the vehicle itself, the marketing has become an earworm for those who have been following the brand long enough.

And it did not take too long for it to land into the hands of the capable critics to know what the hullabaloo about the newly-launched yet warmly-welcomed model was all about.

It was during the series for media drives that participants checked the offerings that the Kia Stonic was made from via a quick spin in the outskirts of Metro Manila to showcase the "5S Formula" (Style, Space, Shift, Sounds, and Service) that the Stonic will be known on the market for.

Sporting a youthful flair, the Stonic literally earned some eyeballs while being driven on the way to Tagaytay. The vibrant colors it wore matched the award-winning European-inspired design (thanks to the signature Tiger Nose Grille, Fin Type Antenna, Roof Rails, LED Daytime Running Lamps for the EX six-speed AT, Rear Combination Lamps, Rear Spoiler Garnish, and Projector Headlamps) that best expressed individualism of the driver.

The confidence you have to express yourself is the same amount of assurance the Kia Stonic gives its occupants on the road when it drives over small potholes or relatively low floodwaters in the urban jungle with the 185mm ground clearance as it sits on 16-inch alloy wheels.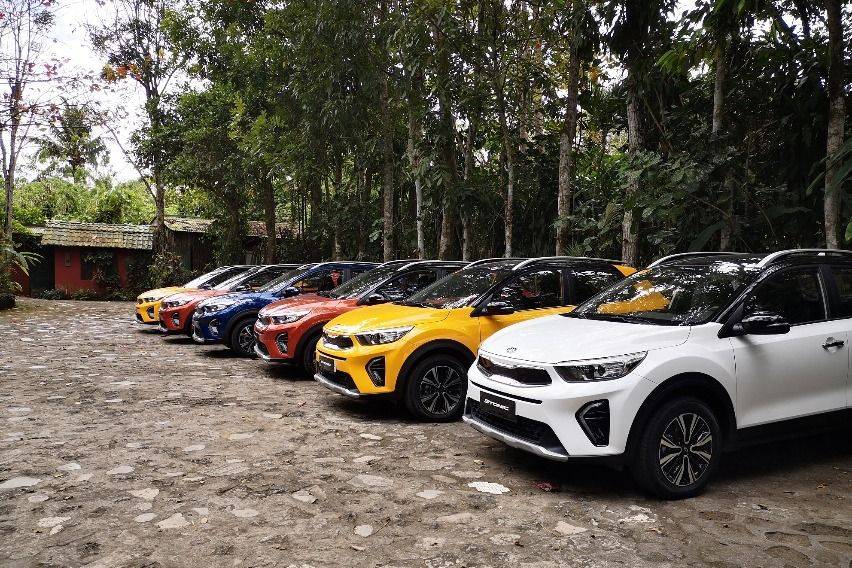 Its drivability on city streets is warranted with its dimensions that can help bob and weave through traffic.

Although minute in size, the cargo space proves its versatility. With the rear seats folded flat, luggage space can immediately accommodate up to 325 liters. Apart from that, participants are welcomed by coziness with the Stonic's 2,570-millimeter wheelbase that provides ample seating positions—given its size for a daily drive option.

Experiencing solid patches of heavy traffic, the Stonic scores with its potent 1.4 dual CVVT petrol engine mated to a six-speed automatic transmission (or a five-speed manual transmission; depending on one's preference). This just solidifies the Kia Stonic's position as a reliable ride during weekdays when traffic conditions in the city can be a nightmare.

While it sips relatively low fuel, it provide ample power. On paper, it dishes out more than 98 horsepower and 132 Nm of torque. For automatic transmission, the Stonic provides more control to the driver with the tiptronic shifter.

While parking is not a chore for the sprightly crossover due to its size, the Kia Stonic is still fitted a rearview camera—just in case you need a pair of eyes when backing up or doing parallel parking.

The EX variety is engineered future-proof as it has been equipped with Smart Entry and Push Start system.

Being catered to millennials, sound system should be given a priority. And that is what Kia did with the Stonic.

Its eight-inch touchscreen audio system can easily be connected to a mobile device via Android Auto and Apple CarPlay. It also plays high volume music, which is a necessity when it comes to joy-riding. And don't worry about your mobile phones or any devices running out of juice; the Kia Stonic has a USB port and a 12V socket to make sure that never happens.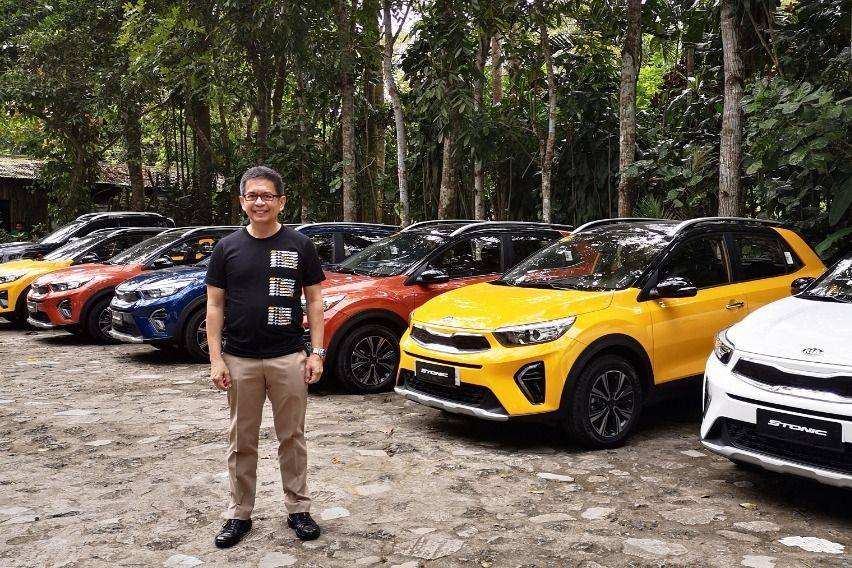 This could pertain to two things: the service that the brand offers with aftersales, or the peace of mind it gives with the safety features it has, so let's discuss the both.

Same as Kia Philippines building lasting relationships with customers, the Stonic has a myriad of safety features too, so that you can enjoy more road trips. These features include Hill Start Assist and Electronic Stability Control for the top-class.

And just like all Kia models, the Kia Stonic is being served with five-year or 160,000-kilometer warranty, 24/7 Roadside Assistance (which comes free for five years). This customer assistance comprises of Emergency Towing, Personal Assistance, Minor Onsite Repair, Medical Assistance and Information Service.

With all these on a Kia Stonic, you might run out of reasons for not picking this as a daily drive.

Photos from Kia Philippines, Timmy de Leon