Kia PH upgrades K2500 capacity, launches 'Worth the Drive Deals' promo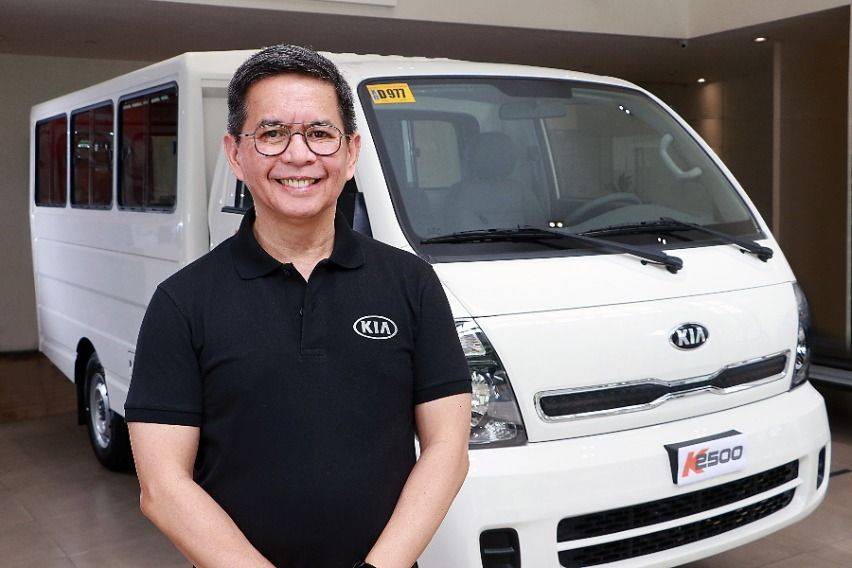 Korean car manufacturer Kia joins Filipinos in celebrating the longest Holiday season in the world, kick-starting the yuletide season with the Worth the Drive Deals on the start of "Ber months."
The Ayala-backed Kia Philippines promo for the month of September offers various payment terms that will give customers an early treat. This comes by way of low down payment, monthly amortization terms or huge cash discounts to go with the flexible payment and financing options that would help customer come to wise money decisions when picking Kia vehicle.
It was just last month when the local arm of the Korean vehicle maker announced the same promo— with an aim to provide more assistance to clients during these trying times.
Leading the biggest cash discounts is the Kia Sorento SUV, which is being offered with a P430,000 price slash on cash payment terms or zero-percent interest up to 60 months.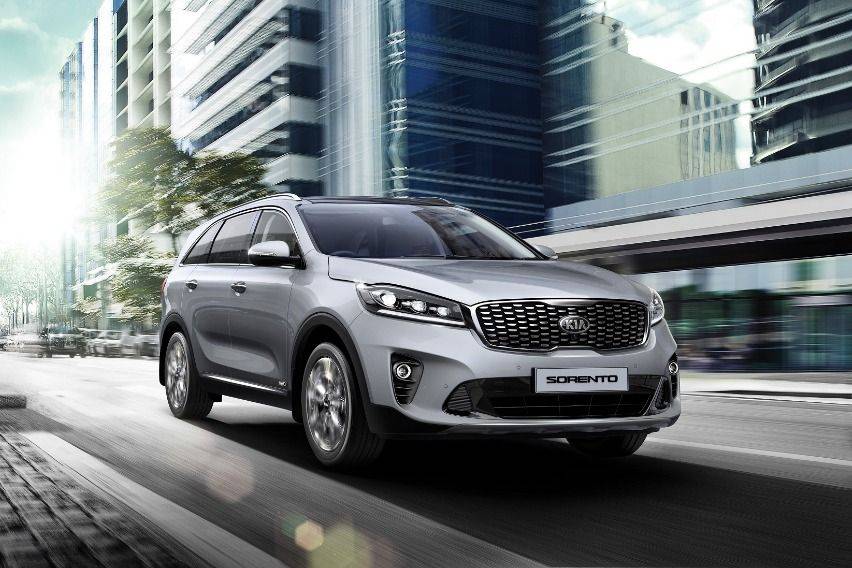 Following the Sorento is the four-door sports car Stinger GT, now available with amazing deals with as much as P250,000 discount or zero-percent interest up to 24 months.
Aside from that, the Grand Carnival also comes with a price cut of P120,000 or 24 months of zero interest payments.
The above-mentioned models received recognition from the 2020 US JD Power Awards Survey—Quality Awards for Sorento and Carnival and a Performance Award for the Stinger GT.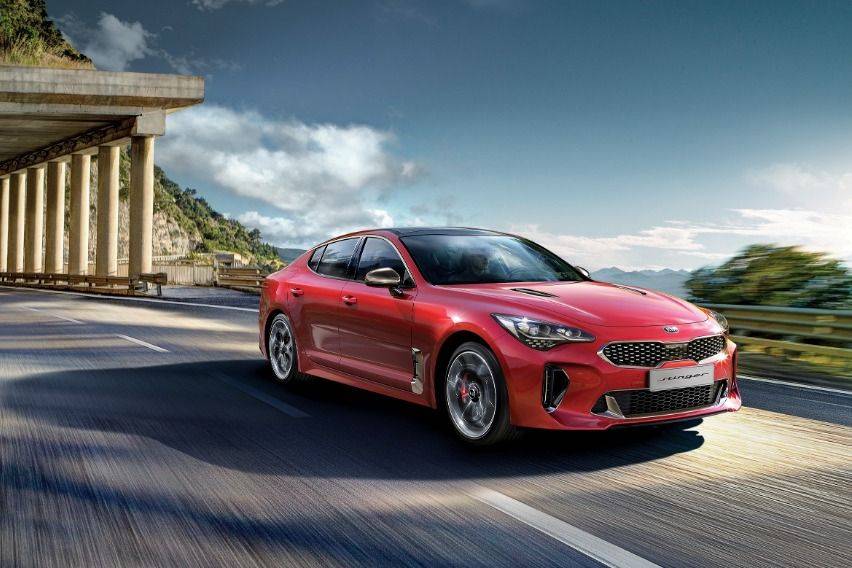 Also, Kia Philippines thought that it is an opportune time to upgrade the K2500 lineup by slamming a larger payload capacity of 1,235 kilograms into both the Karga and Kargo Plus lines.
Both variants are designed to cater to businesses as people or cargo carriers especially during these times when the two aforementioned are viable means to earn under the new normal scenario.
Further, the Karga Protect Plus has been fitted with plastic dividers that are durable and easily-cleaned to promote social distancing requirements in compliance with the health standards mandated for transport vehicles during these times.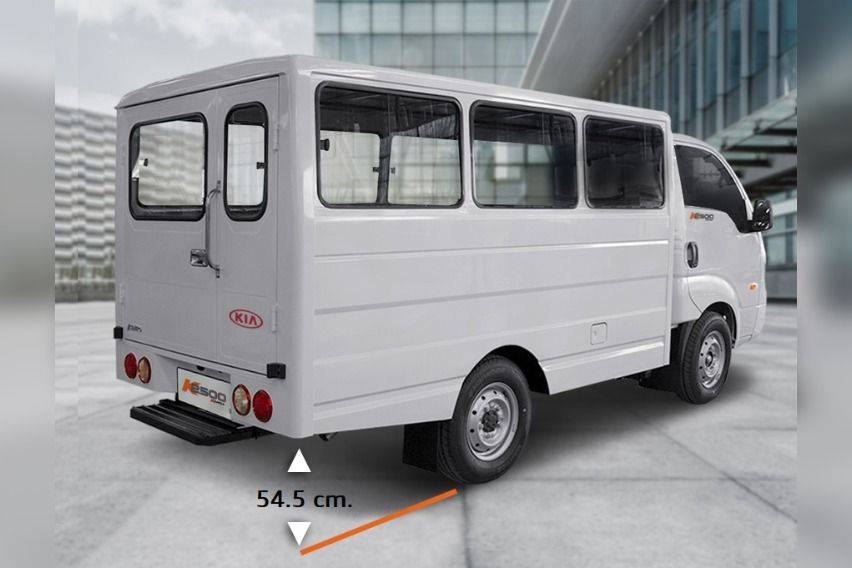 The Kia K2500 has a 2.5-liter diesel with CRDI technology engine mated to a six-speed manual transmission that is able to provide 128 horsepower and 255Nm of pulling power for fuel efficiency.
Wearing the uniform Tiger Nose grille is similar to all the other models and bragging a sedan-like cabin, the Kia K2500 gives its owners a good representation for whatever business that it is in.
The Kia Karga Protect Plus is being retailed for as much as P60,000 savings, and P30,000 for the Kargo Plus.
Moreover, Kia Philippines said that other members of the lineup—such as the Picanto, Soluto, Rio, Forte, Seltos as well as the Sportage—are also being offered on friendly financing terms in the Worth the Drive Deals promo, making this month, the best time to get your Kia vehicle.
Of course every purchase comes with a five-year/160,000-km warranty, whichever comes first (three-year/110,000-km warranty for K2500), 24/7 Roadside Assistance (free for 5 years) and other Promise to Care programs.
Kia Philippines Manny Aligada expressed pride over the latest promo, saying that their award-winning vehicles, matched with their attractive offers would help customers pick the right Kia vehicle.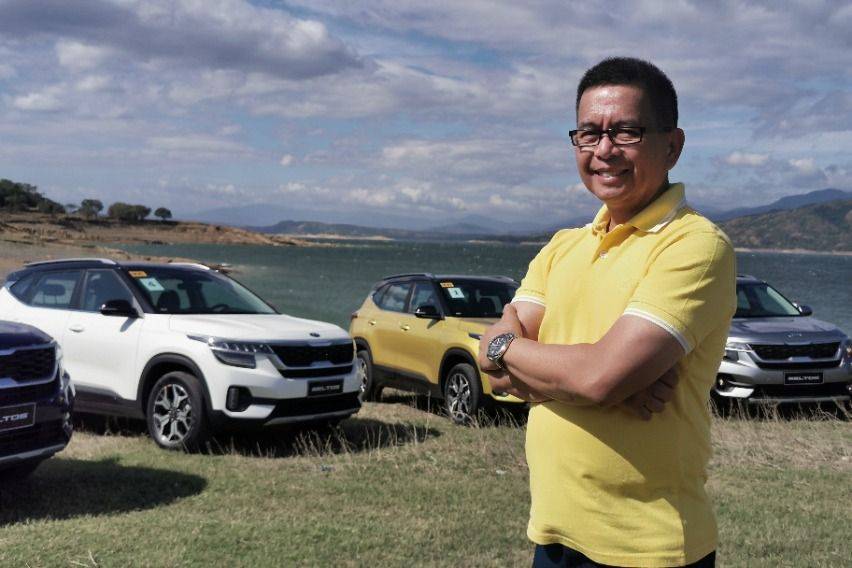 "With an award-winning brand known for its quality and style, it's hard to resist offers like the Worth the Drive Deals. You don't just get amazing deals, you even get a complete customer experience that keeps its Promise to Care long after the sale has been made," Aligada said.
The Kia Philippines Worth the Drive Deals runs until September 30, 2020 and can be availed of through bank partners: BDO Unibank, BPI Family Savings Bank, Chinabank Savings, EastWest Bank, PNB, PSBank and RCBC until September 30.
Photo/s from Kia Philippines, Ruben D. Manahan IV
Also read:
Kia PH 'changes tune,' to unbox all-new model in Q4 of 2020
Kia PH Shows Stellar Performance for 2019