Kia showcases all new 2021 K5 at the 72nd Emmy Awards telecast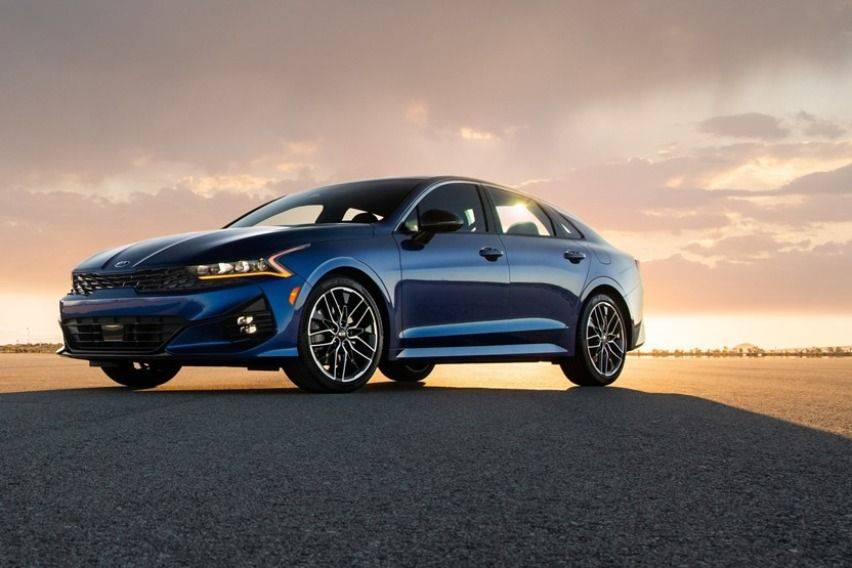 Kia takes its marketing to another level as it featured the all new 2021 K5 prominently in last weekend's 72nd Emmy Awards telecast.
In a year full of firsts, Kia, along with the Television Academy, implemented a first-of-its-kind integration where the 2021 K5 graced "the most high-profile and unforgettable moments during the telecast." Each K5 appearance highlighted the style, performance and driving dynamics of Kia's most powerful midsize sedan to date.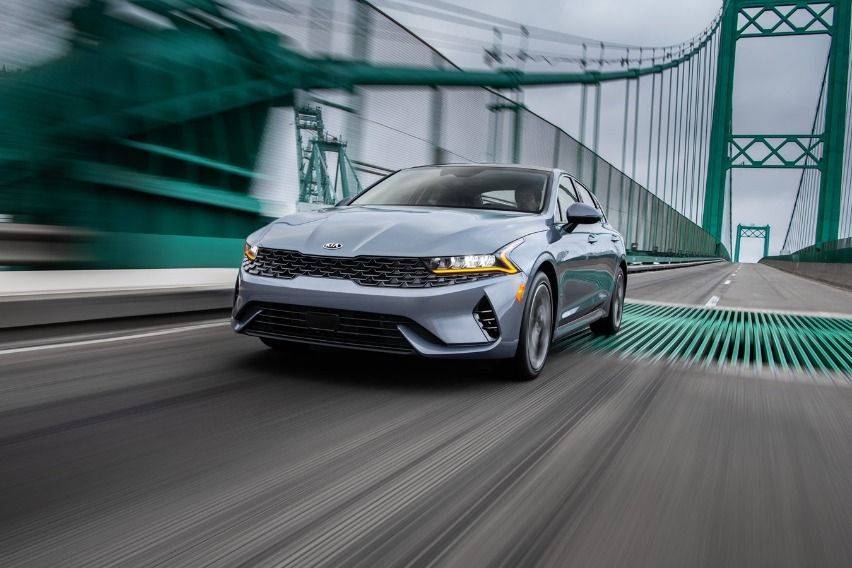 "Partnering with the 72nd Emmy Awards puts the all-new K5 front and center during one of the most watched live television events of the year," said Russell Wager, director, marketing operations, Kia Motors America. "The K5 launch is like nothing the midsize sedan category has ever seen and this latest initiative highlights the 'It Factor' that sets the K5 apart from everything else."
In addition to the in-show integration that happened on Sunday, Kia also premiered a new K5 broadcast spot during the Emmy Awards telecast. The 60-second "Stunt" ad showed the K5 GT performing a never-before-seen jump between two ramps.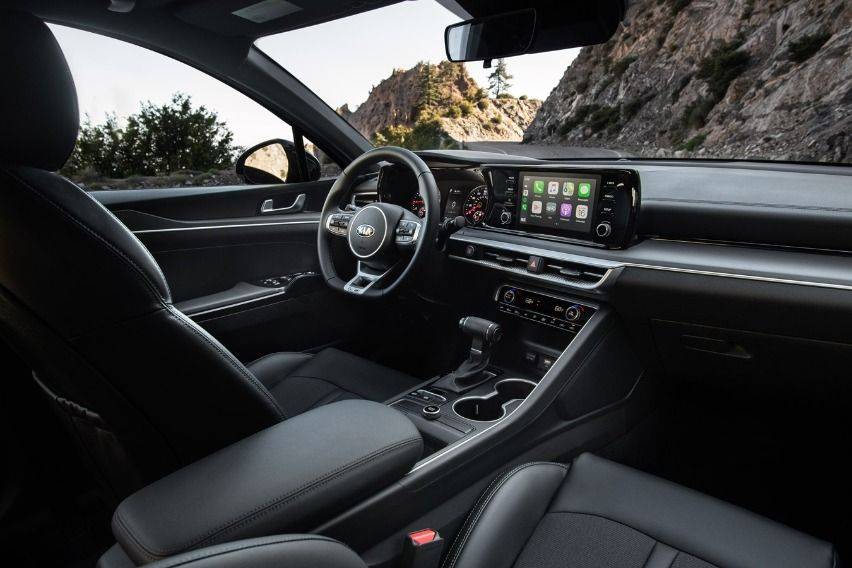 The 72nd Emmy Awards Telecast is the latest way Kia is showcasing the all-new K5 midsize sedan through unique and unexpected live events. The launch campaign began in late July with the first-ever K5 Live "Triple Threat Stunt," and continued with the K5 being prominently featured on the semi-final's opener of "America's Got Talent" earlier this month. The 72nd Emmy Awards aired live last Sunday, September 20th.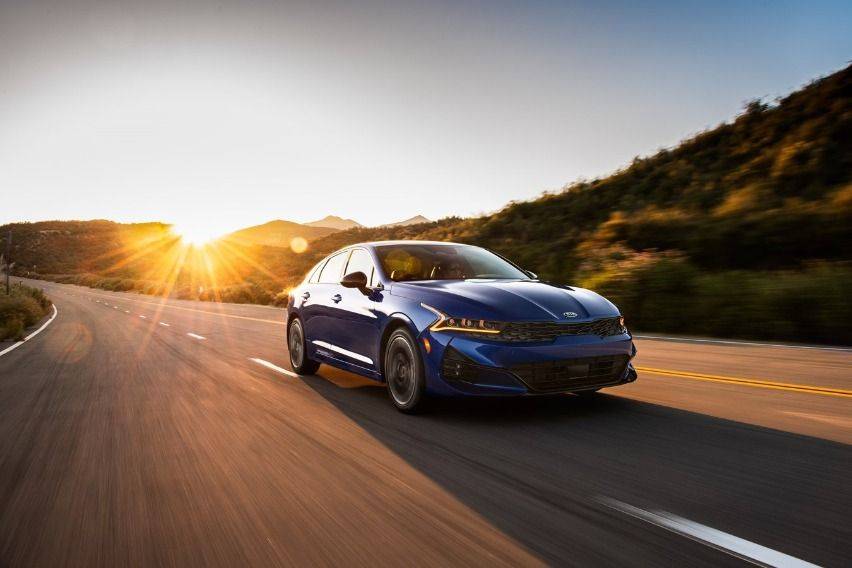 The Kia K5 isn't available in the Philippines yet, but its brother, the Kia Stinger, is. This powerful sedan is equipped with a 3.3-liter Twin Turbocharged 6 Cylinder engine that makes 365 hp and 510 Nm of torque. It also comes with automatic climate controls, heated seats, leather upholstery, an infotainment system with Apple CarPlay and Android Auto, as well as cruise control. The Kia Stinger is priced at PHP3.32 million.
Photo/s from Kia
Also Read: