Kia's new smart gearbox brings better fuel efficiency to manual transmission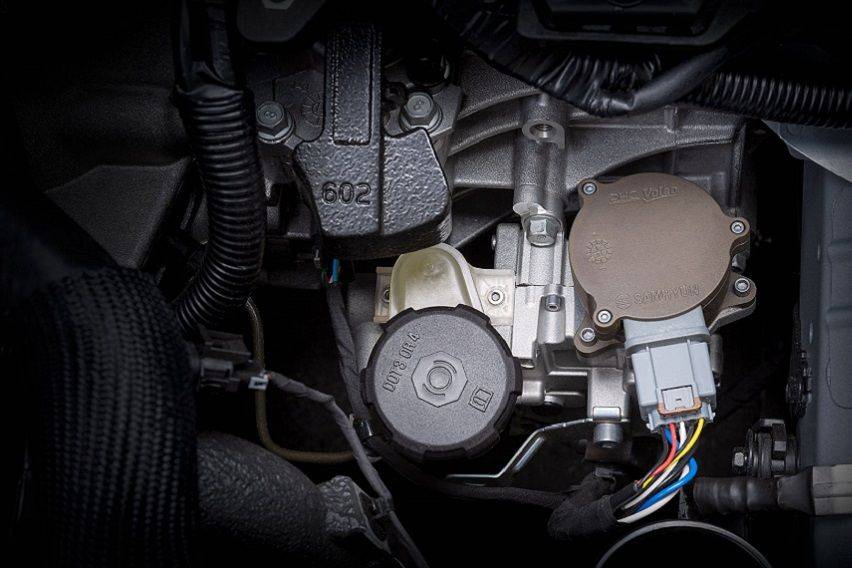 Manual transmissions are known to provide a more engaging driving experience, but they do hamper fuel efficiency somewhat, owing to the fact that they rely on direct shifting input from the driver. Given this, manuals can never match automatics in terms of shifting accuracy and fuel efficiency.

Kia's new intelligent Manual Transmission (iMT) seeks to change all that.

Kia Motors recently revealed new details about its heavily touted innovative manual system, which has been designed for a range of upcoming mild-hybrid electric vehicles (MHEVs) by the South Korean brand. Using a 'clutch-by-wire' setup, iMT is expected to boost fuel efficiency and reduce CO2 emissions, while retaining the driver engagement characteristic of traditional manual transmissions.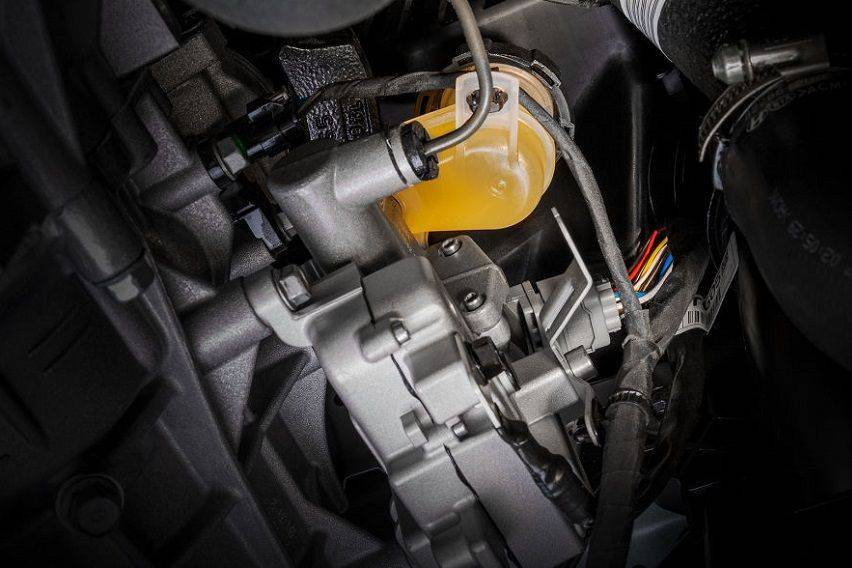 iMT abandons mechanical connections in favor of an electronic 'clutch-by-wire' system that works in tandem with an MHEV powertrain. Integrated seamlessly with mild-hybrid starter generator (MHSG), iMT switches off the engine earlier than Kia's Idle Stop & Go start-stop system when the vehicle cruises to a halt. This is enough to improve overall fuel efficiency and can reduce CO2 emissions by around three percent in real-world driving conditions, according to KIA.

Just like in a traditional manual, iMT keeps the chosen gear engaged even with the engine off. When the engine restarts, the same gear is used the moment the driver steps on the brake or accelerator. While this practice could potentially deal significant damage to a regular gearbox, it does no harm to the iMT, tnaks to the MHSG providing electronic assistance.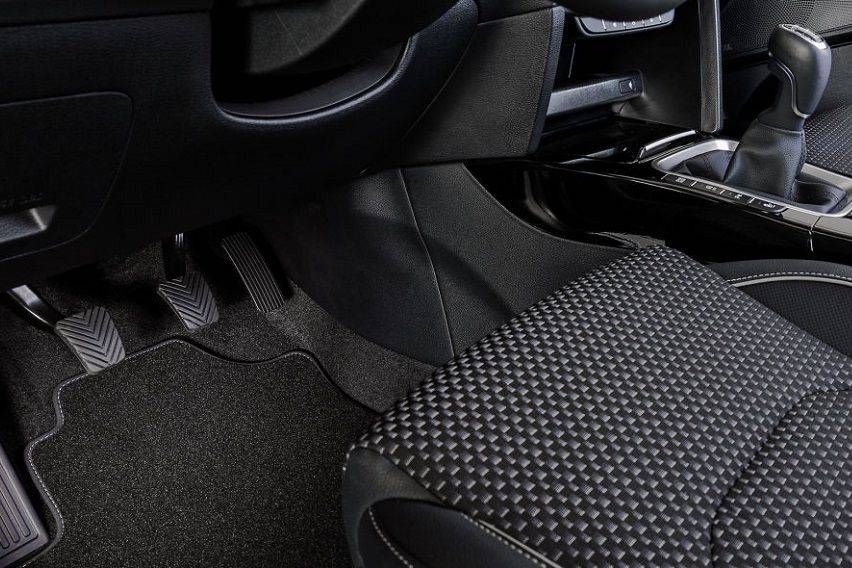 Kia provides a step-by-step description of how exactly iMT works:


The driver leaves the car in-gear as it starts to coast, gently slowing the car down (e.g. for a corner, junction, or traffic)


While in-gear, the iMT sends an electronic signal to the gearbox and MHSG to seamlessly switch off the engine and open the clutch


With the engine switched off, the car continues coasting, with the open clutch limiting deceleration and allowing the car to make the most of its kinetic energy


As the driver pushes the accelerator to pick up speed, or engages the clutch to change gear, the MHSG restarts the engine in the driver's selected gear, or in neutral (with an open clutch)


Electric power from the MHSG and 48V battery instantly brings the engine and transmission up to the correct speed


If the car drops below a certain speed, the engine restarts with assistance from the MHEV system, and the clutch closes, to avoid laboring the engine in the engaged gear.


Kia will introduce its new transmission system on the upcoming
mild-hybrid versions of the Ceed and Xceed
; and also the refreshed gasoline-powered
1.0-liter mild-hybrid Kia Rio
.