Latest FMR boosts economy in Minalabac, CamSur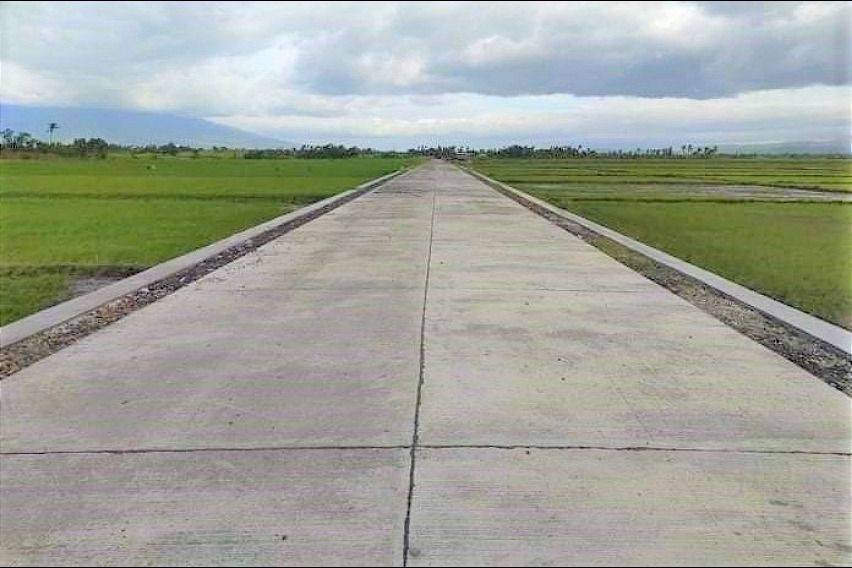 The leadership of the Department of Public Works and Highways (DPWH) claimed that the livelihood in Minalabac, Camarines Sur has been enhanced following the completion of the farm-to-market road (FMR) there.
DPWH Secretary Mark Villar said that the improvement into concrete of the one-kilometer FMR was implemented by DPWH Camarines Sur 2nd District Engineering Office (DEO) from July 2020 to December 2020.
A report from District Engineer Ruben Santos, Jr. claimed that the road construction costing P12.44 million was sourced from Department of Agriculture's (DA) fund for fiscal year 2020.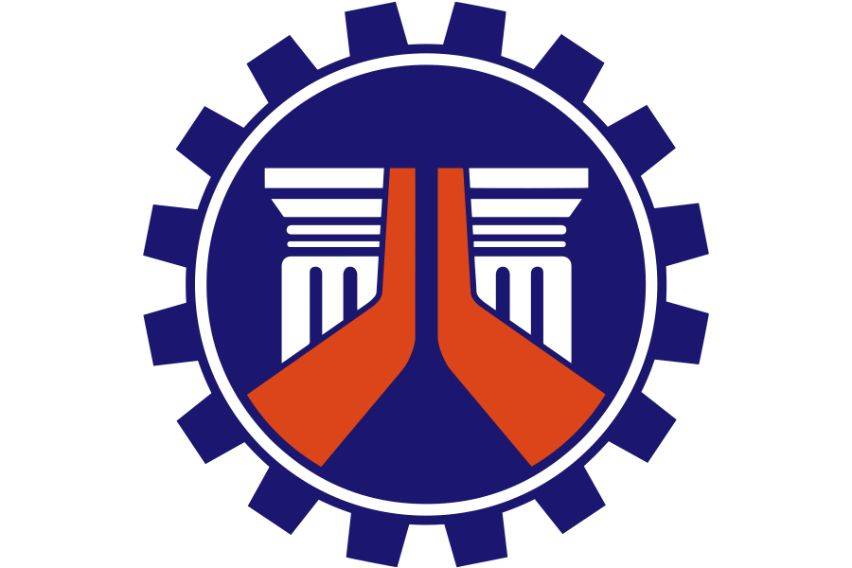 "The new road has been improving local mobility in the area resulting to increased income for farmers by providing a more effective road for transporting their products to market centers," Villar said.
In a statement, the DPWH said that residents of Barangay Sagrada reaped the benefits of the newly-upgraded FMR in their community.
"The time needed for people to reach basic services in their community such as educational, health, and business establishments was lessen by the convenience brought upon by the completion of the road project," it noted.
Further, the public works secretary said that the FMR has also provided locals a chance to access better employment and trade opportunities in and outside of their community.
Photos from Department of Public Works and Highways
Also read:
More Than 2,000-KM of Farm-to-Market Roads Built in 3 Years
Latest Nueva Ecija farm-to-market road now open