Lexus raises awareness on distracted driving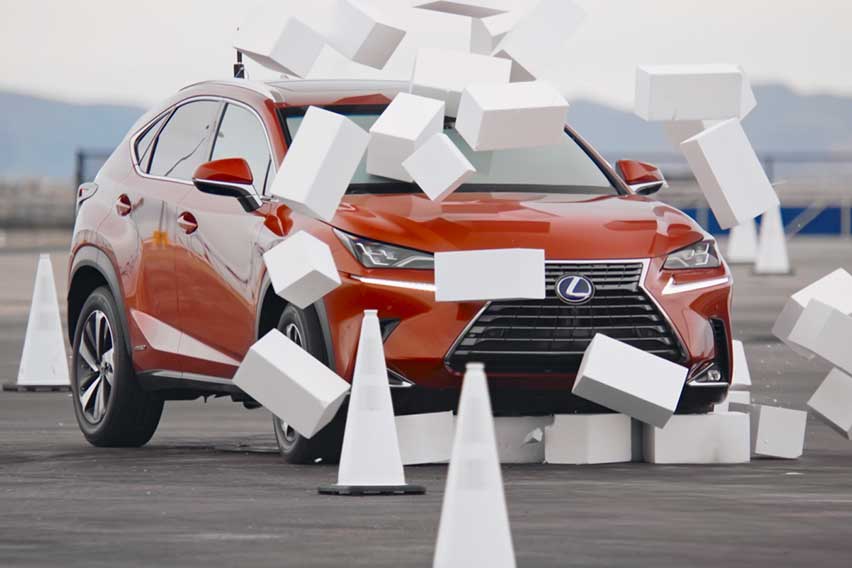 Lexus in the USA has answered the question, "How long do you think it takes to glance at a text message when you're driving?" through a safety awareness video called "Driving Disrupted."
Lexus said, the average length of time it takes to send or receive a text message when behind the wheel is 4.6 seconds — info secured from the National Highway Traffic Safety Administration (NHTSA).
In "Driving Disrupted," Lexus demonstrated what happens when drivers lose sight of the road for 4.6 seconds. The company put participants behind the wheel of a Lexus NX SUV on a closed course, and made them drive the vehicle through some pylons like a usual test drive.
What they did not know is that they were driving a one-of-a-kind, specially modified vehicle called the NX 4.6. It is equipped with electrochromic technology that turned the windshield and windows from transparent to opaque instantaneously.
It completely obscured the driver's view in that quick span of time, and the video captured the effects of distracted driving. As a result, the drivers crash the NX 4.6 into deformable objects that resembled pedestrians.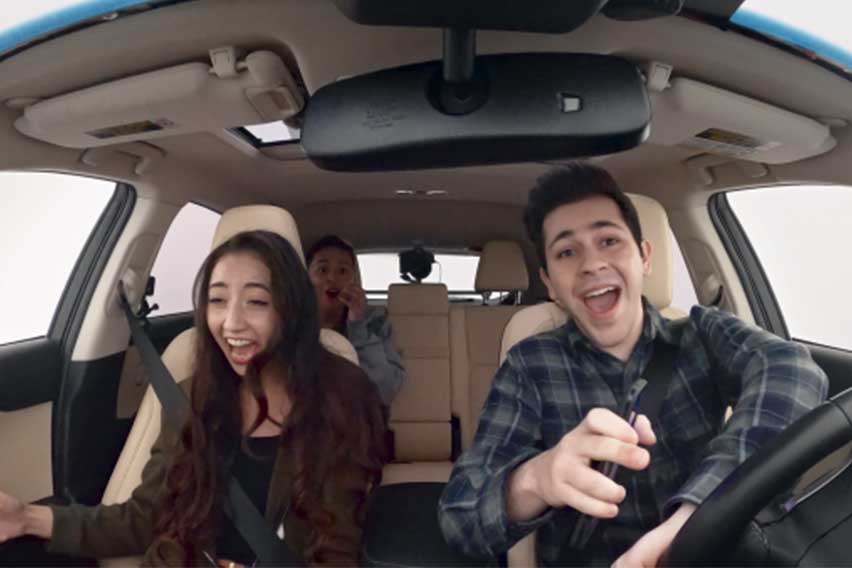 This awareness campaign on distracted driving coincided with the National Distracted Driving Awareness Month of April, which was established by the National Safety Council (NSC) more than 10 years ago.
Distracted driving is dangerous and has claimed 3,142 lives in 2019, according to the NHTSA, with texting being the most alarming distraction.
"Lexus wants to bring awareness to safety behind the wheel by changing perceptions about texting and driving," Vinay Shahani, vice president of Lexus marketing, said.
"Even the most advanced safety systems on the road today can't replace the undivided attention of the driver," Shahani added.
Lexus USA has set up the website www.Lexus.com/DrivingDisrupted to educate the public on this dangerous driving habit, and in which "Driving Disrupted" can be viewed.
Photos from Lexus
Also read:
Lexus charges to electrified future with LF-Z concept
Lexus talks brand transformation, teases possible flagship EV