Lexus Unveils New LY 650, and it's a Yacht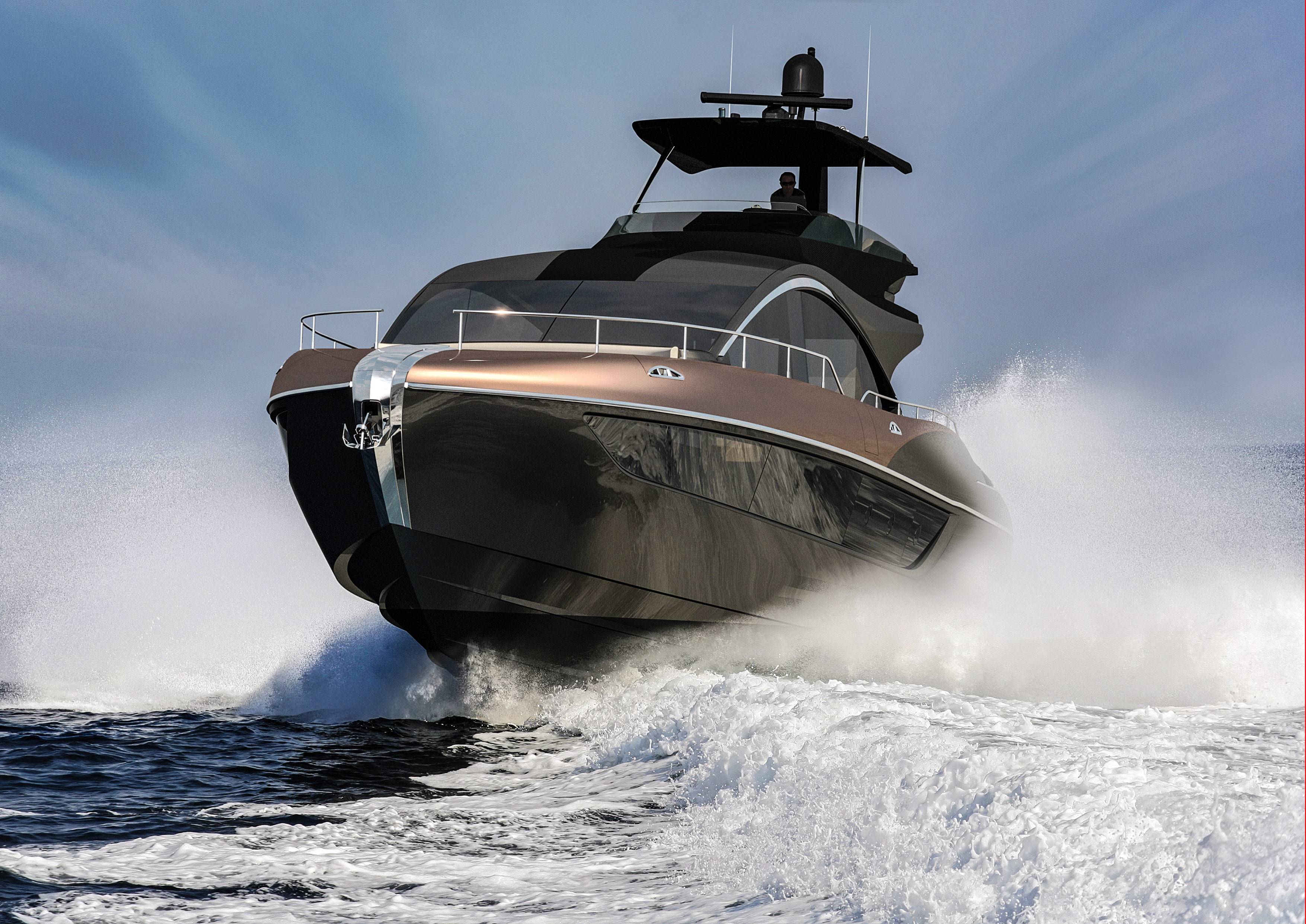 Lexus has a new vehicle in its lineup and it doesn't have any wheels at all. It's also the longest vehicle to carry the brand, measuring over 60 feet from front to back. That's because the Lexus LY 650 is actually a yacht. Inspired by the public's reception to the Lexus Sport Yacht Concept the Japanese luxury car brand unveiled in January 2017, Lexus teamed up with the Marquis-Larson Boat Group "to build, sell, and service the next Lexus yacht based largely on their extensive experience with bespoke boat building and their proven capability, confirmed by their work bringing the Lexus Sport Yacht Concept to life." Complementing the Lexus brand's heritage of experts craftspeople who are skilled in their roles, Marquis' craftsmanship backbone is demonstrated by their master boat builders, many of whom have been with the company for 30 years.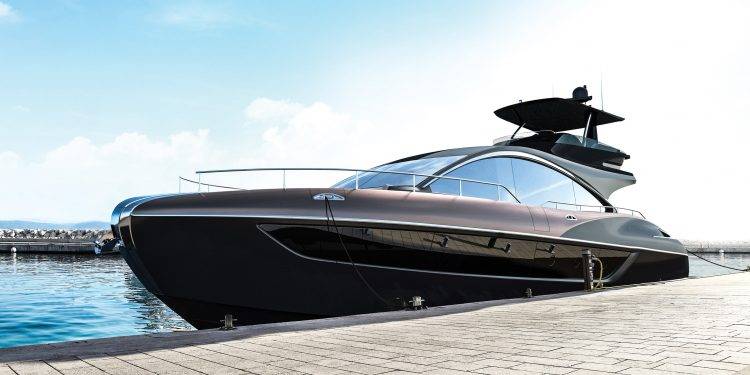 According to Lexus, several of the Lexus Sport Yacht Concept's features have made their way onto the LY 650. Measuring 65 feet in overall length with a 19-foot beam, the LY 650 has a strong, pronounced bow, curved deck accents, and accentuated aft hips. The Lexus LY 650 isn't the first boat to be produced by Toyota, the carmaker behind the Lexus brand. As a matter of fact, Toyota founded its Marine Business Department in 1997. From 1998 to 2002, Toyota Marine developed and produced its Epic line of fiberglass ski boats and wakeboard boats, all powered by the 4.0-liter 1UZ-FE DOHC gasoline V8 engine from the Lexus LS 400 luxury sedan. Currently, its Ponam line of boats includes sport-fishing boats in 26- and 28-foot lengths, and luxury cabin cruisers in 31-, 35-, 37-, and 45-foot lengths with fully-welded A5083 aluminum alloy hulls and powered by high-efficiency turbodiesel engines used by the Lexus GX 300d (3.0-liter turbodiesel four-cylinder) and LX 450d (twin-turbo diesel 4.5-liter V8) luxury utility vehicles. As for the LY 650's engines, Lexus did not disclose what it will be. However, the first completed Lexus LY 650 is expected to be finished in the second half of 2019 and will make its global debut late in the year.