Lotus invests £100 million in Emira, Evija EV production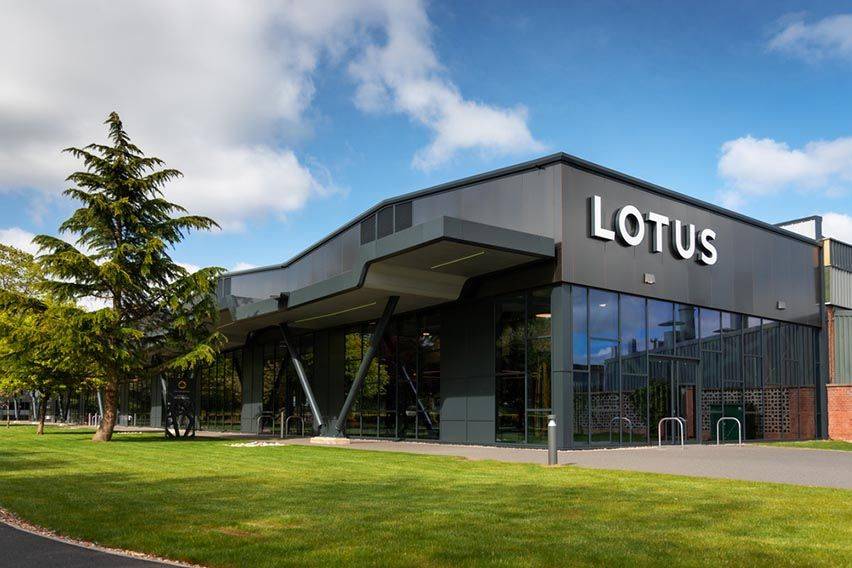 British sportscar maker Lotus said that it has reached another goal in its Vision80 journey with the pre-production of the Emira.
That comes after Lotus' total investment of £100 million (around P5 billion) in its two production halls in Hethel, Norfolk, UK. One hall is for the pre-production of the Emira, an all-new Lotus sportscar to be unveiled in July.
The other hall is for the Evija all-electric hypercar, which has completed prototype production. The first customer cars will be built later this year.
The Lotus Advanced Performance Centre in Hethel has also benefitted from an all-new automated paint shop, a design studio to highlight the new visual identity for the business, and a new on-site restaurant.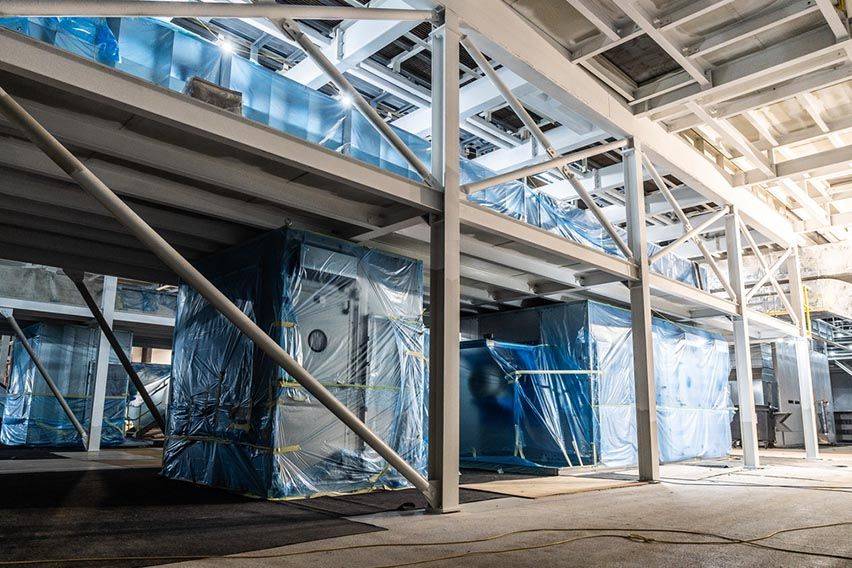 This follows investment made last year to upgrade the Lotus test track, and to equip workshops for electric vehicle development, Lotus said.
Additional investment has been made at Lotus' other UK sites, including all-new facilities in nearby Norwich, and in the Midlands in partnership with the University of Warwick.
"Every pound spent has been with the clear target of further enhancing the technology, quality, efficiency and sustainability behind production of Lotus cars and the services offered by Lotus Engineering, the consultancy division of the business," Lotus added.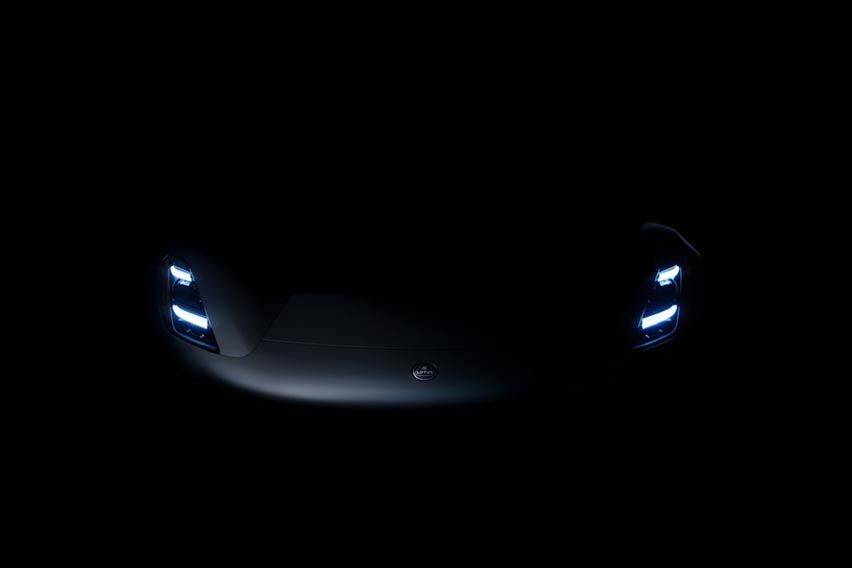 The Emira (pronounced as "eh-mee-ra") will be powered by a choice of internal combustion engines (ICE). The teased and upcoming car will be the last ICE car from the British brand.
The electric Evija (pronounced as "eh-vi-ya") can race from zero to 100kph in under three seconds, and accelerate to a top speed of more than 300kph, Lotus said.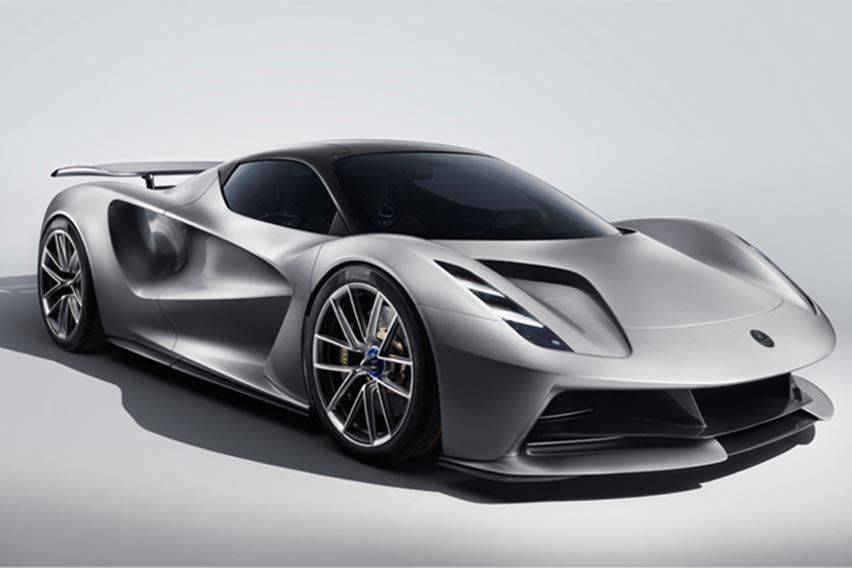 Photos from Lotus
Also read:
Lotus Parades Speed and Quietness of Electric Evija for First Time