Lotus reminisces, celebrates first Formula 1 win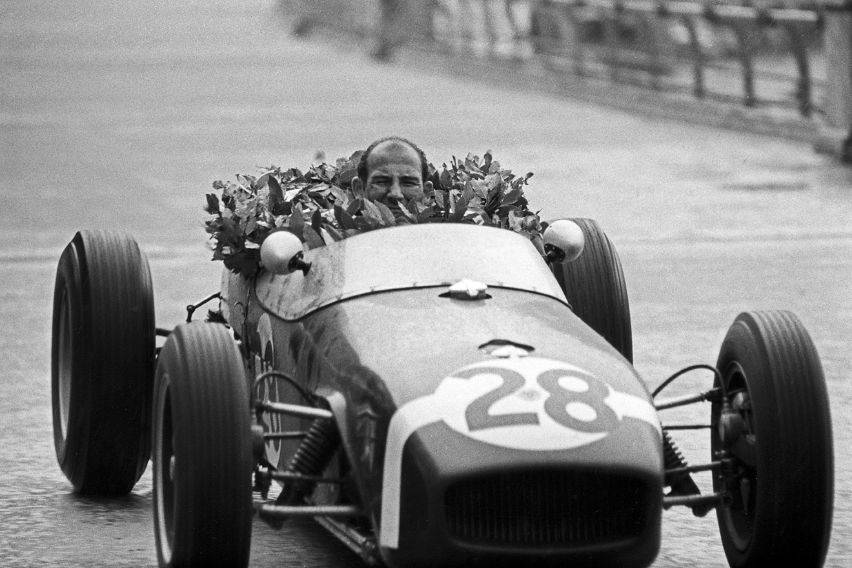 It was on May 29, 1960 when Sir Stirling Moss drove his Lotus for almost three hours of harsh rain, hustling through the streets of Monte Carlo for the Monaco Grand Prix. It was the first ever victory in a Formula 1 world championship race for Lotus. Moss beat his closest competitor, Bruce McLaren, by 52 seconds.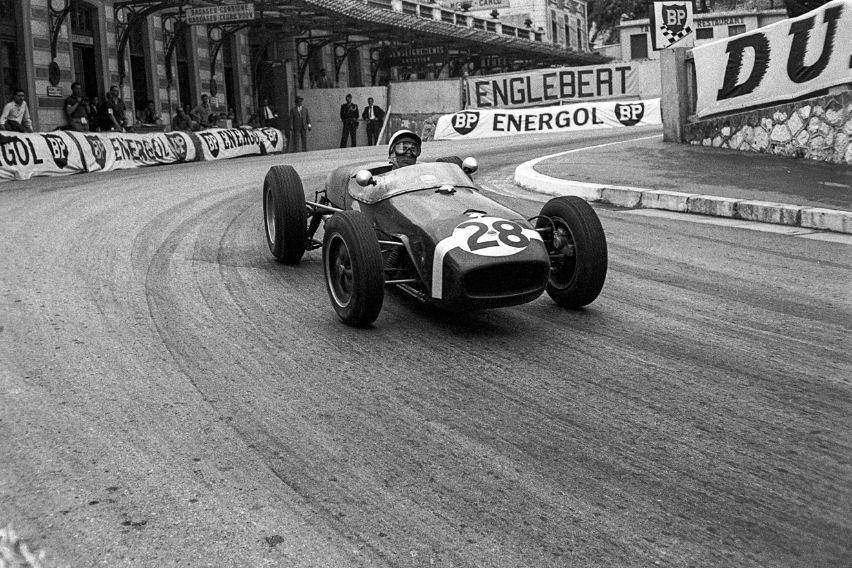 After the first victory by Moss, Lotus race cars went on to win 80 more times, delivering six Drivers' Championships and seven Constructors' Championships.
The car was a Lotus Type 18, which Lotus founder Colin Chapman believed was the automaker's first proper Formula 1 car, was a perfect match to the tight, twisting streets of Monaco.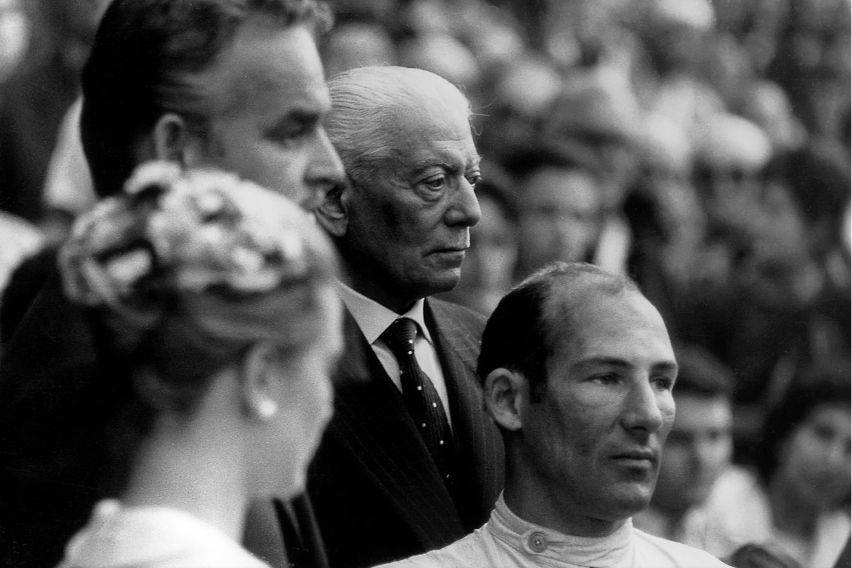 "Today we mark not just a legendary driver and a remarkable achievement, but the start of a defining period in the history of Lotus. Sir Stirling Moss is a name etched into motorsport folklore, and his skill at the Monaco Grand Prix exactly 60 years ago was the catalyst for our successful heritage in Formula 1. That overwhelming drive to defy expectations and explore the limits of what's possible is still engrained within the Lotus DNA to this day, " Phil Popham, Lotus Cars CEO, said.
On May 29, 2020, 60 years after the historic event, British marque Lotus paid tribute to the beginning of its truly remarkable Formula 1 history with a new US LOT Sessions podcast celebrating the 60th anniversary of his victory. It features an exclusive interview with motorsport journalist Damien Smith and discusses the significance of the race for Lotus and Stirling Moss. You can listen to the podcast on iTunes, Google Podcasts, Spotify, Stitcher and ShoutEngine.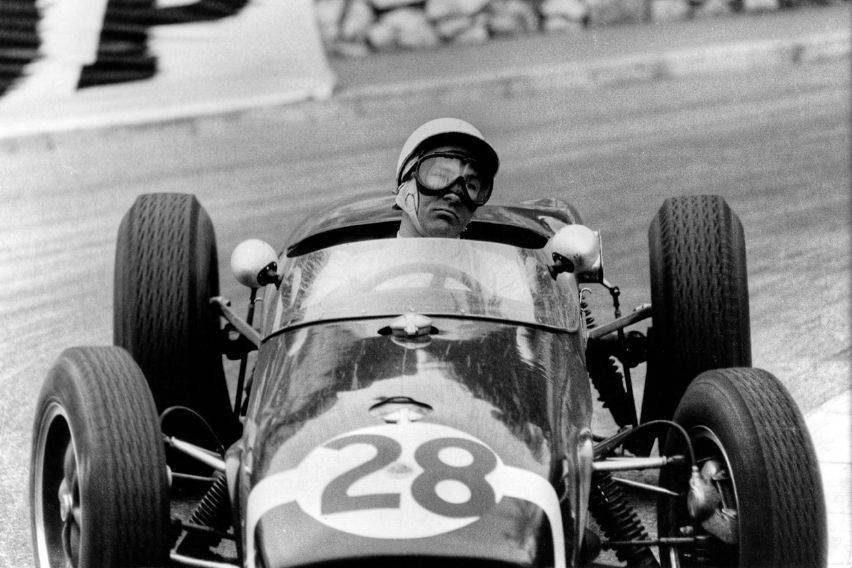 Clive Chapman, Managing Director of Classic Team Lotus and son of Lotus founder Colin Chapman, said: "Moss winning the 1960 Monaco GP was a classic David vs. Goliath-type story, which was well-received and an important boost to the Lotus marque, still in its relatively early days. Moss was naturally quick, thoughtful and mechanically sympathetic – all characteristics which were of utmost benefit at Monaco, back when the race was three hours long."
"Rob Walker and my father enjoyed a mutually beneficial relationship which realised great success throughout the 1960s. Walker's enduring relationship with Sir Stirling Moss was even stronger. Evidently Walker, as privateer entrant and sponsor, provided Moss with what he needed in order to realise his prodigious ability."
Photos from Lotus
Also Read:
Lotus Elise Cup 250 Bathurst Edition Honors Endurance Race
First All-New Lotus in More Than a Decade is All-Electric Hypercar
Lotus Car Articles From Zigwheels