Historic 1960 Lotus 19 Monte Carlo Goes up for Auction after 57 Years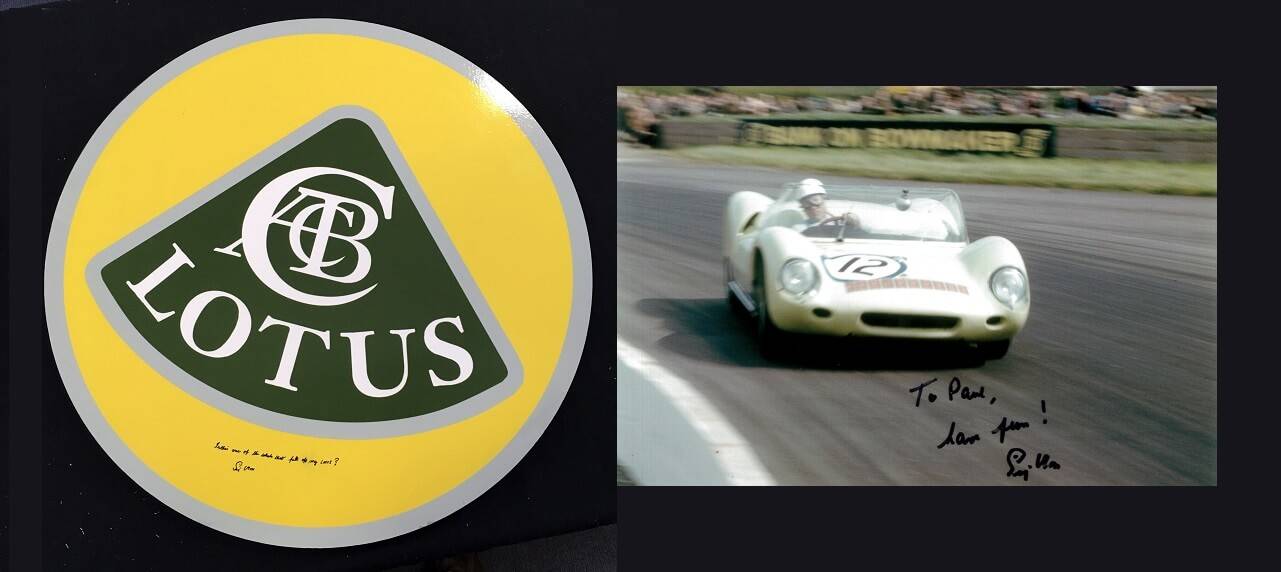 There's no questioning Lotus's rich racing pedigree. The British sports car maker lorded over the competition in the Formula 1 environment of the 60s and 70s, winning six driver's championships and seven constructors' championships in the span of 15 years during that era.
One of the cars that helped Lotus leave its indelible mark in the racing arena is Chassis 953, a 1960 Lotus 19 Monte Carlo that was driven by no less than the British driving great Sir Stirling Moss. If you're a fan of the car, and if you have very, very deep pockets, then here's some good news for you—for the first time in 57 years, the legendary car is going up for auction.
Designed by the one and only automotive designer extraordinaire Colin Chapman, this particular Lotus 19 is arguably the most popular car ever equipped with the 2.5-liter Coventry Climax engine. Back in the day, the car was dubbed as 'the giant killer,' because it could easily beat some of the larger and more powerful V8 engines of the time. It was Chapman who nicknamed 'Chassis 953' as Monte Carlo after Sir Stirling Moss's victory at Monaco in 1960.
Aside from Moss, other famed British drivers who got into the cockpit and raced this particular car included Innes Ireland and Graham Hill. The pair won six of the seven races in 1962 and came second in the other. Hill also managed to lap the Snetteron motor racing circuit in Chassis 953 for the first time in a sports racer at an average speed of 100 mph (161 kmh).
Other drivers who drove the car to the podium included four-time Le Mans winner Olivier Gendebien and Innes Ireland. The latter took the car to 4th place in the Guards Trophy at Brands Hatch in 1963.
After Ireland's stint, the Lotus 19 was put up for sale, but its racing days were far from over. The car was bought by driver Mike Pendleton, who raced the car for the remainder of the 1963 season. After changing hands a couple of times, the car eventually went to Jim Clark, who won in the car at the Oulton Park Circuit in 1964.
The car underwent significant restoration to ensure it's in the best quality for auction. It is signed by Sir Stirling Moss, and being marketed as the last car driven by him before he retired as a professional race car driver.
Silverstone Auctions is in charge of auctioning the car, which will appear on their Race Retro Show auction on the 22nd and 23rd February this year at Stoneleigh Park, Coventry, UK.