5 Glaring Signs That Say It's Time to Let Go of Your Car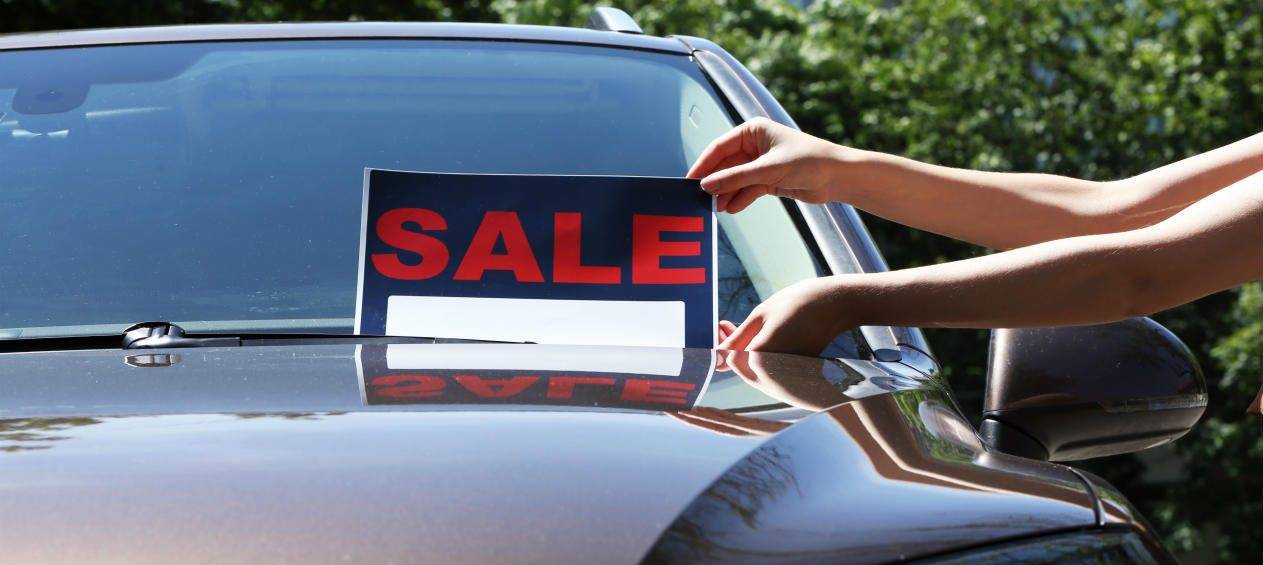 Cars have a lifespan, and one day, your relationship with your beloved four-wheeler will come to an end. Though it can be heartbreaking because of the many memorable trips you've had with it, like a trusted steed, it can be better for you to let go than to prolong its suffering and emotional toll on your being. If you notice these five signs in your car, it's time to say goodbye and move on to a newer, better vehicle.
1. It's no longer safe to drive
Sure, your car can start and make it out of the driveway, but when you're out on the road, you have this nagging feeling that something could come loose or fall apart at the most inopportune time. If your car makes you feel nervous every time you head out, maybe it's time for a new set of wheels--and by that we mean 'car'.
2. It no longer meets your needs
Your little city car may have served you well when you were just starting out with your family, but now that you have kids and your elder parents have moved in with you, there's just not enough space for it. It's time to start looking for something with more room to spare.
3. You're spending too much on maintenance
Getting a five-figure repair estimate for a car that's worth that much is simply not worth it. It may not be obvious how much goes into your car's maintenance, especially if you don't keep track of it. How often do you take your car to the shop every month? Gather your bills within that period and compute. Do they cost more than your car's market worth? In that case, it's time for you to part ways.
4. It's affecting your negatively
When you're constantly driving in a worried state because you know your car can break down anytime, your worries can start to affect your mental and emotional health. Don't get stressed about your vehicle's reliability. Let your wellbeing come first before your vehicle's own.
5. It's old, but still in good condition
If you want to dispose your vehicle with as little issues as possible, make sure it's still in good condition, and sell it off. Selling a car that's in dire need of major repairs can be difficult--you'll have a hard time finding a buyer for it.
Thinking of selling your car? Carmudi boosts your chances of selling it fast and at the right price via our online vehicle marketplace. Post your car for sale at Carmudi today!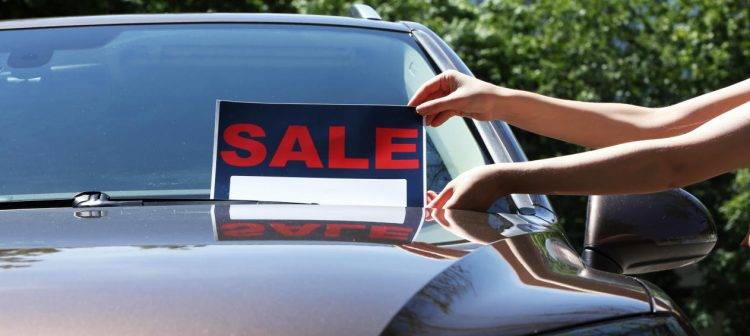 ©freeimages.com