Honda PH: Be a better rider during lockdown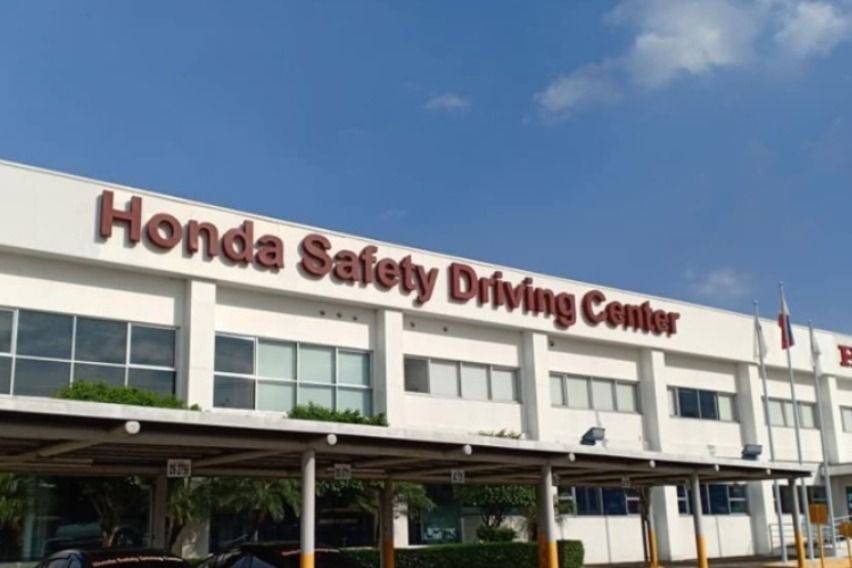 Honda Philippines, Inc. has reminded riders not to be complacent when using their motorcycle as means of solo transport during these times that the lockdown has been relaxed.
As the local arm for the Japanese motorcycle brand anticipates the increase of solo riders on the road, they have also given out reminders to keep in mind that that road safety must be observed at all times.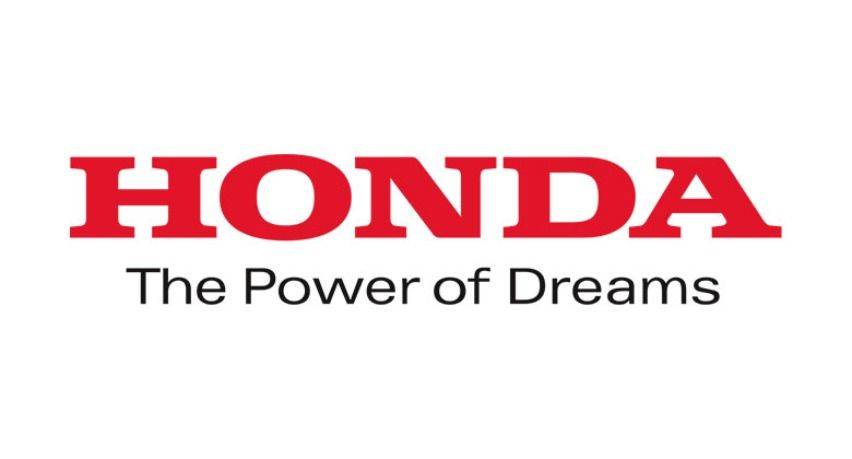 Road Safety experts from Honda Safety Driving Center listed some of the key things you can do to stay safe on the road while observing physical distancing:
Check Your Motorcycles
Since motorcycles are much more affordable than cars and it can easily bob and weave through traffic (plus public transportation is still limited), you will most probably need to use your motorcycle more often now.
So, before going out to ride, just remember this acronym: G.O.T. T.O. B.E. S.A.F.E.
General Appearance: Make sure your bike looks good and is in a rideable condition.
Oil: Ensure that the engine oil is between the maximum and minimum levels using the engine dipstick.
Tires: Check for any cracks, bulges, or signs of wear in the treads (Low tire pressure or any defects could cause a blowout).
Tension of chain: Check the chain if it's well lubricated. Chain tension must be following your motorcycle model.
Operation of Controls: check throttle play, and must maintain snapback operations. Check clutch lever for free play.
Brakes: Check operation and cable conditions. Test both front and rear brakes to ensure these are working properly.
Engine: Make a visual check on your engine to see any leakages or loose fittings.
Side Mirror: Make sure that the side mirror is free from scratches and must be clean and clear.
Alignment of steering: Check smoothness of play and make sure the handlebar is securely bolted.
Fuel: Make sure the gasoline cap is securely closed and not leaking.
Electrical/Lights: Ensure all electrical-based switches and devices, like the horn and lights, are properly functioning.
All riders are required to wear a helmet and a mask when riding a motorcycle. A complete safety gear with gloves, leather jacket with an elbow and back support, and knee pads are also perfect for your riding. It pays to wear these gears to ensure your safety on the road.
Further, riders must also follow and be aware of the additional guidelines set by the authorities—this is aside from the usual traffic rules. It is also as important to bring necessary documents, such as your license, working certificates, valid IDs, among others, since authorities may require you to show them in checkpoints.
New riders need to take note of these rules and regulations to avoid any unnecessary mistakes. So for the newbies, keep in mind to check both sides before changing lanes and use turn signals, only use the horn to communicate with other riders, and simply be alert at all times.
At this point, all road users should be aware that everyone has equal rights on the road and should not be taken advantage of.
Honda Philippines joins the country's fight against COVID-19 as it helps to promote safety protocols, such as physical distancing, through its motorcycles that provide a safe mode of mobility.
Being a Road Safety Advocate, proven by the existence of Honda Safety Driving Center, it only shows that Honda Philippines has been true to its "ONE DREAM" campaign. This campaign envisions to fulfill people's dreams while experiencing the joy of mobility, at the same time instill a safety mindset and to properly educate road discipline and courtesy while driving.
There is a lot more to explore from Honda's wide array of motorcycles. For more details about Honda products and promos, visit our website at www.hondaph.com and follow our social media pages: Facebook, Honda Philippines, Inc., and Instagram, @hondaph_mc.
Photos from Honda Philippines
Also read
Honda Motorcycles Meet Demands of the Times
Honda PH Reveals 2 New Bikes, Latest Brand Ambassador

Honda unveils new offer: Supra GTR 150
Honda Motorcycle Articles From Zigwheels
Team Honda HRC prevails at 40th Paris Supercross

Hazel Nicole Carreon

.

Nov 23, 2023

Honda unveils 2024 European moto lineup at EICMA

Hazel Nicole Carreon

.

Nov 21, 2023

Honda PH gathers customers from Luzon at Riders Convention 2023

Hazel Nicole Carreon

.

Nov 09, 2023

Honda PH says Airblade160 can help beat long weekend rush

Ruben Manahan IV

.

Nov 03, 2023

Honda PH to sell BeAT 50th Anniversary Limited Edition until Dec.

Paulo Papa

.

Oct 03, 2023
Honda BeAT: Old vs. new

Hazel Nicole Carreon

.

Sep 26, 2023

Honda Rebel1100: Elevating the Bobber Style to a New Level

Hazel Nicole Carreon

.

Jun 07, 2023

2023 Honda Trail Ride roughs it out in Isabela

Dylan Afuang

.

Mar 10, 2023

5 ways the 2022 Honda BeAT hits the right notes

Dylan Afuang

.

Nov 25, 2022

4 reasons why the 2022 Honda PCX160 is a gift to motorcyclists

Dylan Afuang

.

Nov 16, 2022