Honda Motorcycles Meet Demands of the Times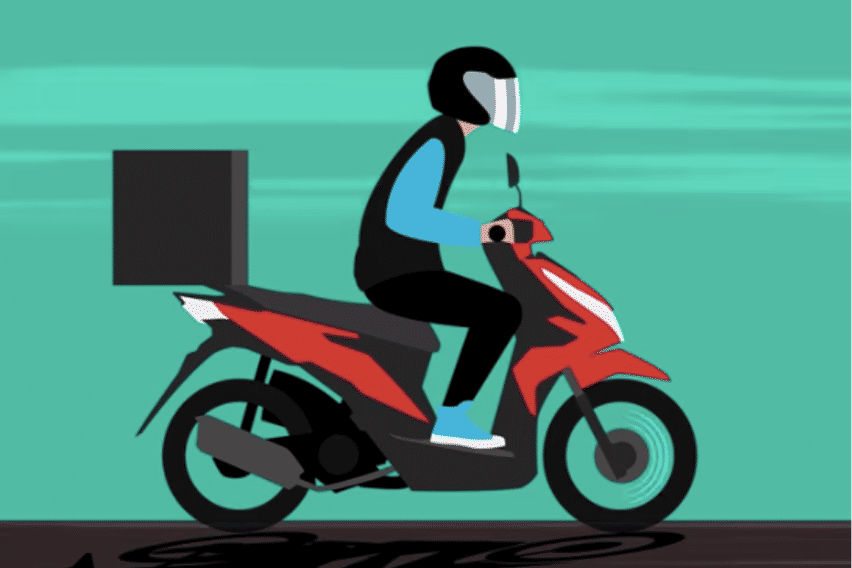 The local arm of Honda motorcycles in the Philippines expressed pride over their offering throughout the years being utilized as workhorses in during this time of pandemic. 

Honda Philippines, Inc. President Susumu Mitsuishi said that many of the delivery riders are using their units, especially the Honda Click and Beat scooters.

HPI, the No. 1 motorcycle manufacturer locally, joins the country as it works to meet the challenges posed by the global health crisis through the work of delivery riders in ensuring the transportation of essential goods and services.

"I am proud to see that our motorcycles have become indispensable and are being used with a great purpose. A purpose of keeping people safe at home and encouraging social distancing, during this crisis," Mitsuishi said.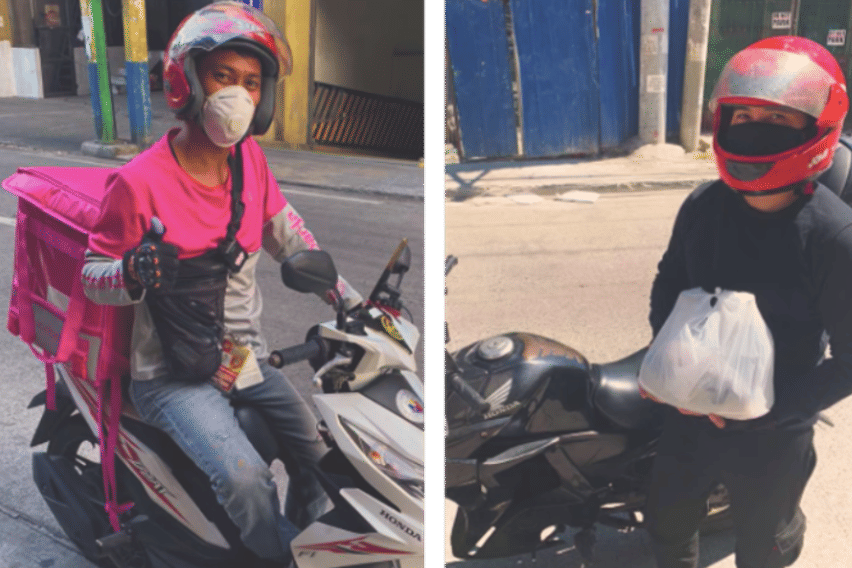 Since the implementation of lockdown, traffic was reduced due to social distancing between people and encourage them to stay at home.

Other than some essential services remaining open such as food delivery and medical needs, the e-Commerce industry is on the rise due to the sole reason that people can buy what they need online and have it delivered right to their homes, thereby making delivery couriers important frontliners as well.

Couriers are allowed to operate and continue doing their jobs as long as they maintain safety precautions imposed by quarantine guidelines, like wearing facemasks and gloves, and being equipped with alcohol and other hygiene essentials, which were also a requirement by their own courier companies.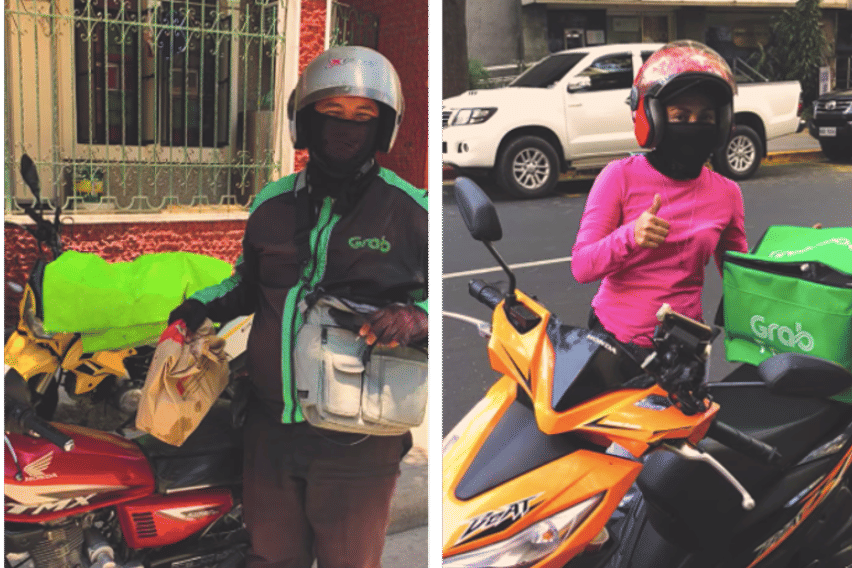 Locally, riders from motorcycle taxi-hailing apps, which were once under the feasibility study, have shifted their services from providing transportation for people to delivering food and other essential goods, in line with government-imposed guidelines. 

Aside from providing livelihood during this pandemic, riders are providing an important lifeline to many people forced to stay home through the delivery of food and medicines, not to mention aiding in the government's efforts in keeping human interaction as minimal as possible.

"We also commend the effort of our Hero Riders as they offer courage and aid during this crisis," the HPI executive concluded.