Lotus Elise Cup 250 Bathurst Edition Honors Endurance Race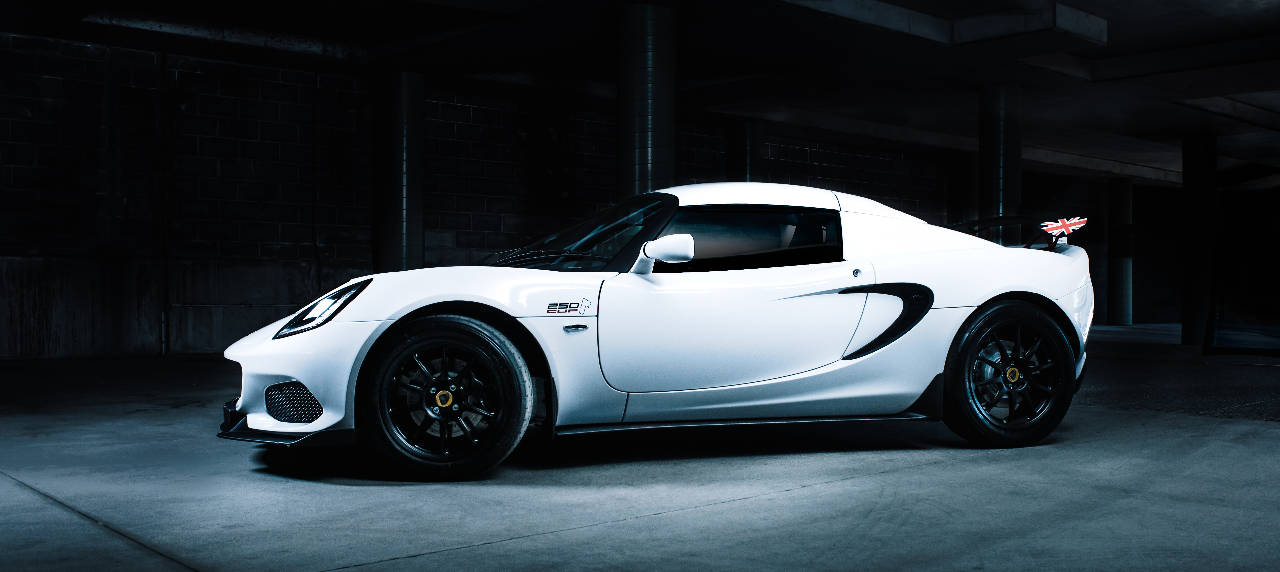 Lotus has just released the Lotus Elise Cup 250 Bathurst Edition as tribute to to the legendary Bathurst 12 Hour race. Part of Australia's iconic motorsport venue, Mount Panorama, Bathurst 12 Hour race has a rich competition history that many fans all over the world remember.
Wikipedia
Australia is one of Lotus' most important markets during the past year. It placed sixth in the company's largest global market in 2019, which prompted the British automotive company to create the Lotus Elise Cup 250 Bathurst Edition. This limited edition vehicle pays homage to the Mount Panorama circuit and Lotus' motorsport lineage in Australia.
It comes with impressive upgrades, including black forged alloy wheels and a special numbered build-plate and bespoke 'Bathurst Cup 250' decals.
https://media.lotuscars.com
Lotus also gave more than 150 enthusiastic Lotus owners a unique opportunity to watch the world's greatest drivers take on the the demanding Mount Panorama circuit.
Even car owners were given the chance to sign up for laps with professional Lotus drivers. And thanks to on-site mentoring programs available on the site, those with little to no experience were able to drive the circuit using their own Lotus cars.
According to Regional Director, Asia Pacific & China David McIntyre, the company decided to join Bathurst to building a close relationship with Australia.
"It's great to kick the year off in Australia, a market that was very successful for us in 2019. Lotus and Australia have a long and rich history and we are committed to building on this close relationship moving forward," he said.
"Through stand-out events such as the Lotus-only track day, we will continue to build the brand across Australia, adding to the success we experienced last year. Globally 2020 is an exciting year for us, with the first of our all-electric Lotus Evija models being delivered to customers."
Mount Panorama Circuit is a motor racing track located in Bathurst, New South Wales, Australia. It is placed on a hill with the dual official names of Mount Panorama and Wahluu and best known as the home of the Bathurst 1000 motor race held each October, and the Bathurst 12 Hour event held each February.
The track has an unusual design by modern standards, although it's technically considered a street circuit. Its entire track is around 6.213 km (3.861 mi) in length, and used as a public road when no racing events are scheduled.