Meet the Lotus Evija--the Most Powerful Production Series Road Car in the World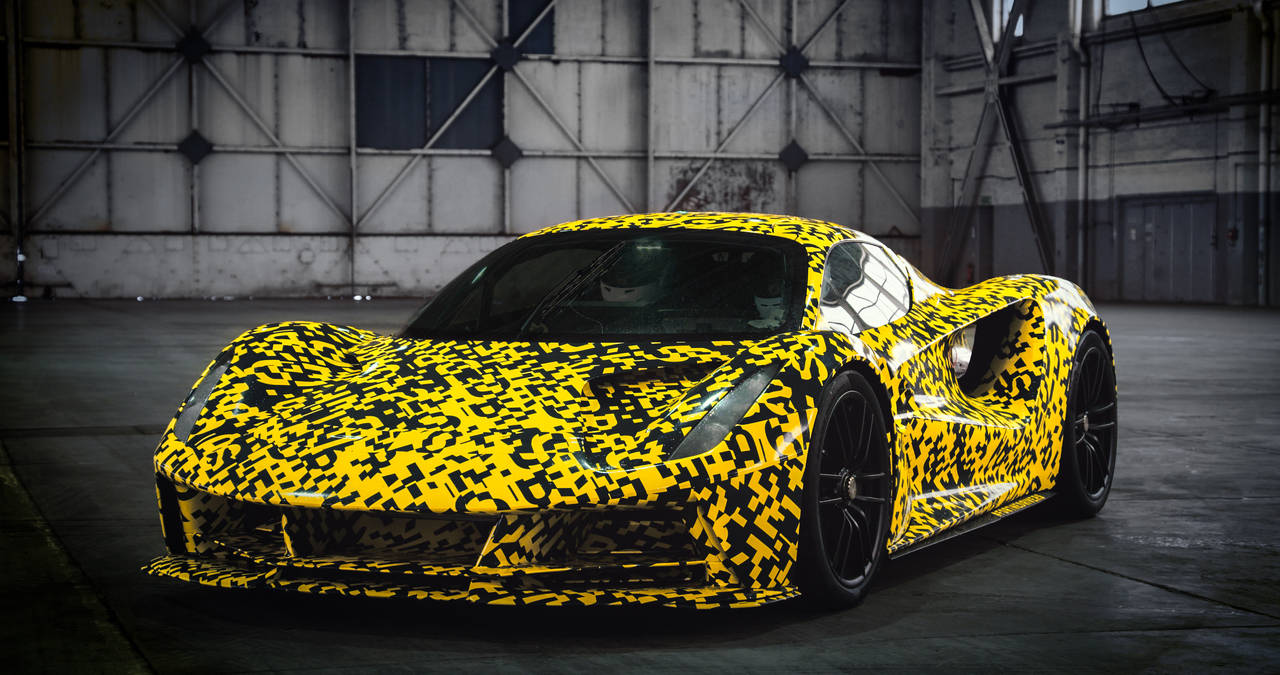 Remember last month when Lotus revealed the engineering prototype #2 in its new film? It showed the progress of the Evija since it was unveiled last July. That was a landmark moment, because it marked the start of the all-electric British hypercar. More important however, is that the Evija has set the record as the most powerful production series road car in the world.
And its target output? A whopping 1,972-hp.
The film revealed that the mega-hyper vehicle has already "been through kinematic and compliance testing and endured multiple dynamic load and suspension simulations". It also highlighted just how far the work has progressed through actual testing.
Now, the question on everyone's mind is: What was the result of the testing?
Gavan Kershaw, Director, Attributes and Product Integrity of Lotus Cars was the driver behind the testing.
"Physical prototype testing at speed is a landmark moment for the Evija and hugely exciting for everyone involved. Our aim is to make sure it's a true Lotus in every sense, with exceptional performance that's going to set new standards in the hypercar sector," he said.
Lotus Evija engineering prototype #2
The car Kershaw used for the testing was a Lotus Evija engineering prototype #2. It features the most complete interior yet, and has key elements such as production seats and 'ski slope-style' floating center console in place. The vehicle was also fitted with hydraulics to support deployment of car's active aerodynamics.
According to Kershaw's notes, the test they did with prototype #2 was the most advanced test of the three they made, with "customer-specification suspension, EV powertrain, brakes and full carbon-fibre body panels".
Kernshaw commented:
"I feel really at home in it, it's really drive-able. We assessed the stability and agility through tight corners. We did brisk accelerations to work out the torque split and looked at tire grip and response.
Kernshaw feels a sense of validation of the work he made. He also added:
"Through testing like this we can work on every element, like how connected you feel to the car, the driving position, location of the primary controls and visibility. It's all about validating how the thousands of hours of computer simulations actually translate into the vehicle. It's a two-fold process: proving they were the correct targets in the first place, and that the results are accurately translating into the car."