Make a P3 down payment, bring home a GAC vehicle
In celebration of its third year in the business, GAC Motor Philippines is now offering P3 down payment on select model offerings in the country, namely the GS3, GS8, GN6, and the GN8.
In a statement, Legado Motors Inc. will be offering the P3 down payment deal on the aforementioned models until the end of November this year.
The vehicles that are covered with the latest promotion do not come bare; they are packaged with a five-year warranty or 150,000 kms whichever comes first, one-year LTO registration and chattel mortgage, and free one-year comprehensive insurance with Acts of Nature through select bank partners. Customers who will apply for the promo are subject to bank approval.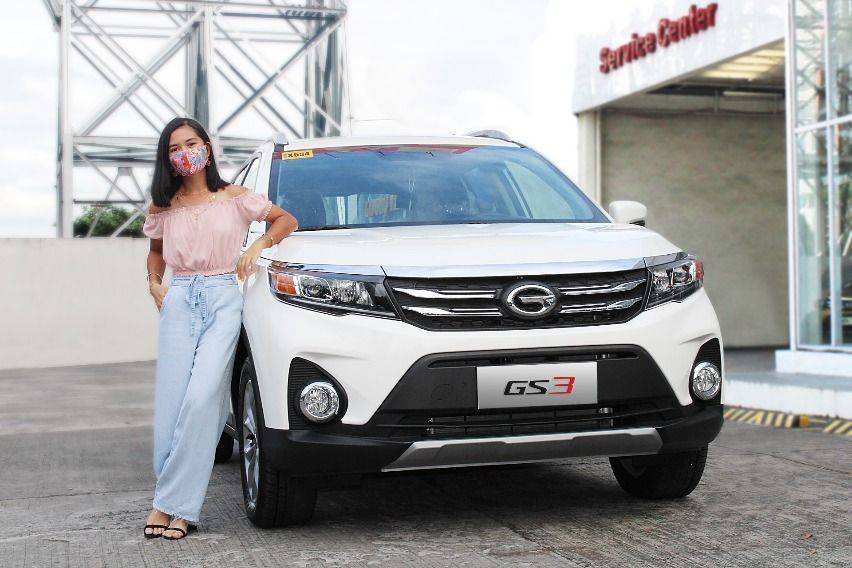 The GAC GS3 crossover can be taken home with the following five-year monthly amortization:
The GAC GS8 flagship model is currently offered at the following monthly payment terms:
The 1.5 Gas Turbo A/T GE variant of the recently-introduced GAC GN6 (P1.35 million SRP), is offered at P27,180 per month under the said promo.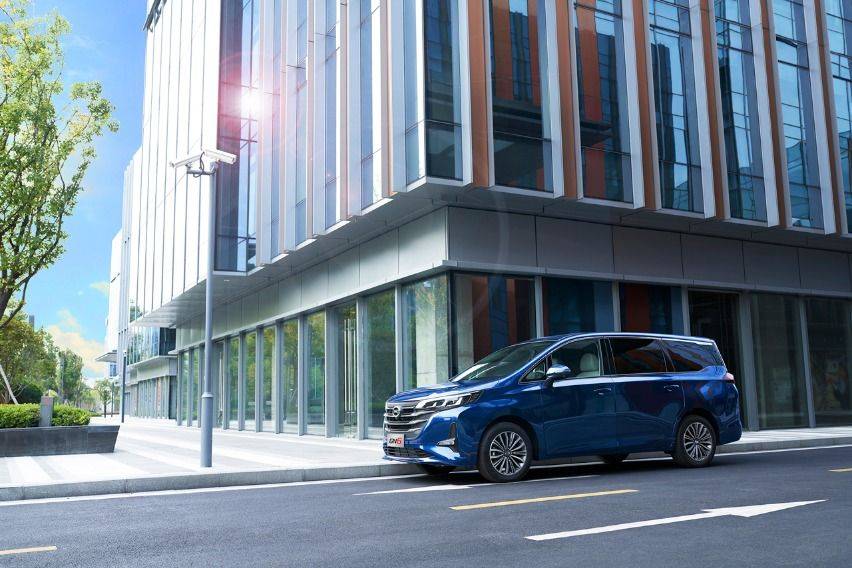 Lastly, the 2.0 Gas Turbo 6-Speed A/T GT Luxury GN8 (being sold for P2.958 million) is available for P59,554 monthly.
"As we celebrate our third anniversary, GAC Motor Philippines wants to provide the local market with quality vehicles that they can use for their mobility needs. With the P3 down payment, owning a GAC Motor vehicle is now made possible," GAC Motor Philippines President and Chief Executive Officer Wilbert Lim was quoted as saying.
Photos from GAC Motor Philippines
Also read:
GAC Motor PH launches 2022 GS8 SUV
GAC GN6 270T: A breath of fresh air