Mario Andretti's '84 Lamborghini Countach Goes Up for Sale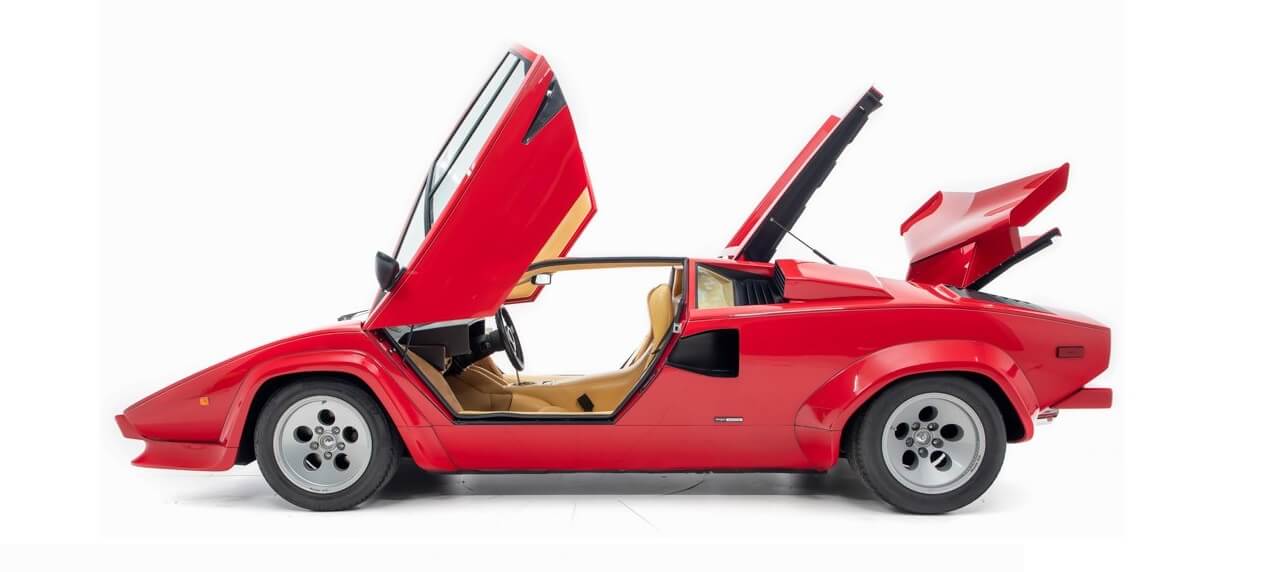 Legendary race car driver Mario Andretti owns an iconic 1984 Lamborghini Countach . Now, someone else has the chance to own it, as the car has gone up for sale at Motorcar Gallery in Florida, costing USD499,000 with only 17,715 kms on the odometer. The fact that this is a 321 5000 S Countach makes it rare enough, and the attachment of Andretti's name to it only makes it that much rarer.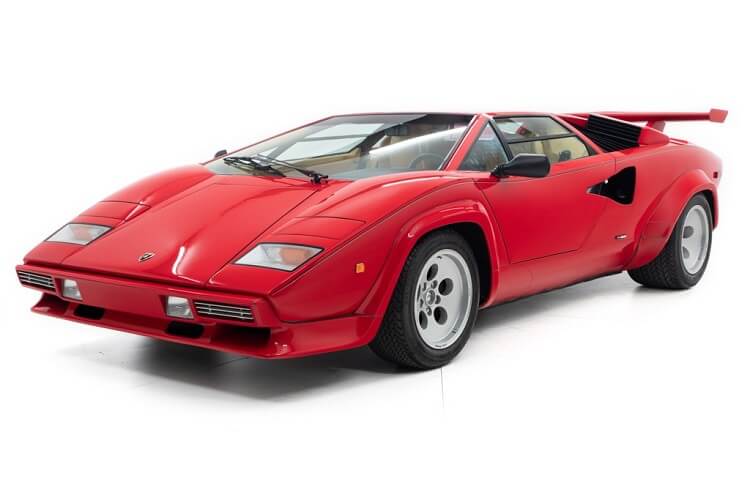 ©motorcargallery.com

As one of only two drivers to win a championship in F1, IndyCar, NASCAR, and World Sportscar Championship, Andretti is arguably the best racing driver who ever lived. His extraordinary achievements are cemented by the fact that he is the only racer to be bestowed Driver of the Year honors in three different decades: 1967, 1978, and 1984. As a top racecar driver, Andretti had the privilege of owning some of the world's best cars, including a string of Lamborghinis that included a 1991 Diablo, Murcielago, and Aventador S. An Italian by birth, Andretti, who immigrated to the United States from Italy when he was 15, is naturally drawn to the Italian Pony.
©motorcargallery.com

"Mario had good taste when he picked the car. It is a 371 hp 5-liter 5000 S model," said the sales pitch from Motorcar. "The early Countachs have a sound and feel that's missing in the later fuel-injected versions. The red with tan combination is much more attractive than the Popsicle colors that were in vogue at the time." The Lambo's V12 engine pushes out 371 hp and is mated to a five-speed manual with a gated shifter. Much of the car is in the condition that it came from the factory, save for a few personal touches here and there. Some the car's unique attributes include Mario Andretti logo on the outside mirrors and the interior pin striping.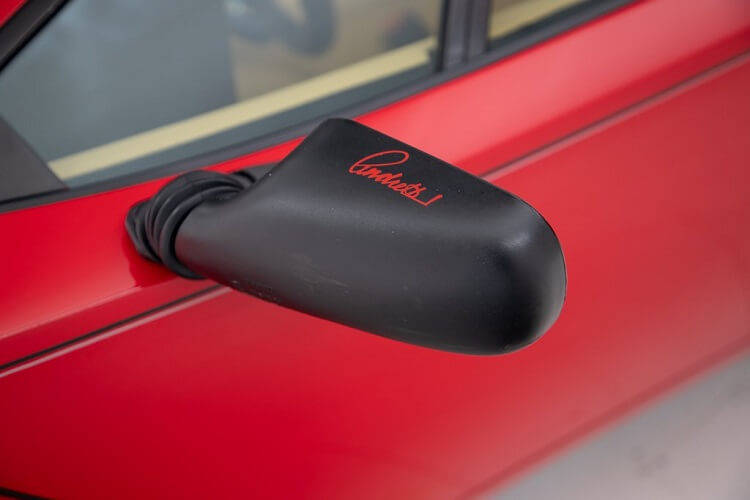 ©motorcargallery.com