Mazda Offers Various Car Services to Healthcare Workers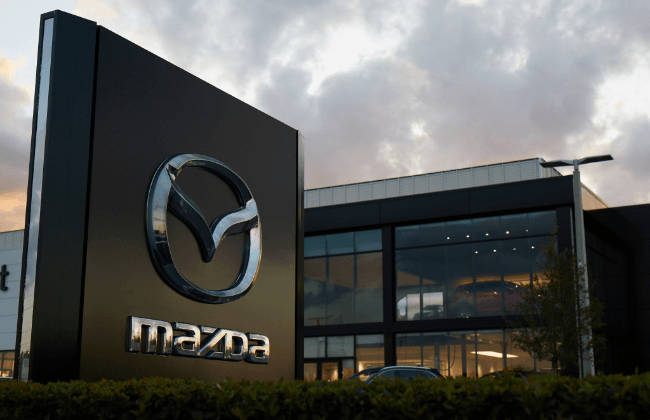 To show their appreciation towards healthcare workers and medical frontliners who continue to go to work during the pandemic, Mazda North American Operations (MNAO) announced it will provide free standard oil changes and enhanced cleaning services for US healthcare workers at participating dealers nationwide.
The program started on April 16, and is not limited to Mazda owners only. The service is also available for most makes and models from other manufacturers. The Essential Car Care program, developed in partnership with the Mazda dealer network, will invest a minimum of $5 million as part of the initiative.
"Supporting the communities where we live and work is rooted deeply in Mazda's 100-year history. We are honored to give back to those dedicated to saving lives during this pandemic," MNAO President Jeff Guyton said.
"We understand the important role vehicles play in people's lives, and by partnering with our dealer network, we hope to make a meaningful impact in communities around the country."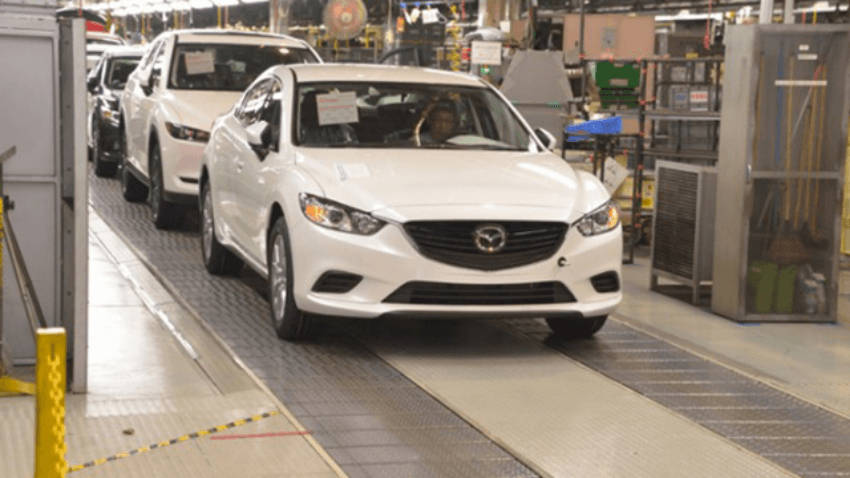 This decision was inspired by Mazda dealers who implemented similar programs for healthcare workers locally. MNAO quickly developed a nationwide plan to streamline their efforts and partner with their dealer network to invest in this initiative honoring healthcare heroes across the US.
"Mazda dealers prioritize giving back to the communities in which they operate," Jim McDonald, Mazda National Dealer Advisory Council Chairman said. "In this challenging time, we want to do what we can to support our local healthcare workers. We deeply appreciate all they have done and will continue to do in the fight against COVID-19."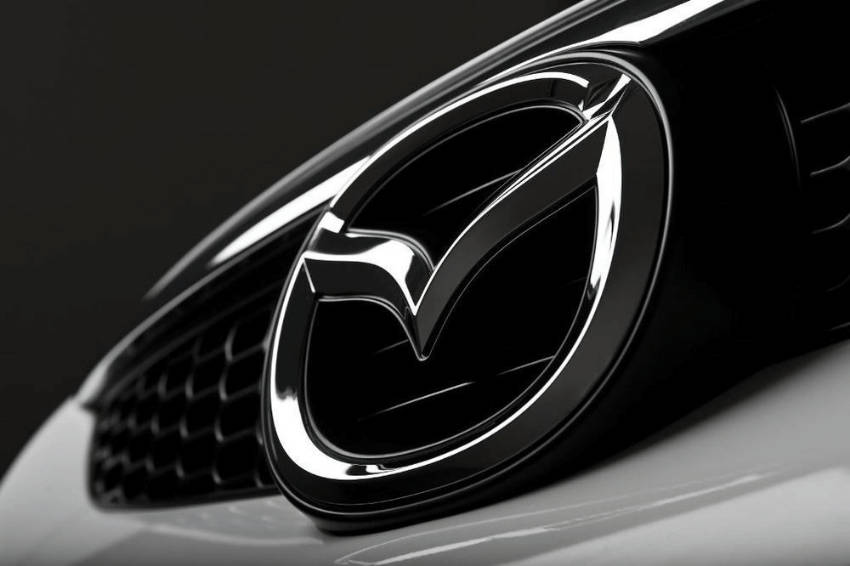 To ensure the safety of healthcare workers and service employees, the dealers participating in the Essential Car Care initiative have committed to "enhanced vehicle cleaning of high-touch interior and exterior surfaces" using only Mazda and EPA-approved cleansers. The company has also encouraged dealers to continue following the recommendations from the CDC and local public health and government officials, along with workplace personal hygiene practices to help ensure the safety of everyone in the service areas.
The Essential Car Care intiative is available from April 16 - May 4, 2020. Eligible participants are all active healthcare workers in eligible US medical facilities including:
Hospitals, Urgent Care, Surgical Centers, Birth Centers
Healthcare Providers, Doctor Offices, Medical Clinics, Medical Offices, Medical Centers, Medical Facilities, Health Systems
Mental Health Providers and Addiction Treatment Centers
Medical Testing Facilities, Imaging and Radiology Centers
Assisted Living, Long-Term Care Facilities, Nursing Homes, Hospice Homes, Adult Care Homes, Home Health Agencies
Public Health Agencies
Medical Laboratory and Research Centers
Medical Equipment Providers
Orthopedic and other Rehabilitation Centers (Physical Therapy, Chiropractic, etc.)
Blood Banks
Telehealth Providers
To apply for the program, the process is simple. Healthcare workers will be asked to share proof of occupation, such as a valid employment ID badge or a pay stub. It should be noted that the offer is not transferrable to others.
Most standard make/model passenger cars, crossovers and SUVs are eligible for the initiative. The program however, excludes certain vehicles, including exotic vehicles, classic car vehicles, offroad vehicles, or any other "special vehicles" with special requirements.
"To ensure we can service as many healthcare workers as possible, the program allows for each worker receive the service on one car, per program period," Mazda stated.
Also Read: