Mazda PH extends Free Service Plan to 5 years
Mazda Philippines has just made an announcement: they will replace the once industry-leading three-year Free Periodic Maintenance Service (PMS) coverage with a longer time frame.
Seemingly sharing positivity among Mazda customers in line with the brand's centennial anniversary celebration, the company will now upgrade its Free PMS coverage from three years to five years.
Back in 2013, Mazda Philippines first introduced the free three-year PMS named as Yojin3, which was the first of its kind back then.
During the virtual presser for the announcement, Mazda Philippines President and CEO Steven Tan said that the latest Five-Year Free Service Plan will cover the periodic maintenance at either 6-month or 10,000-kilometer intervals. Simply put, Mazda customers will get coverage for a total of 100,000 kilometers or 10 service intervals over the course of five years.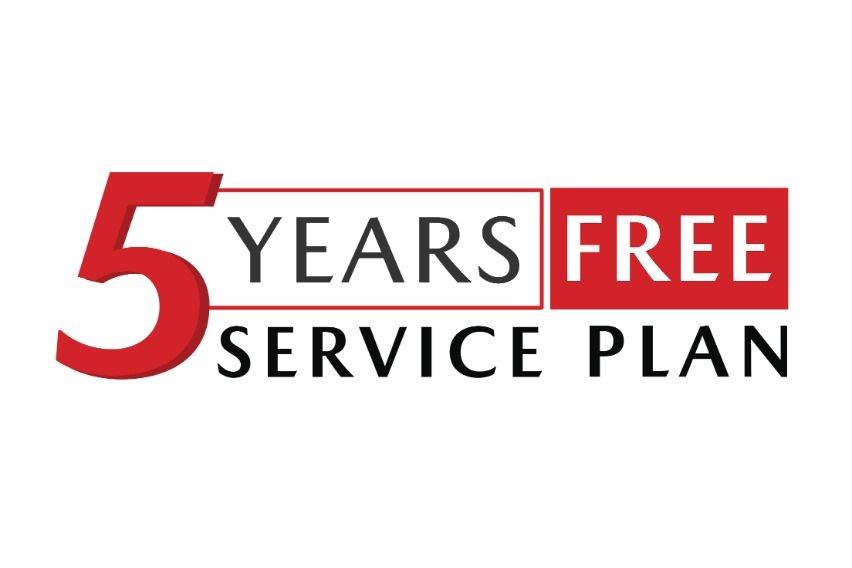 The latest package will cover all Mazda vehicles purchased from April this year onwards.
All in all, Mazda customers can save P90,000 to P150,000 depending on the model, which helps customer reduce additional expenses during the full term of the ownership experience.
According to Tan, this latest initiative includes the comprehensive maintenance and parts replacement schedule recommended by Mazda Japan, including all scheduled replacement parts and labor costs, and the use of Shell Helix Fully synthetic oil designed only for the Skyactiv engines.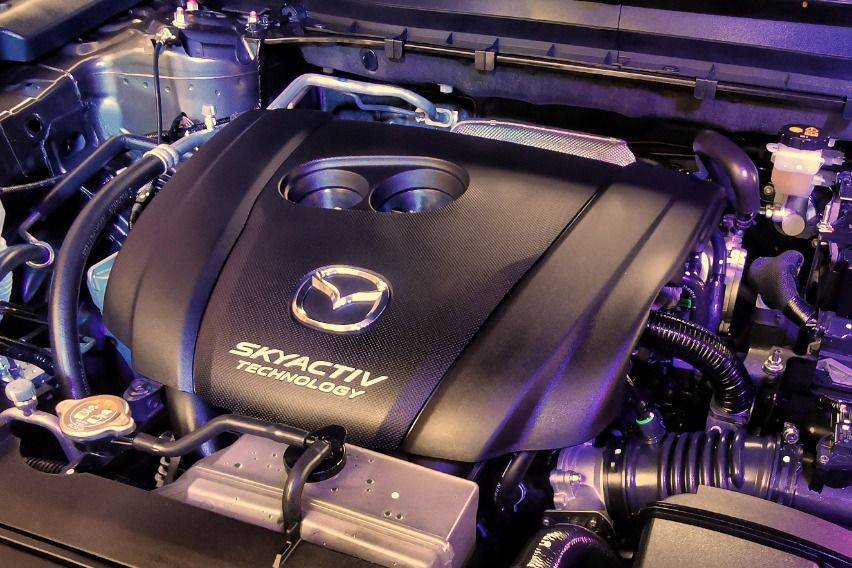 It does not come as a surprise that Mazda Philippine extended such a consumer-centric approach. After all, they have received numerous awards such as the J.D. Power Philippines Customer Service Index Study in 2016 and 2019 for such practices.
"Mazda Philippines and our authorized dealership network continue to always put the customer in the center of everything we do. We are in business because of the caring relationship we have with our customers," Tan said. "Now that our brand is celebrating its centenary, we see it fitting to elevate not only the value earned from purchasing our cars, but also the peace of mind afforded by our services."
"A premium Mazda vehicle deserves a superior ownership experience. With the new 5-Year Free Service Plan, we are confident that our customers will celebrate driving even more, enjoy the convenience of worry-free vehicle maintenance for a longer time, and discover a renewed devotion to the vehicle and the brand in the years to come," he concluded.
Photo/s from Mazda Philippines, Ruben D. Manahan IV
Also read:
Mazda PH launches Mazda3 and MX-5 100th Anniversary Special Edition models
Celebrate Mazda's 100th year with a P100k savings promo
Mazda Bags Most 2020 IIHS "Top Safety Pick+" Awards Among Car Makers