Mazda PH Unveils New Mazda 6 Sports Wagon, Turbo Sedan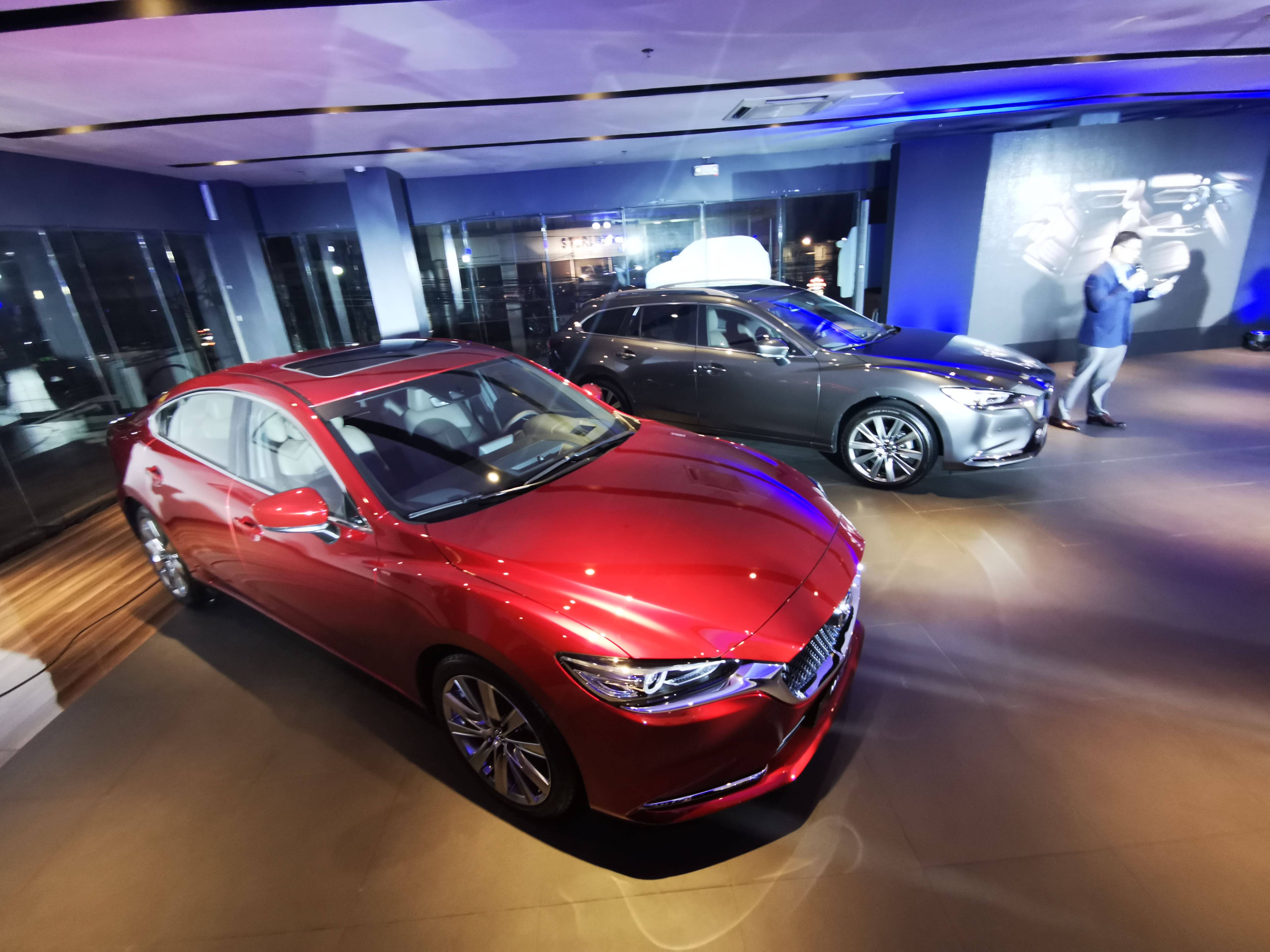 Mazda Philippines has brought in the much-awaited new Mazda 6 Sedan and Mazda 6 Sports Wagon.

The latest offering brought by  Bermaz Auto Philippines, the official distributor of Mazda in the country, comes in three models: the 2.5-Liter Skyactiv-Gasoline Turbo Sedan, the 2.2-Liter Skyactiv-Diesel Sedan, and the 2.5-liter Skyactiv-Gasoline Sports Wagon.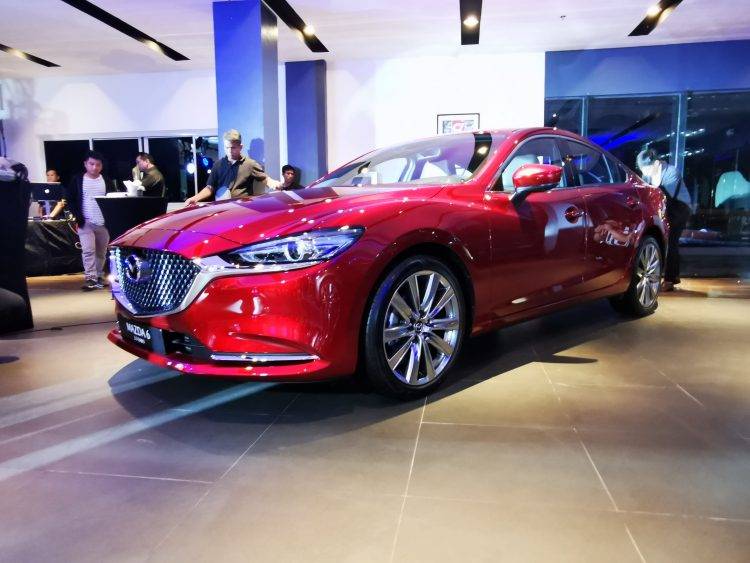 The Mazda 6 Sedan's powerhouse--the 2.5-liter Skyactiv-Gasoline, engineered with Dynamic Pressure Turbo technology and mated to a six-speed automatic transmission--is made to provide a maximum of 228 horsepower on regular unleaded fuel and produce 420Nm of torque at an early 2,000 rpm.

But that power is much controllable with the latest innovation in the Skyactiv-Vehicle Dynamics suite. G-Vectoring Control (GVC) Plus further improves the handling and comfort gains from the original GVC. Additional safety features include a 360-degree camera, Lane Keep Assist, and Blind Spot Monitoring with Rear Cross Traffic Alert that comes standard.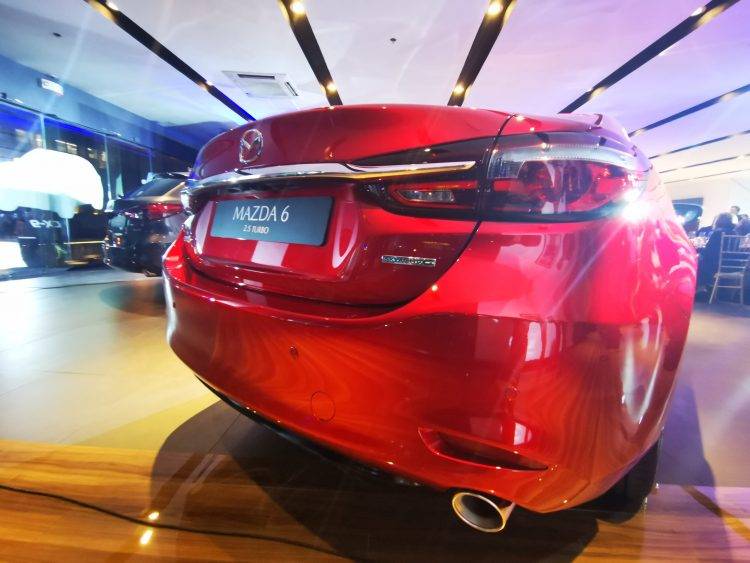 Not only the powertrain is premium, the whole package is, as the new Mazda 6 Turbo has a redesigned cabin and exterior to match.

The Mazda 6 Sedan Turbo still wears Deep Chestnut-colored Nappa Leather seats, ventilated front seats for both passenger and driver, and the UltraSuede accents along with Japanese Sen Wood trim line the passenger space.

Entertainment system is also on prime, with the 11-speaker Bose Premium sound system, combined with the latest Mazda Connect that has integrated Apple CarPlay and Android Auto.

The new Mazda 6 Sports Wagon, on the other hand, also has a nifty package.

This notable five-door variant also features also the same specifications similar to its sedan sibling.

It sits on 19-inch wheels and is complemented by the new grille layout.

The Mazda 6 Sports Wagon is fitted with a  Skyactiv-G 2.5 engine with six-speed Skyactiv-Drive automatic transmission, making it capable of delivering 187 horses and 252 Nm torque. What makes it more fuel efficient is the cylinder-deactivation technology, which shuts off its two outside cylinders in cruising conditions.

Prices for the latest offers are as follows:



Mazda 6 Turbo and the Mazda 6 Diesel--PHP2.25 million


Mazda 6 Sports Wagon--PHP1.995 million