Mazda UK Offers Photo-Based Estimation Service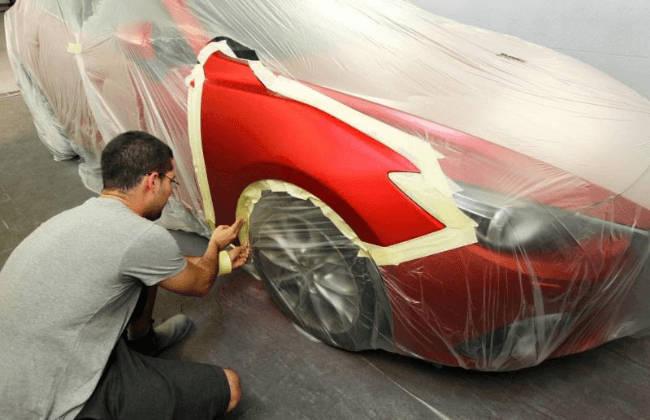 Mazda has introduced a new way to provide estimated costs of damages by just sending photos to them.
Mazda in UK has launched a new photo-based accident damage estimation service that allows Mazda drivers to receive a fast quotation for a repair without having to visit a bodyshop.
This great feature proves to be helpful especially in the midst of the community quarantine worldwide. The photo-based estimation service gives owners maximum convenience and peace of mind. The service can be easily accessed in the 'Accident and Repair' tab on the Mazda UK customer website.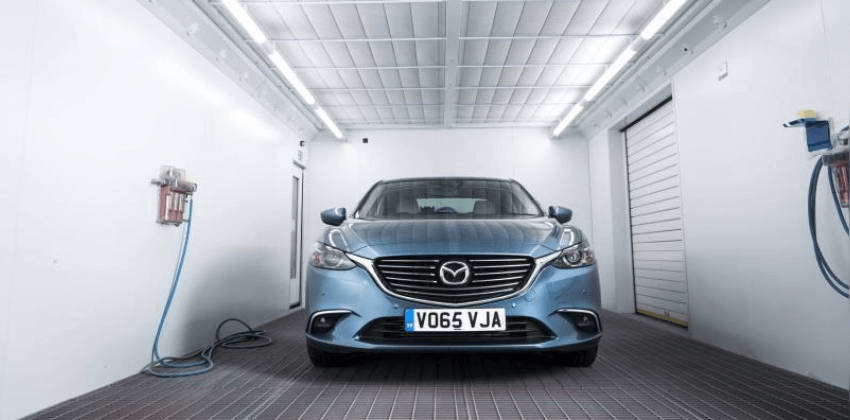 If your car is damaged, you can follow the simple guidelines via the new Accident Damage Repair portal to report the incident and get an estimate.
The customer is encouraged to upload multiple photographs of the damaged part for maximum estimation. This allow the nearest Mazda Approved Accident Repair center to assess the severity of the damage and provide a free quote for the repair.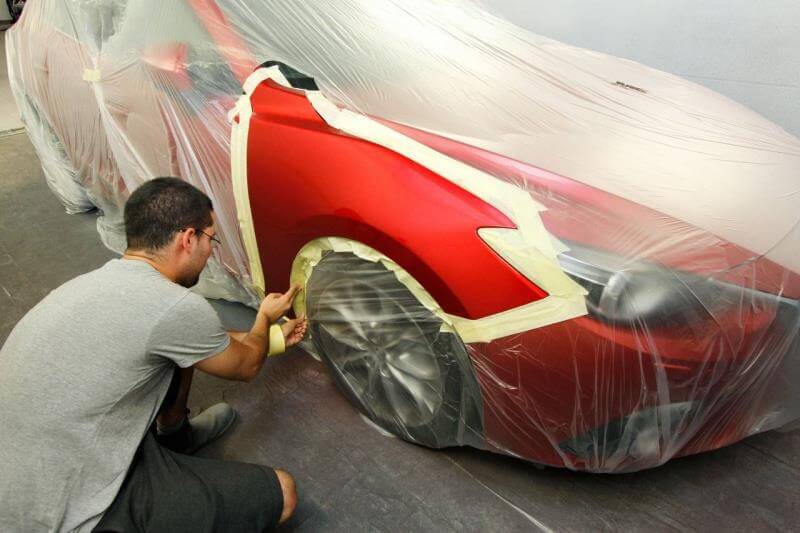 David Wilson-Green, Mazda Motors UK's Customer Service Director explains: "A customer can, at any time switch to use their insurer should the repair be significant, however with the launch of the new Accident Damage Repair Portal we're able to provide our customers with the relevant knowledge in advance to help make that important decision."
"Any repair is possible, from annoying car park dents to major damage, and every customer can be reassured that their car will be repaired by Mazda trained bodyshop technicians using Mazda genuine parts to ensure it is returned back to the original factory standard. As part of the new highly convenient service, the Mazda Approved Accident Repair center will also check whether the vehicle has any outstanding safety recalls, and if required, these will be completed at the same time as the repair, ensuring both simplicity and convenience for the customer."
This great new service can prove to be really helpful especially for minor accidents like small dents and scratches. By getting the car visually inspected by a technician, the owner doesn't have to worry about bringing the car into the shop unless necessary.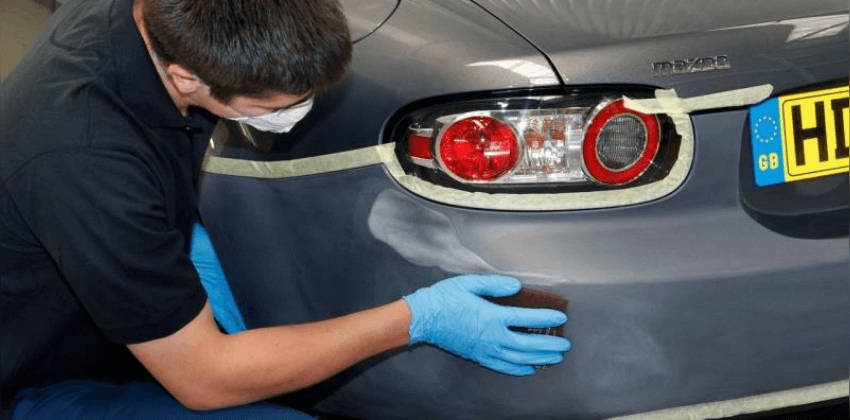 "This new Accident Damage Repair Portal allows our customers to get an estimate of repair costs to their vehicle quickly from the comfort of their home. It's worth noting that in the current COVID-19 situation, the speed of response will be impacted by the fact that only around 30 per cent of approved repairers are open and they are operating in-line with current government guidelines," Wilson-Green added.
"However, most importantly whether in the current unprecedented times or once we are at full capacity again in the future, this is a program that puts the customer first and is designed to offer something extra to drivers of Mazdas of any age or type."
Mazda Motors UK's Mazda Accident Aftercare is the winner of the Feefo Trusted Service Award for the third year in a row for delivering exceptional customer service to Mazda owners.
Relatedly, Mazda Philippines chief Steven Tan told CARMUDI PHILIPPINES that the local damage repair industry needs to have some improvements before the country gets into damage estimate by photos.
"Damage estimate is a fairly sophisticated skill, and if not assessed well, leads to mutliples issues between repair shop, insurance company and the claimant."
He also explained that one of the major difference is that such is dealership facility business.
" It is fixed operation business which Mazda Philippines does not own nor operate. This technology may not be proprietary to Mazda UK, and I have not been familiarized with the technology and investment. There is much that can be improved in the damage repair industry before we need to get into damage estimate by photos,"Tan claimed.
" If you ask repair damage estimator, they will tell you there is no substitute to a physical examination of the damage. We always come across multiple supplementary claims incidents because even a visual inspection will not reveal internal part damages to a collision, " he concluded.
With report from Ruben Manahan IV
Also Read
Mazda 3 Wins 2020 World Car Design of the Year
Mazda Car Articles From Zigwheels
News
Article Feature
Road Test