All-New Mercedes-Benz A-Class Designed to Heighten Car-Occupant Connection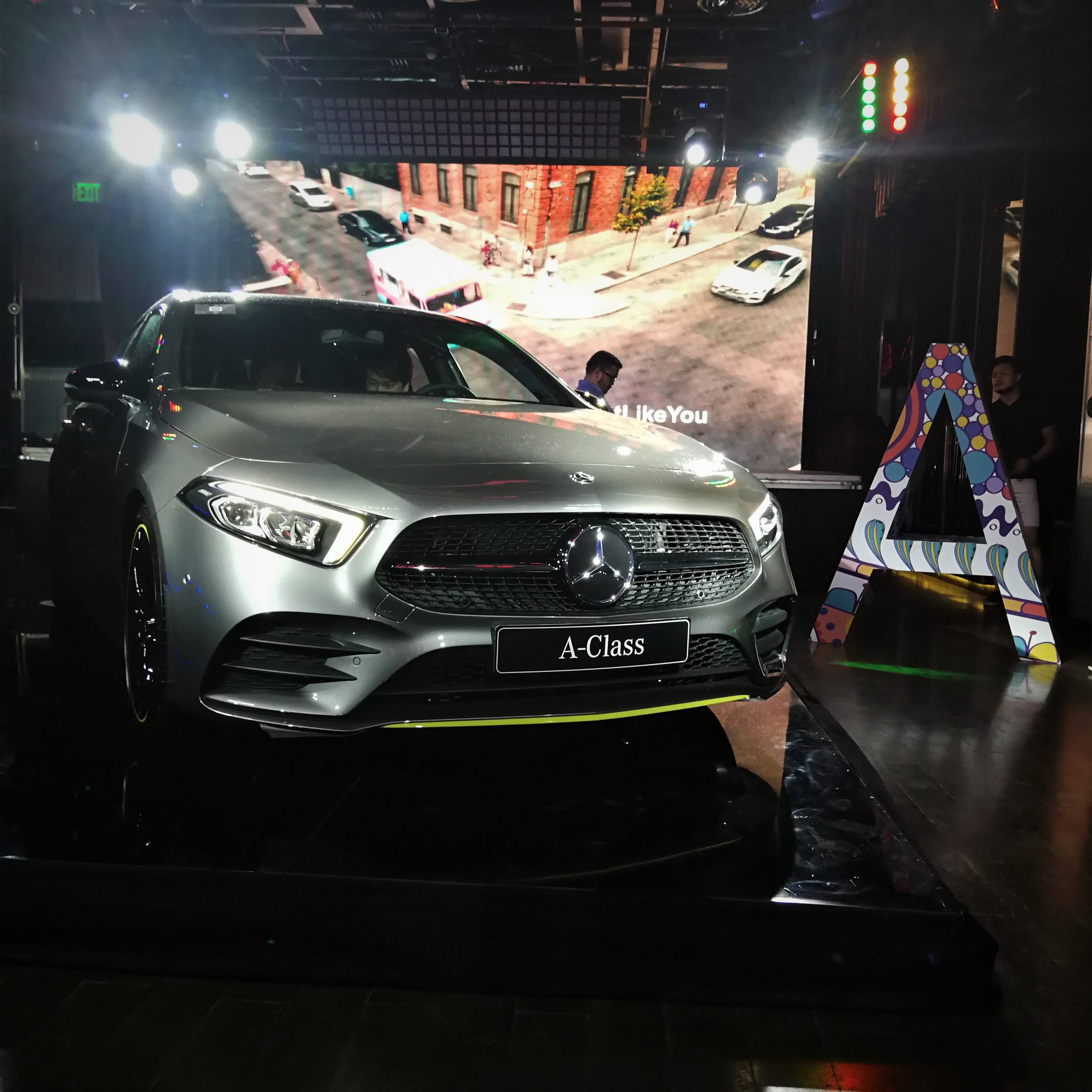 Auto Nation Group, the official distributor of Mercedes-Benz vehicles in the country, gave new breath to the premium subcompact car segment by recently unveiling the all-new Mercedes-Benz A-Class that is set to elevate car-occupant experience.

Tagged as the "synergy of modern luxury and breakthrough technology," the Mercedes-Benz A Class may not sport that much of a difference in terms of aesthetics, but it surely brought excitement, thanks to its Mercedes-Benz User Experience (MBUX), which is eyed to elevate car-driver connection.

The Mercedes-Benz A-Class is the first in the German marque to utilize the MBUX that can personalized to adapt to the demands of the user, that adapts to the demands of the driver and passengers, thereby creating an emotional connection between the occupants and the vehicle. The highlight of the MBUX is the 10.25-inch touch-screen, touchpad on the center console and touch control buttons on the steering wheel, and the virtual assistant that can be activated by pressing a button or simply saying, "Hi Mercedes." Coming with a natural speech recognition program, the virtual assistant can be requested to attend to infotainment functions like destination input, music selection, climate control,and ambient lighting.

The overall design of the all-new Mercedes-Benz A-Class exudes its design philosophy of Sensual Purity. The progressive look exteriors has complemented the avant-garde interior styling, most especially by turbine-look air vents. To provide class-leading features anew, the new A-Class comes with a widescreen with touch-screen cockpit control with an all-digital instrument panel, which is said to have different styles--classic, understated and sport mode--to suit the driver's preference.

First launched in 1997 and is considered to be the premier luxury hatch in the country, the fourth-generation A-Class will be rolled out in three variants--A200 Edition 1, A200 Progressive and the A180 Progressive. Powering the A200 Edition and A200 Progressive is a 1.3-liter, seven-speed DCT engine, that is set to deliver 163 horses and 250 Nm torque. On the other hand, A180 Progressive, which is also powered by the same engine, but can provide 136 hp and 200 Nm torque. Safety features of the A-Class include Active Brake Assist, Active Park Assist with parktronic and rearview camera seven airbags as well as the tire inflator and anti-theft package.

The price for the A-Class starts at PHP2.490 million for the A180 Progressive, PHP2.290 million for the A200 Progressive and up to PHP3.290 million for the A200 Edition 1.


Mercedes-Benz Cars Models
Explore Mercedes-Benz A-Class