Mercedes-Benz, Nvidia to create software for next-gen cars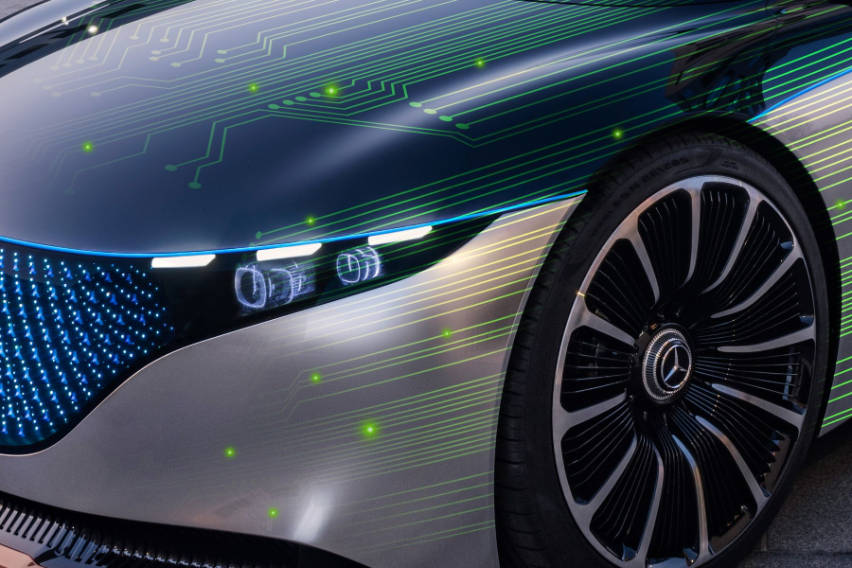 Automotive giant Mercedes-Benz and tech titan NVIDIA has teamed up to create a radical, in-vehicle computing system and AI computing infrastructure for the next-generation Mercedes-Benz vehicles.
Starting 2024, the German company will fit the most "sophisticated and advanced computing architecture ever deployable in an automobile" in its entire fleet, giving its vehicles upgradable automated driving functions.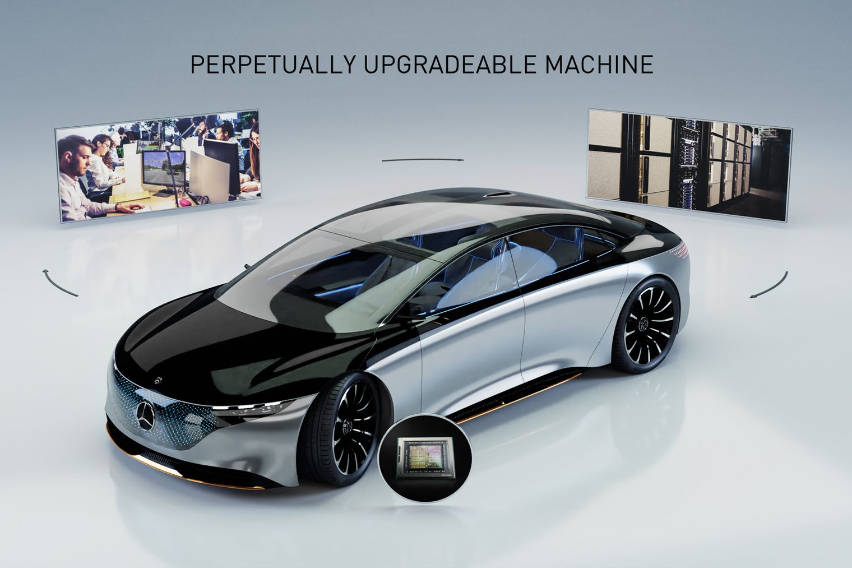 "NVIDIA's AI computing architecture will help us streamline our journey towards autonomous driving. These new capabilities and upgrades will be downloaded from the cloud, improving safety, increasing value and extending the joy of ownership for all Mercedes-Benz customers," Ola Källenius, Chairman of the Board of Management of Daimler AG and Mercedes-Benz AG said.
"This new platform will become an efficient, centralized and software-defined system in our future Mercedes-Benz vehicles."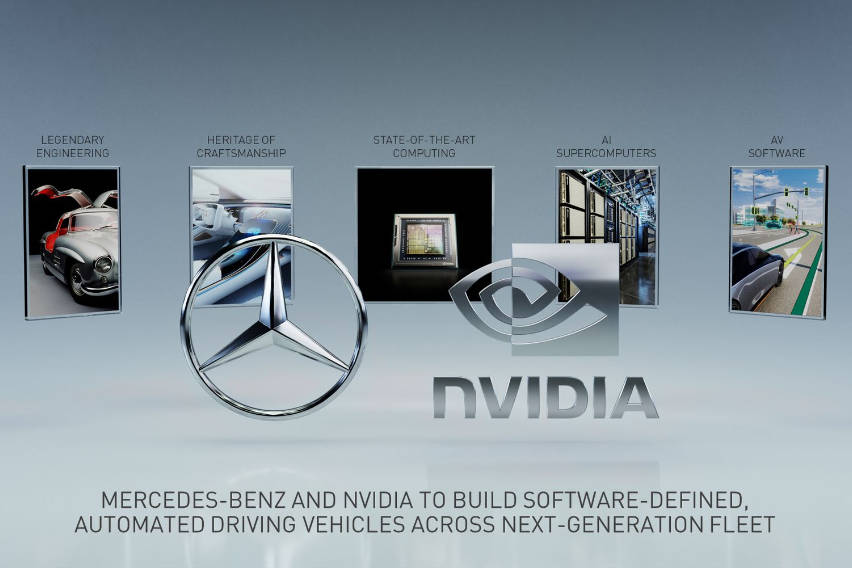 The new software, which comes with software upgradeability, AI and autonomous capabilities, will use NVIDIA's Drive platform to perform automated driving functions, such as automated driving of regular routes from address to address, as well as safety and convenience applications.
Customers who also want more to upgrade more features can purchase "add-on" capabilities , subscription services, and software applications via the car's over-the-air software updates.
Aside from including a full system software stack specifically created for driving AI applications, NVIDIA's next-generation DRIVE platform will allow Mercedes Benz and NVIDIA to create other vehicle applications, such as SAE Level 2 and 3 levels and automated parking functions.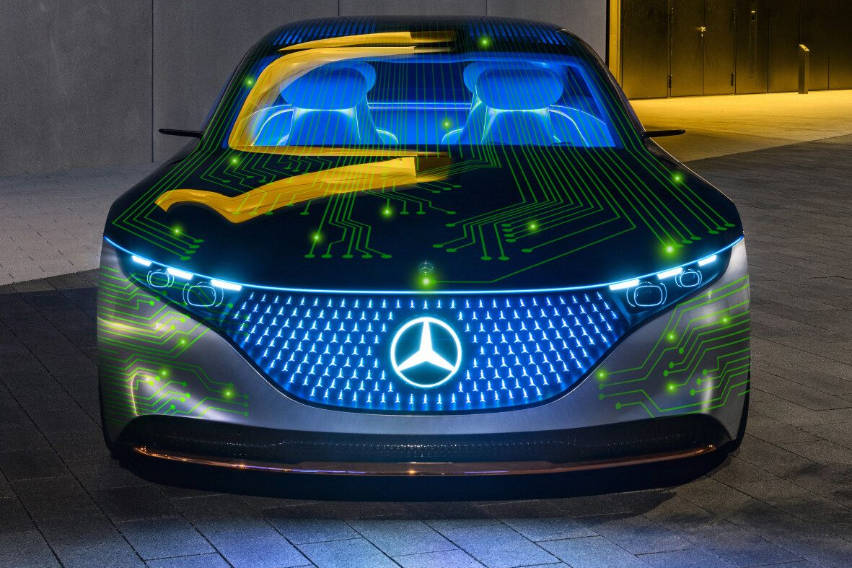 Jensen Huang, founder and CEO of NVIDIA, said: "We are excited to work with Mercedes-Benz. It's the perfect partner for us given its long record of innovation and our strong technical relationship. It's clear from our extensive discussions with Ola and his team, that we share a common vision of the automobile of the future."
"Together, we're going to revolutionize the car ownership experience, making the vehicle software programmable and continuously upgradeable via over the air updates. Every future Mercedes-Benz with the NVIDIA DRIVE system will come with a team of expert AI and software engineers continuously developing, refining and enhancing the car over its lifetime," he added.
Photos from Mercedes-Benz
Also Read:
Mercedes-Benz PH Reveals 2nd-Gen Mercedes-Benz CLA
Mercedes-Benz E-Class: Bigger, Better, and More Luxe
Mercedes-Benz Launches the eSprinter Electric Commercial Vehicle
Featured Mercedes-Benz Cars
Mercedes-Benz Car Articles From Zigwheels