Mercedes Benz streamlines global production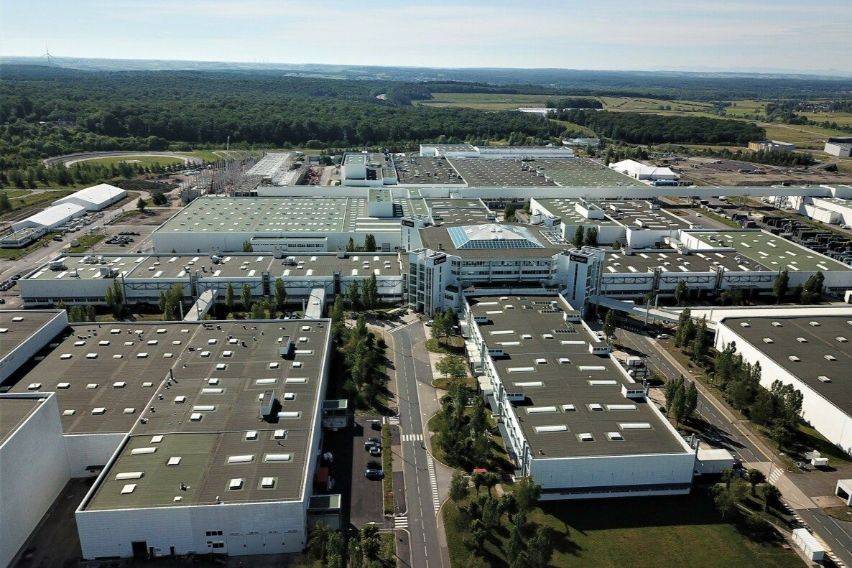 Mercedes-Benz continues to steadily invest in its transformation process through the future as it plans to go the route of CO2-neutral mobility. The luxury vehicle company is currently focused on the electrification of its entire product range, along with the digitalization of vehicles and company processes.
In addition, the German company has also taken several measures to sustainably enhance its cost structure and become increasingly more efficient with its manufacturing processes. Its car assembly plant in Hambach, France no longer meets these goals, and so the company is also planning to sell it off. Preparations are already underway to begin talks with potential buyers soon.
Ola Källenius, Chairman of the Board of Management of Daimler AG and Mercedes-Benz said, "We continue to drive the transformation of our company and our products forward with all due speed. In light of future high investments, especially in electrification and digitalization, we are consistently implementing measures to increase efficiency.
"This affects all areas of the company worldwide. In addition, the effects of the COVID 19 pandemic on the economy are creating new framework conditions in the market and in this context we are optimizing our global production network. That is why we intend to start talks on the sale of the Hambach plant."
"The transformation to the CO₂-neutral mobility of the future also requires changes in our global production network. In this phase of economic challenge, we are balancing demand and capacity and we are now adjusting our production network," Markus Schäfer, Member of the Board of Management of Daimler AG and Mercedes-Benz AG, responsible for Daimler Group Research and Mercedes-Benz Cars COO said.
"These changes also affect the Hambach plant. An important goal for us is to secure the future of the location. Another condition: The current smart models will continue to be produced in Hambach," he added.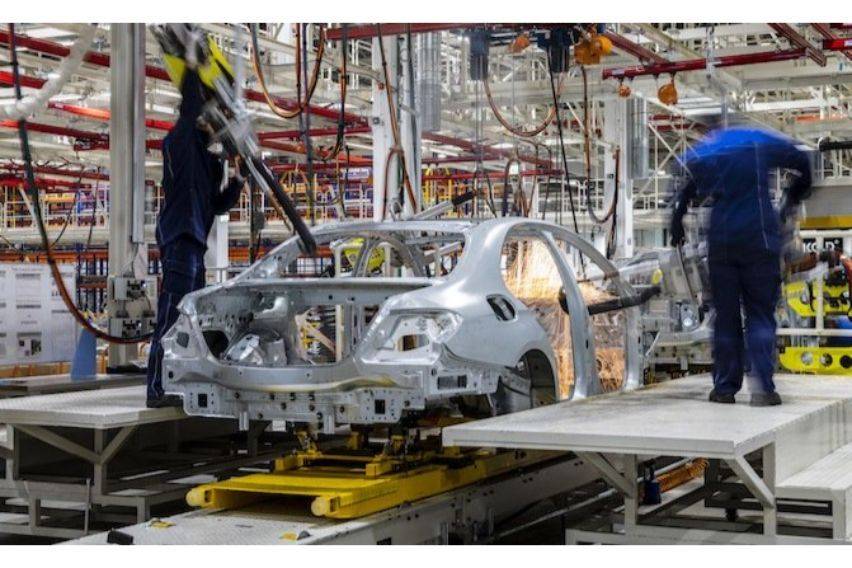 Once the Hambach plant has been let go, the German automotive marque will move the manufacture of its next generation of smart electric vehicles in China under Smart Automobile Co., Ltd., a joint venture between Mercedes-Benz AG and the Zhejiang Geely Group (Geely Holding).
Photos from Mercedes Benz
Also Read:
The New Mercedes Benz GLS AMG is Finally Here
Read All
Featured Articles
Featured Mercedes-Benz Cars