MIAS Wired: For adults only? BMW Motorrad PH launches First Edition R 18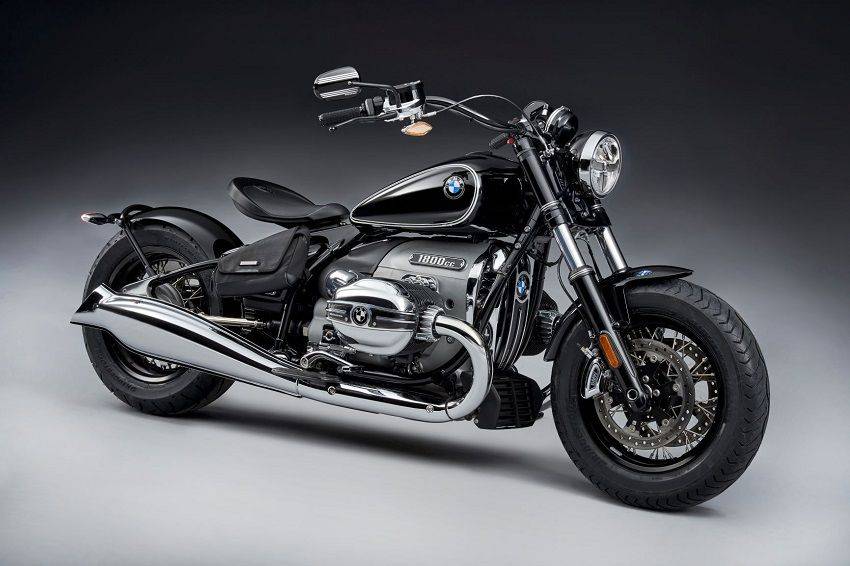 The Manila International Auto Show is more than just an automotive event, and it is now the two-wheeler's turn at bat, as BMW Motorrad PH unveils its latest local offering, the "adult-themed" R 18 cruiser bike.

The BMW R 18 represents a couple of firsts for SMC Asia Car Distributors Corp.—the official distributor of the BMW brand in the Philippines. It's the first-ever BMW R 18 to launch here, and it's also the local arm's first cruiser. And according to the press release, the model arriving here is also a First Edition.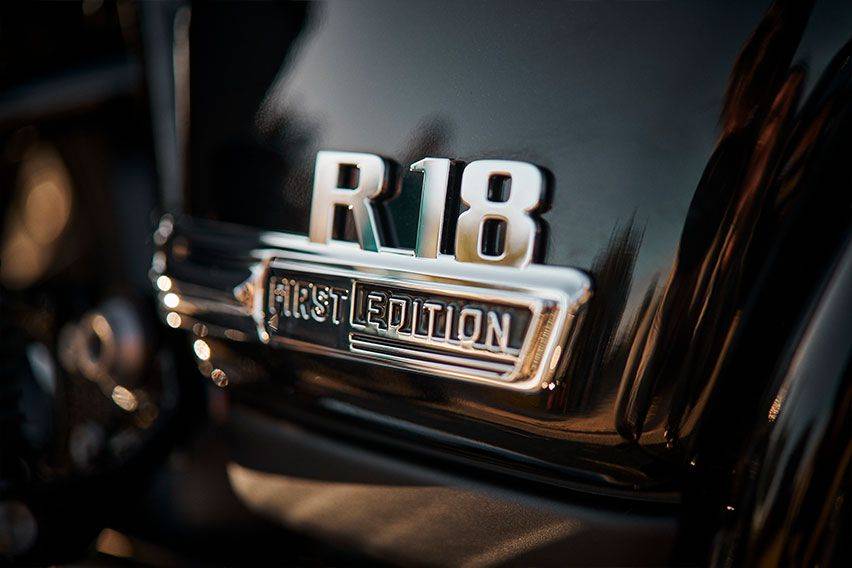 In true BMW tradition, the R 18 is plenty inspired by renowned classics such as BMW R 5, bringing back the focus on the bare-bones basics of the ride. Describing the bike as a "purist" and "no-frills" with the "boxer engine as the epicenter of riding pleasure," BMW Motorrad states that the R 18 combines a classic design" with "clear-cut yet contemporary" tech to offer a refined yet emotive ride.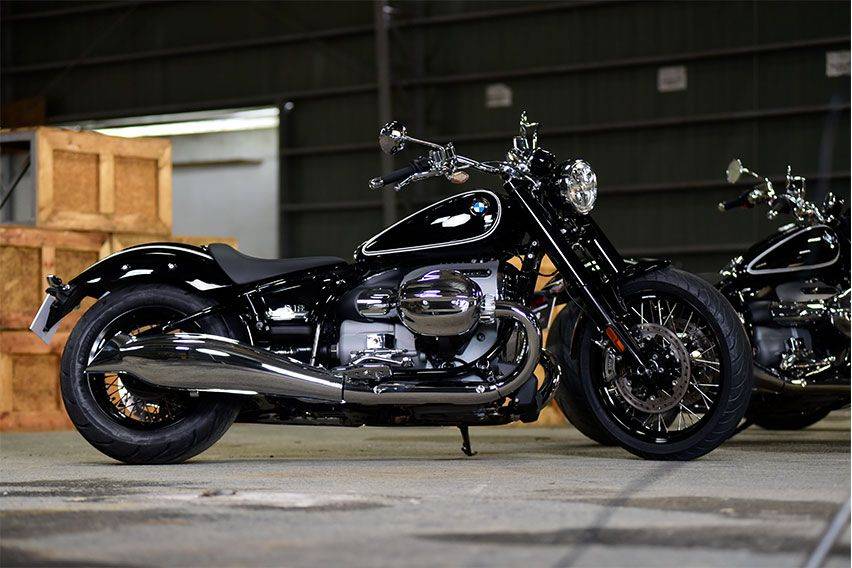 The boxer engine powering the R 18 is reportedly "the most powerful BMW boxer engine of all time." Based on the air-cooled boxers that the German bike maker is known for, the new engine possesses a displacement of 1802cc, with power and torque rated at 91hp and 150Nm, respectively.

The new "Big Boxer" is air/oil cooled, possessing large ribbed cylinders and cylinder heads that weighs a total of 110.8kg including gearbox and intake system. The bike also has a vertically split aluminum engine housing, along with a crankshaft made from hardened and tempered steel. An additional main bearing at the center is made necessary due to the large cylinder volume, so that undesirable bending vibrations of the crankshaft can be managed more effectively.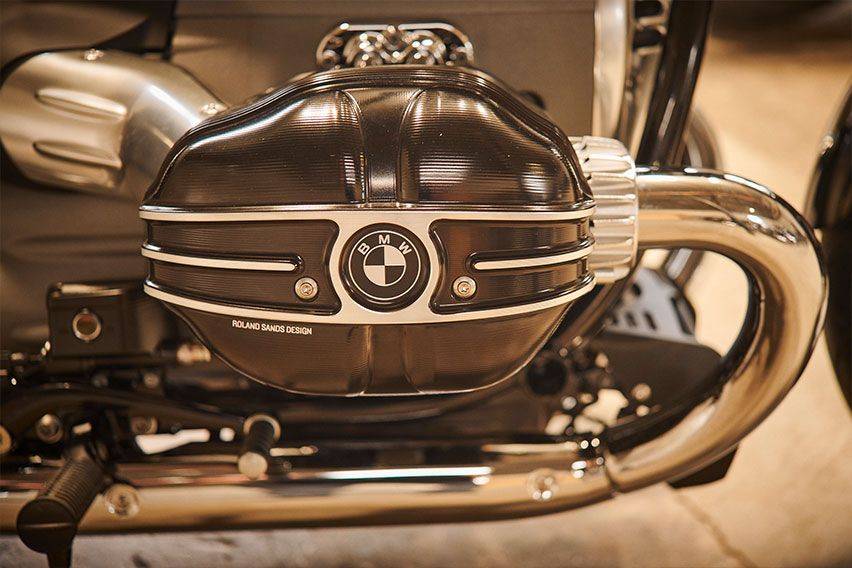 During the MIAS Wired showcase, BMW Philippines President Spencer Yu introduced the R 18's ins and outs to motorbike enthusiasts Michelle Dee, Miss World Philippines 2019, and Alfrancis Chua, Sports Director of San Miguel Corporation, particularly showcasing the bike's power and high customizability.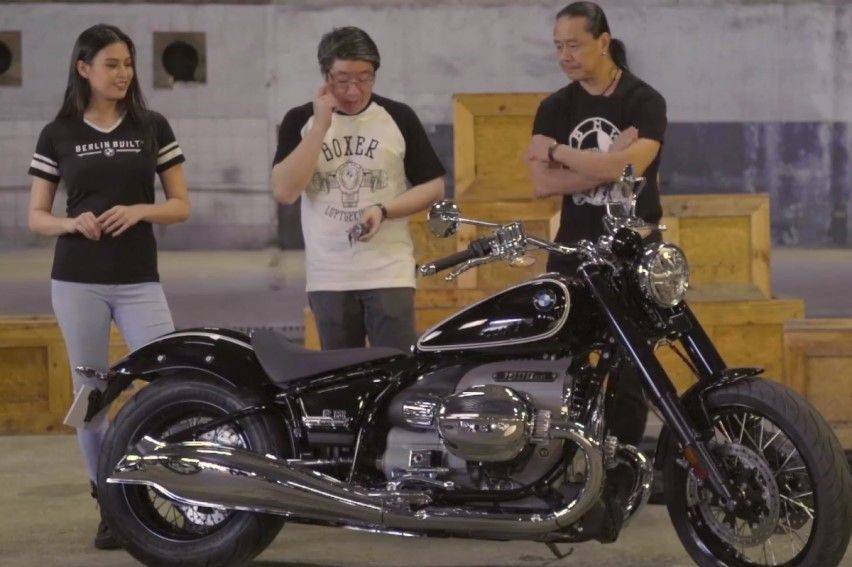 In a test run, Yu thrilled Dee and Chua with the new R 18's on-road capabilities, enhanced by three standard riding modes (Rain, Roll, and Rock) that adapt the bike to individual rider preferences. Other noteworthy tech features include a disengageable automatic stability control, engine drag torque control, reverse assist, and hill start control.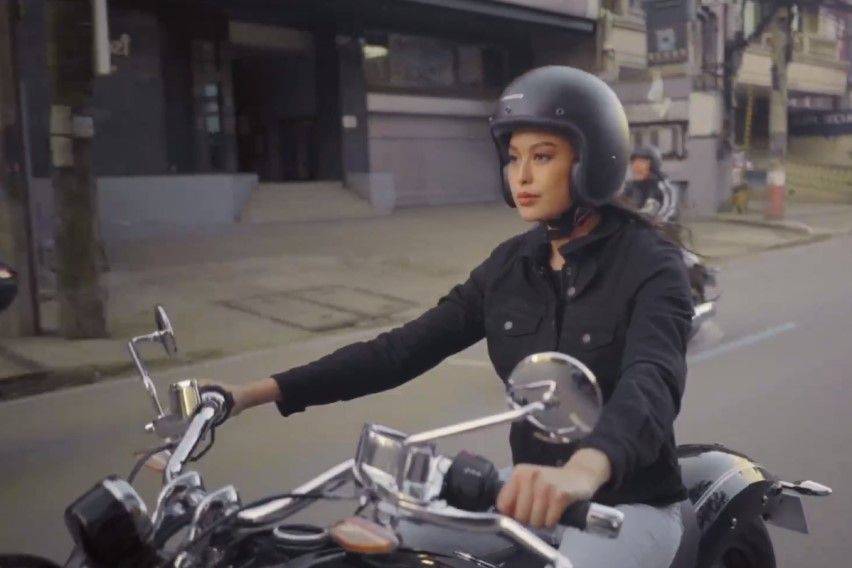 Buyers can opt for their own preferences for rear frame, handlebars, valve covers, belt covers, and whatnot. More than any motorcycle available, BMW Motorrad designed the R 18 to be highly conversion-friendly, complete with "a maximum selection of individualization options with which to adapt the R 18 to personal taste and preferences."

For the market launch of the new R 18, two different design collections of milled aluminum parts are available, created in collaboration with Roland Sands Design: "Machined" and "2-Tone-Black."

Aside from Roland Sands, BMW has paired with other accessories and customizing manufacturers such as Mustang Seats and Vance & Hines to deliver a bike that can be truly suited to personal taste.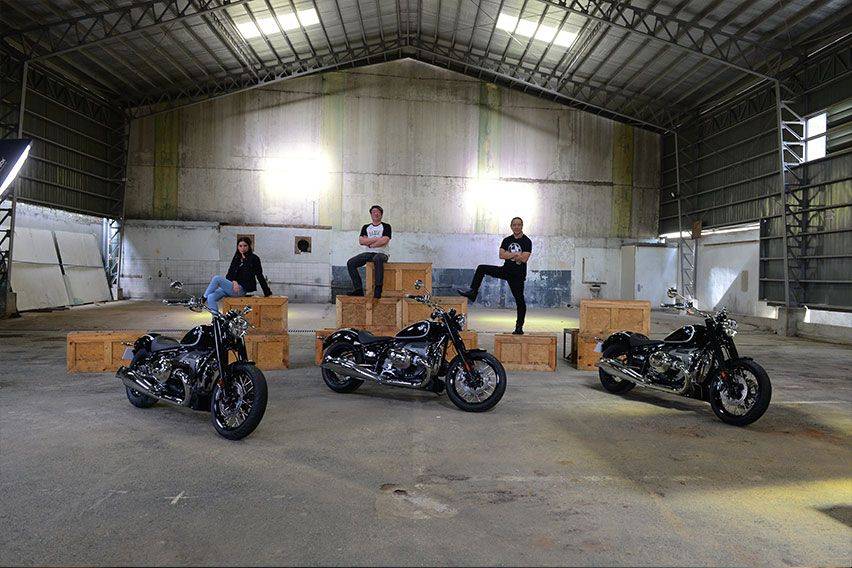 Photos from MIAS Wired, BMW