Mitsubishi Drops Debut Date of 2019 Strada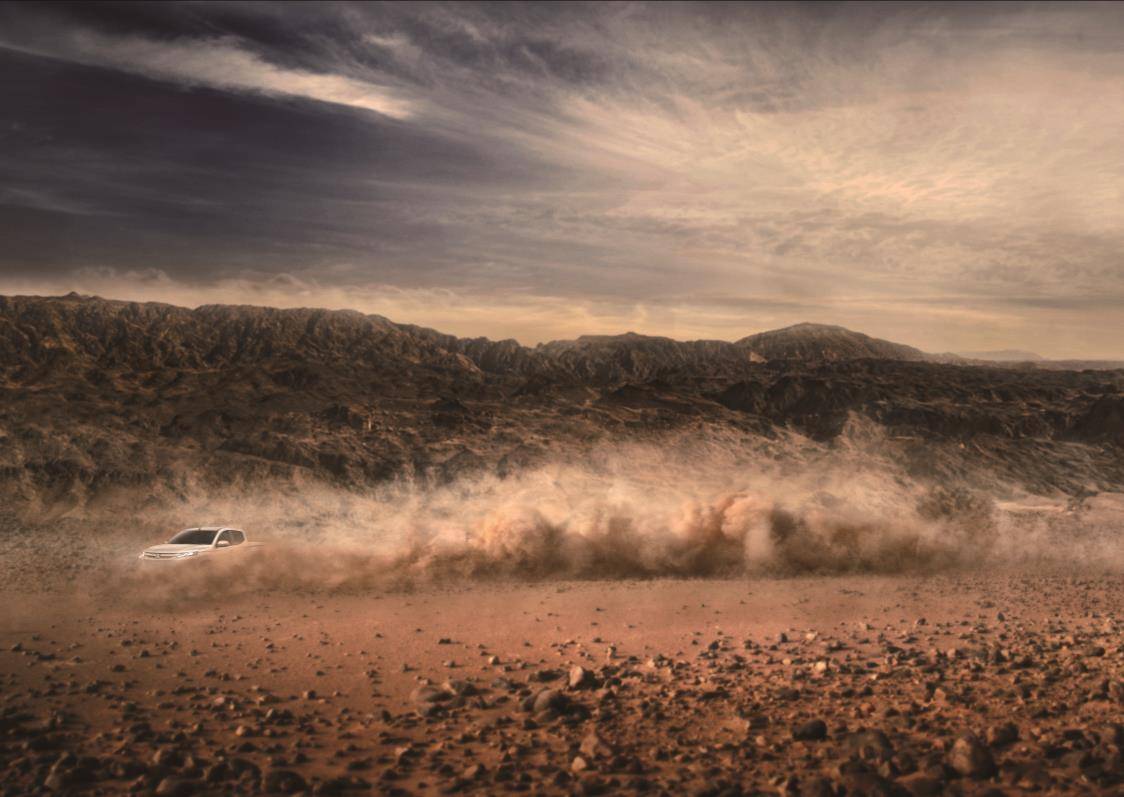 Mitsubishi released a teaser image of the Mitsubishi Strada featuring an all-new fascia last month as part of the pickup truck's 40th anniversary. Now, the Japanese automaker has revealed the debut date of the next-generation Strada: November 9, 2018. The brand says the 2019 Strada is designed to be "Engineered Beyond Tough." Mitsubishi goes on by saying that the Strada will feature an enhanced performance, functionality, durability, safety, and refinement. The automaker is said to base the Strada's enhancements from the feedback it got from owners across the world.
The previous teaser image of the Strada hints that it will have a Montero Sport-like front end. Speaking of which, the latest teaser image of the Strada revealed that the Montero Sport-like fascia could be a real possibility.
In addition, the latest teaser suggest that Mitsubishi's pickup truck will come with sharp-looking headlights, a large grille, and prominent wheel arches. Add all that and put some of your imagination into the mix--there's a great chance that your mind will tell you that the Strada's new front end is similar to the Montero Sport. Are you excited for the 2019 Strada's debut? There's no word yet as to when Mitsubishi Philippines will announce the launch of the next-gen Strada. For now, it's a waiting game and it looks like we'll see a pickup truck slugfest in the Philippines featuring the 2019 Ford Ranger and next-gen Mitsubishi Strada.