Mitsubishi Mirage to Possibly Share Platform with Nissan Juke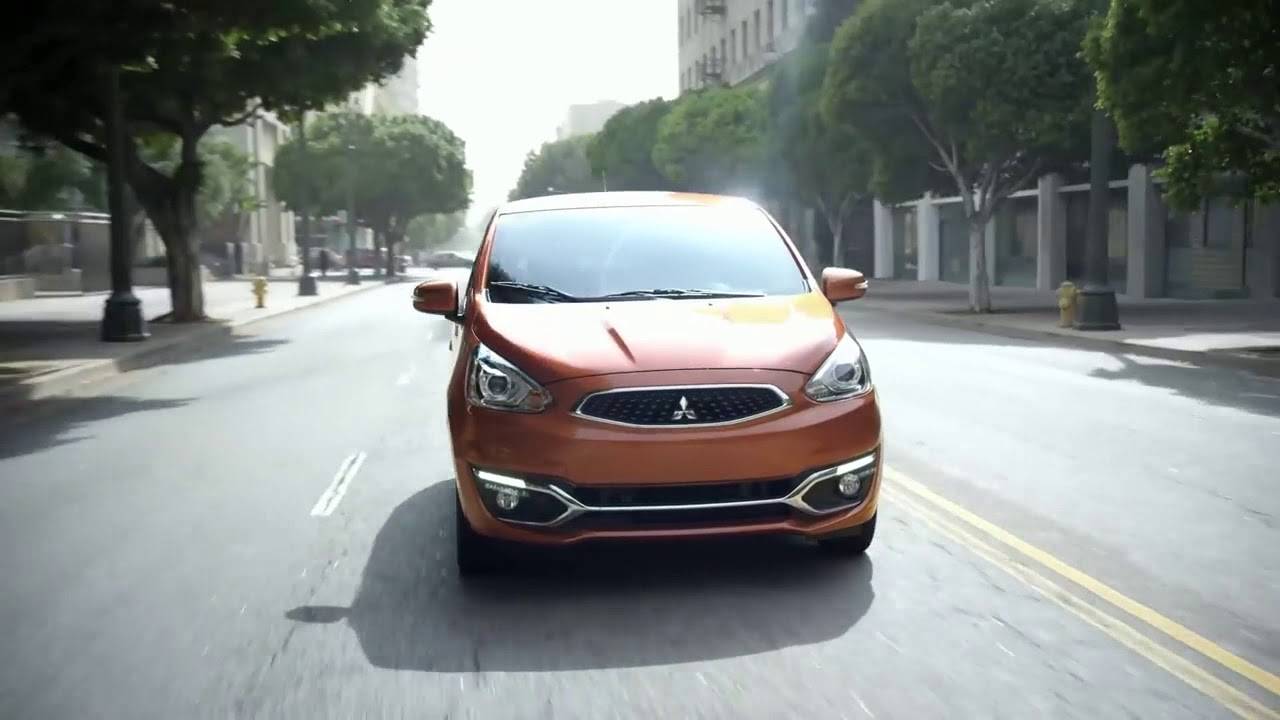 There is a rumor going around lately, saying that the popular subcompact car, the Mitsubishi Mirage, will be replaced by an entirely new model. The good news is it will retain its Mirage name; the bad news is it will get a slightly uncomfortable growth spurt as it morphs into a subcompact crossover.
Wedged under the Eclipse Cross, which is another resurrected name from a previous car-turned-crossover as well, the Mitsubishi Mirage "crossover" will more likely be pitted against the Peugeot 2008 and Hyundai Kona.
What's more, it may eventually compete with fellow colleagues Renault Captur and Nissan Juke, despite Nissan-Renault-Mitsubishi Alliance's plans to use the Renault-Nissan CMF-B platform on all three vehicles. Eventually, its other colleagues will do the same, so expect the Renault Clio, as well as the Dacian Sandero III and Logan III, to share the same platform as well.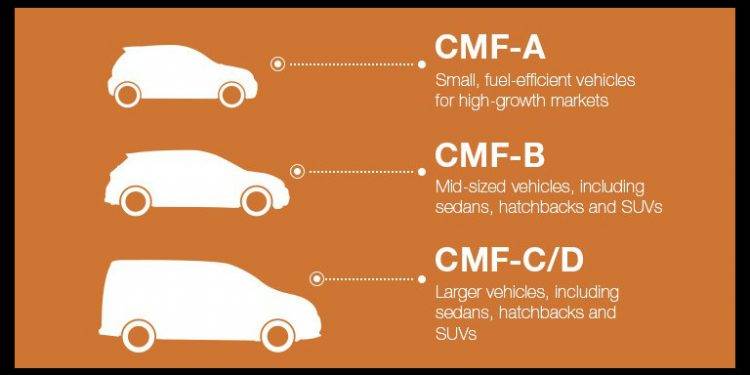 Vincent Cobee, Mitsubishi's corporate vice-president and product planning head explained: "Designing and building a bespoke platform is expensive, and the margins in the small car sector are smaller. So are we looking to use Renault and Nissan platforms in that segment? The answer is yes," he said, during an interview with AutoExpress about the Mirage borrowing the Renault and Nissan platforms.
Power-wise, the Mirage's base crossover model is said to carry around a 0.9-liter, three-cylinder turbocharged engine. It will churn out about 94 hp, which is a step-up from the power that the current Mirage carries today. What's more, there will also be a turbocharged 1.5-liter four-cylinder diesel, and even an electric vehicle variant.
It's not known yet whether the crossover will be named Mirage, or like Eclipse, will have an affixed "Cross" beside it. We also don't know if the Mirage will be completely replaced by a crossover, or both the sedan and crossover version of the Mirage will be sold side by side.
What we do know, however, is that the style of the Mirage crossover will be far more aggressive than the laid-back Mirage subcompact car. It will also draw inspiration from the Colt Ralliart hot hatch and Lancer Evolution, and will make its  grand entrance in 2019.
Whatever the case, let's wait and see how the saga continues.