Mitsubishi Motors achieves 44% sales increase for month of February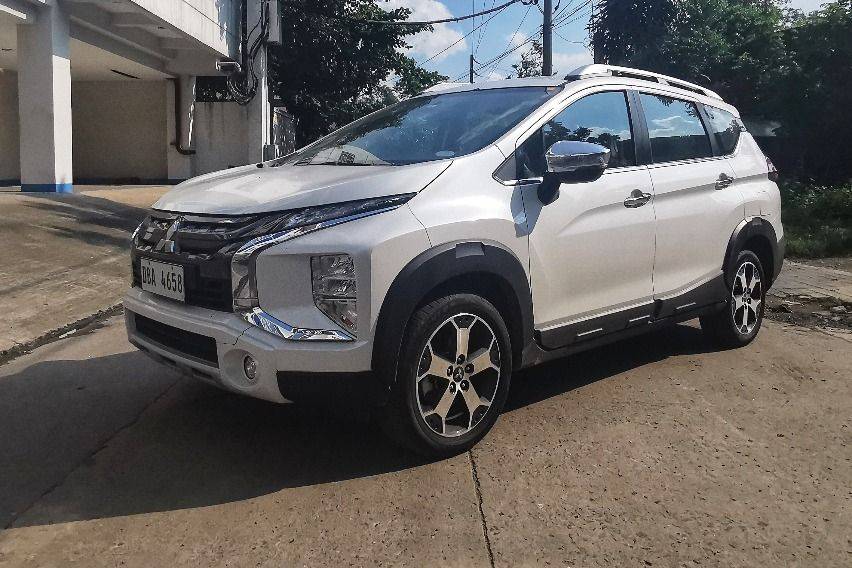 The local distributor for Japanese vehicle maker Mitsubishi experience a solid jump month on sales in February, spearheaded by the bestselling seven-seater MPV Xpander.

Based on its report, Mitsubishi Motors Philippines Corporation (MMPC) rolled out 5,072 units last month, reflecting a 44-percent increase as compared to January.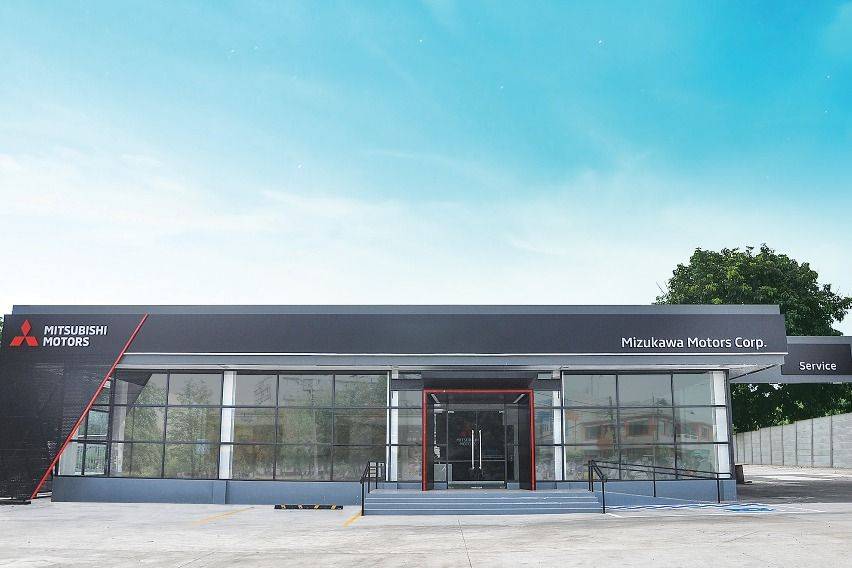 The Xpander contributed the lion's share with 2,003 units sold, which is 70-percent spike in sales versus that of January. Following the Xpander was the Mirage G4 compact sedan with 1,078 units delivered—which also reflected the strongest rebound after generating a 94-percent upturn versus January 2021 sales for the model.

The third sales driver for MMPC in February 2021 was the Mitsubishi L300, which had 947 units sold. The strength of the Filipino-made unit can be attributed to the rise of e-commerce that resulted in the increase of demand in transport and logistics.

MMPC President and CEO Mutsuhiro Oshikiri expressed contentment with the increasing turnout of sales.

"The continuous growth that we are experiencing shows good signs not just for MMPC but for the industry as well. We truly appreciate the strong patronage of the market towards the Mitsubishi Motors brand. We are on high spirits with this current attainment and we aim to remain committed to provide the best products and service to our customers," Oshikiri said in a statement.

Photos from Ruben D. Manahan IV, Mitsubishi Motors Philippines Corporation