Mitsubishi PH ends 2020 on high note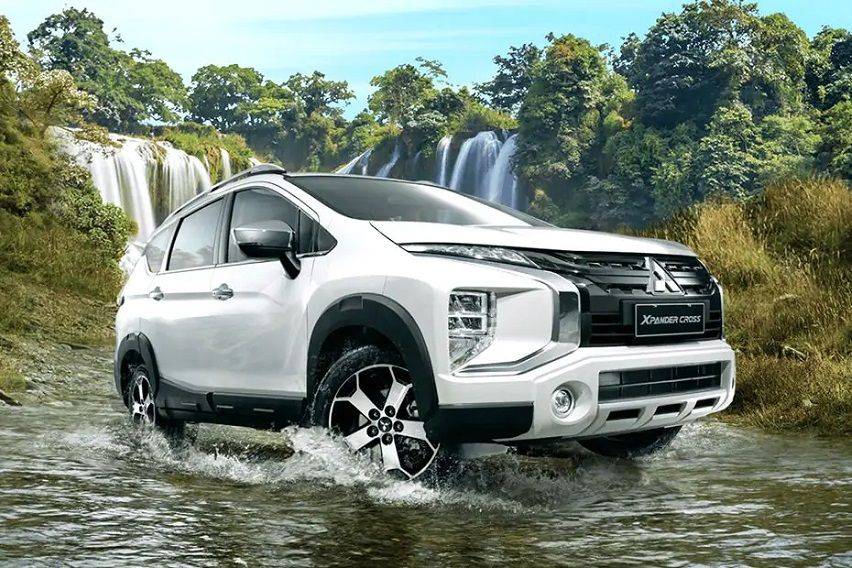 The local arm for the Japanese automotive Mitsubishi left the year 2020 behind on a high note, enjoying a 30-percent increase in month-on-month sales volume.

Mitsubishi Motors Philippines Corporation (MMPC), the second volume selling automotive distributor in the country, had 4,195 units sold as it closed the disaster-torn 2020.

The Mitsubishi Xpander took the biggest piece of the sales pie after the top-selling seven-seater MPV delivered 1,472 unit sales, reflecting a 57 percent jump from the sales in November 2020. The seven-seater SUV Mitsubishi Montero Sport seated second in MMPC's December sales ranking, with 957 units. The Filipino-built Mitsubishi Mirage G4 placed third with 911 units.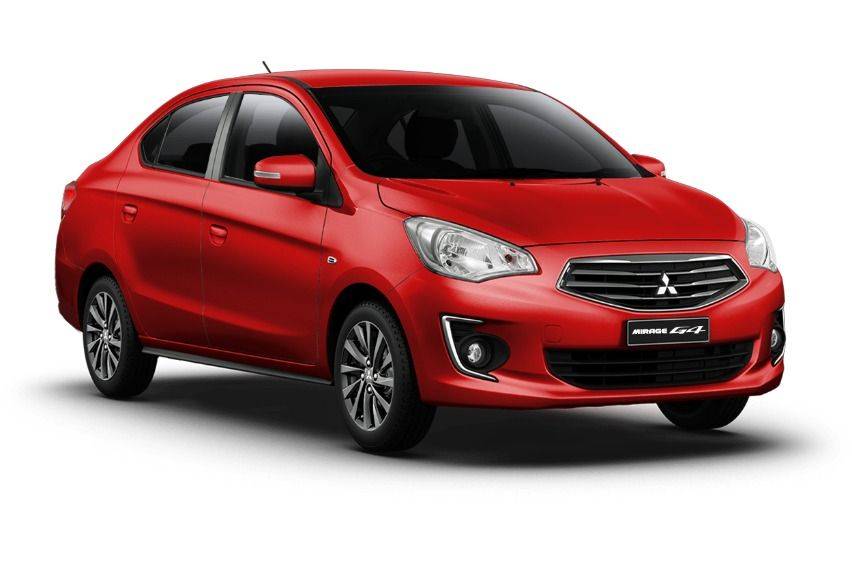 MMPC President and CEO Mutsuhiro Oshikiri expressed gratitude over the support, trust and confidence to the brand.

"December was indeed a good month for Mitsubishi Motors. We are grateful for the continuous patronage of the public to our brand. The strong support from the market inspires us to work even harder to provide better products and service," Oshikiri said.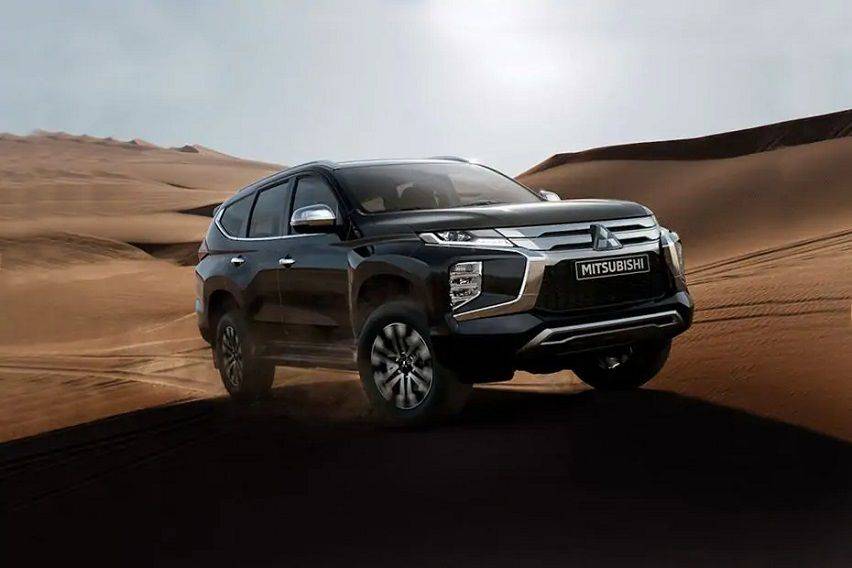 Meanwhile, the iconic Mitsubishi Pajero, which paved the way for Mitsubishi's SUV roster in the country, showed that it still had some left in its tank after 47 buyers took the units at Mitsubishi dealerships—showing a 147-percent growth versus the sales the preceding month.

During the last few months of 2020, the Mitsubishi L300 was one of the two models that were accorded with humongous discounts (including Mitsubishi's price rollback). Such yielded to 478-units volume, showing a 30-percent hike in sales.

Photos from Mitsubishi Motors Philippines Corporation