Mitsubishi PH launches mobile phone app to boost customer service experience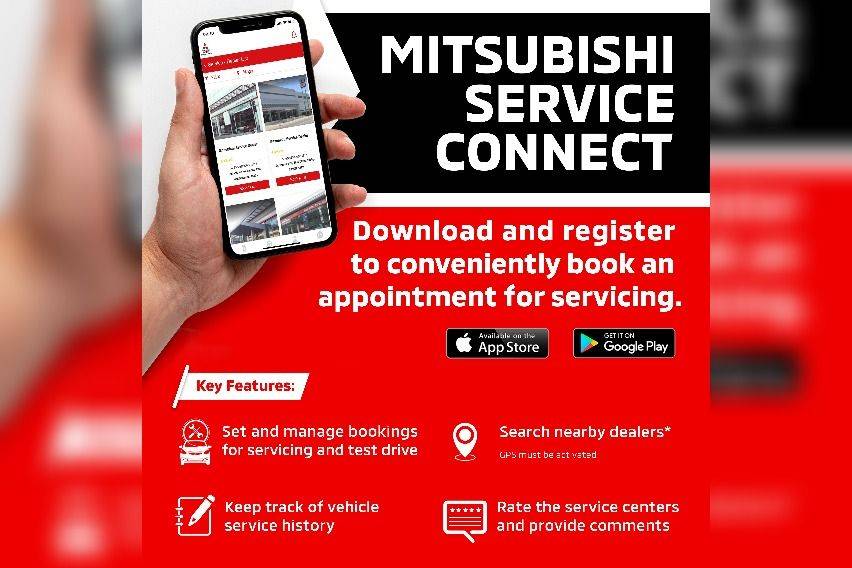 In their bid to elevate customer satisfaction further, the local arm for Japanese automotive giant Mitsubishi announced the availability of a new mobile app for customers' servicing needs.
Recently, Mitsubishi Motors Philippines Corporation (MMPC) launched the new Mitsubishi Service Connect (MSC), designed to help Mitsubishi owners manage and keep track of their vehicle's service history.
Not only that, the MSC App can also help schedule test drive bookings or locate the nearest Authorized Mitsubishi Dealers—any of the 53 that are authorized nationwide.
Aside from that, customers can help MMPC further elevate its aftersales and other customer service experience as they have been empowered—through the app— to provide ratings and reviews on each appointment and booking experience.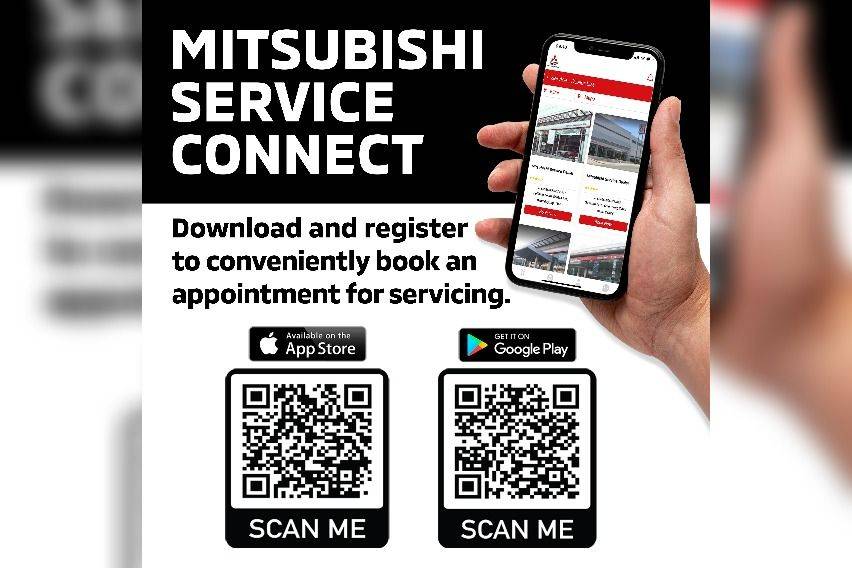 The newest application lets customers register their personal details together with their Mitsubishi vehicle to create a profile to ensure an easier and faster service booking and vehicle monitoring experience.
MMPC President and CEO Mutsuhiro Oshikiri said that such initiative serves as a testament to their commitment to provide quality service to clients.
"MMPC puts a high premium to the time spent by its customers to care for their cars," Oshikiri was quoted as saying.
"Time has always been a commodity of extreme value to our customers, especially now, during this pandemic. That is why we are introducing a feature-rich mobile application that makes servicing their vehicles safer, more convenient and completely transparent. The MSC mobile app is yet another brand innovation that shows our dedication to create vehicles and services that work for our customers," he explained.
The MSC App can be downloaded from Google Play Store for Android OS mobile devices and Apple Store for Apple IOS users, and is accessible via a desktop web browser through www.mmpc-customer.otoleap.com.
Photos from Mitsubishi Motors Philippines Corporation
Also read:
Mitsubishi PH opens new Batangas dealership
Mitsubishi officially enters EV market with Outlander PHEV