Mitsubishi Motors Rolls Back SRP of Mirage G4 and L300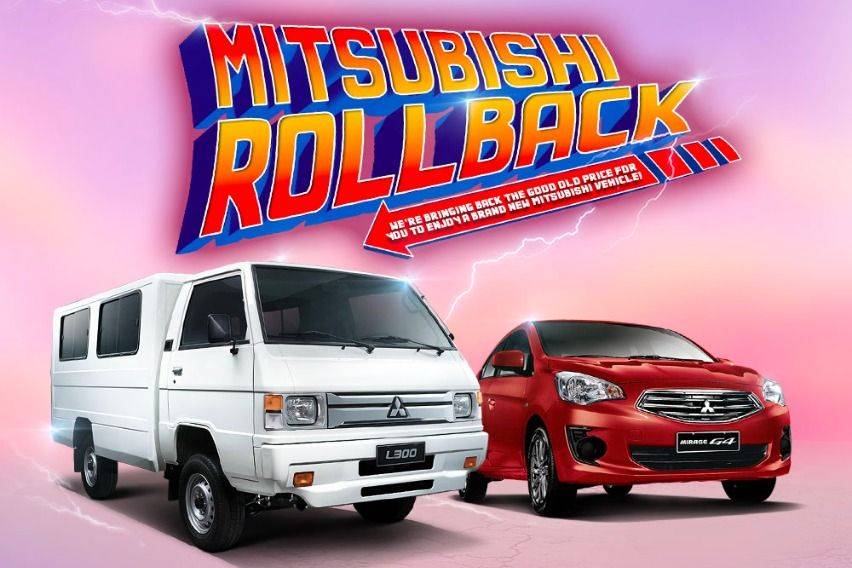 The local arm of Japanese automotive marque Mitsubishi is ensuring that personal mobility does not take a backseat during these times as they have rolled back the prices on two locally-manufactured models.

To last until end of September 2020, Mitsubishi Motors Philippines Corporation (MMPC) makes the Mirage G4 and the L300 more affordable by lowering their prices to the same amount years ago through their latest promotion, dubbed as "Mitsubishi Rollback Promo."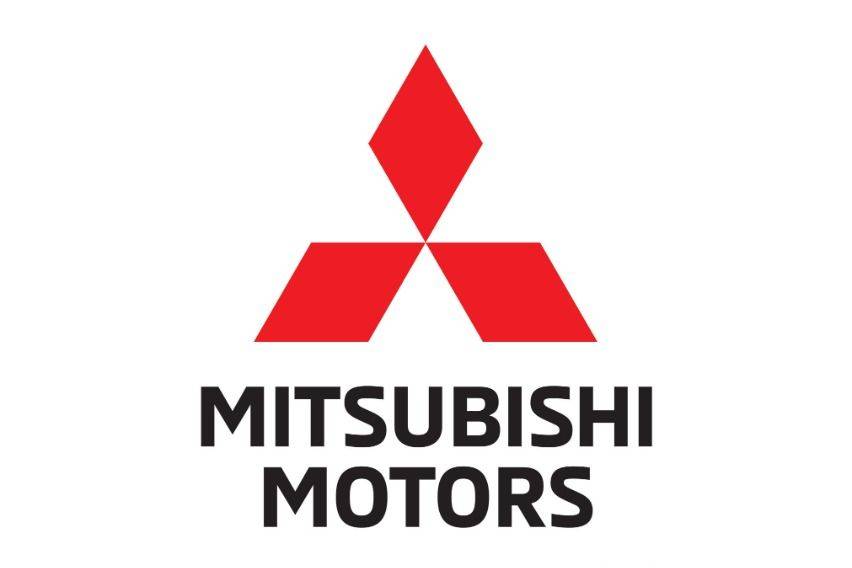 Citing the strong demand for personal transport due to limited public transportation and utility vehicles for business ventures, MMPC will drop its price to P528,000 for the Mirage G4 GLX MT variant. The promo price for this month shows P207,000 price slash from retail price that was imposed early this year (P735,000). What is more surprising is that it is P10,000 lower than its introductory price in 2013 (P538,000).

Meanwhile, the Mitsubishi L300 (cab and chassis only) is being retailed at P698,000, which was its pricing prior to the launch the improved Euro4 turbo charged version back in 2018. To note, those who are eyeing to buy one this month will enjoy a P106,000 reduction compared to its P804,000 price tag early this year. However, MMPC clarified that such amount for the L300 does not include the optional rear body.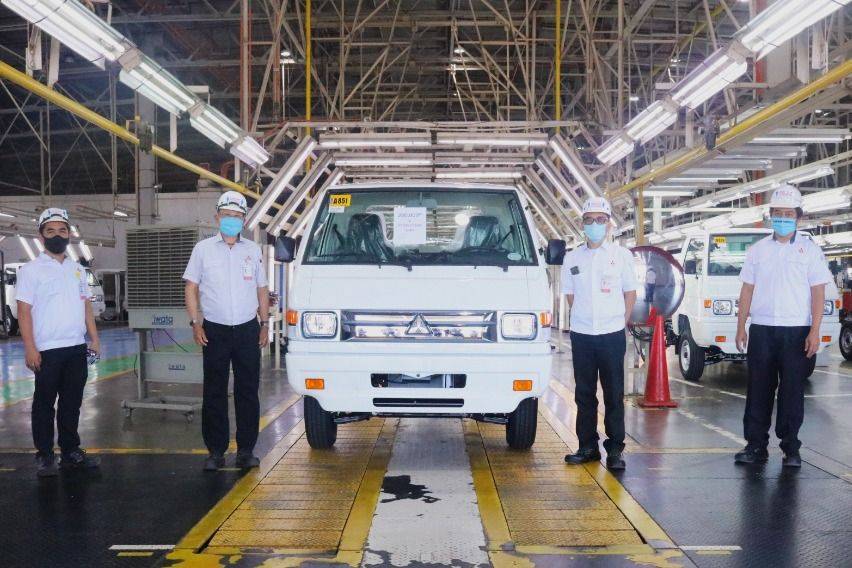 MMPC President and CEO Mutsuhiro Oshikiri said that the price rollback is there way to help the community.

"We at MMPC acknowledge the importance of having a dependable personal vehicle during these very trying times. We are offering the Mitsubishi Price Rollback promo to support the Filipino community in their need of a personal or business vehicle. The Mitsubishi Mirage G4 and L300 are both made here in the Philippines and it is only fitting that these vehicles serve the current transportation need of the Filipino people," Oshikiri explained..

Both models—Mitsubishi Mirage G4 and L300—are locally manufactured in the country, specifically in the MMPC Sta. Rosa plant. These two both recently celebrated major production milestones locally.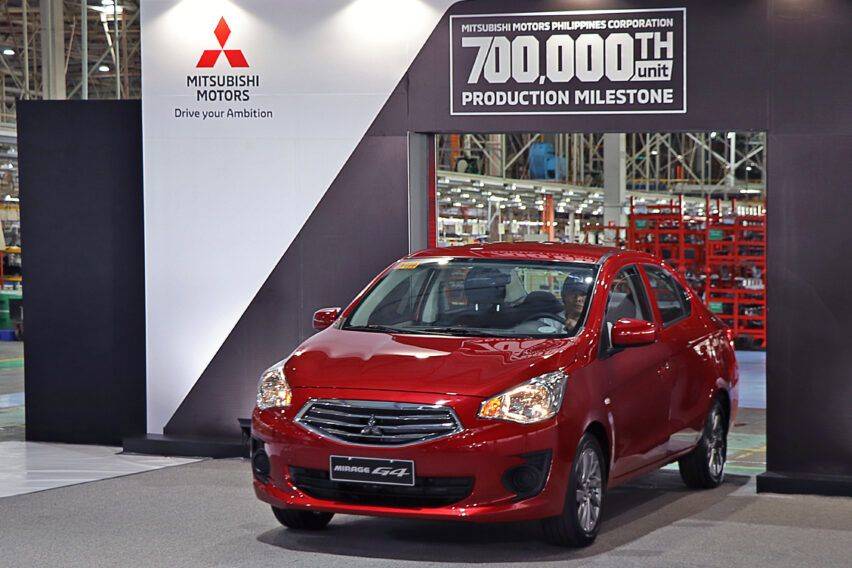 To know more about the Mitsubishi Rollback Promo, visit the www.mmpc.ph or contact your preferred Mitsubishi Motors dealership. DTI Fair Trade Permit No. FTEB-104828 Series of 2020.

Photo/s from Mitsubishi Motors Philippines Corporation