Mitsubishi PH's Year Ender Special promo extended till Nov. 30
Mitsubishi Motors Philippines (MMPC) has announced that its Year Ender Special promo has been extended until the end of this month.
KEY TAKEAWAYS
What are the models that are being offered in the Mitsubishi Year Ender Special promo?
The vehicles that are given special deals for the whole month of November are select variants of the Mirage, Strada, Xpander Cross, Montero Sport, and L300.
What is the lowest downpayment deal that a customer can avail in the promo?
The Mitsubishi Mirage is being retailed with a P28,000 all-in downpayment option. 
In a statement, the promo — which was introduced last month — provides enticing payment terms for the Mirage, Strada, Xpander Cross, Montero Sport, and L300.
Just like last October, the Mitsubishi Mirage hatchback is being retailed with a low down payment deal of P28,000.
Buyers of the Mitsubishi Strada GLS 2WD A/T can avail the pick-up truck offering on a P88,000 all-in down payment option.
The seven-seater Mitsubishi Xpander Cross can now be a part of one's household easily this month as the multi-purpose vehicle can be bought with a down payment of P78,000 all-in.
Further, the Mitsubishi Montero Sport GLS 2WD A/T sport utility vehicle, with all the on-board technologies, can be brought home with a downpayment term of P168,000 all in.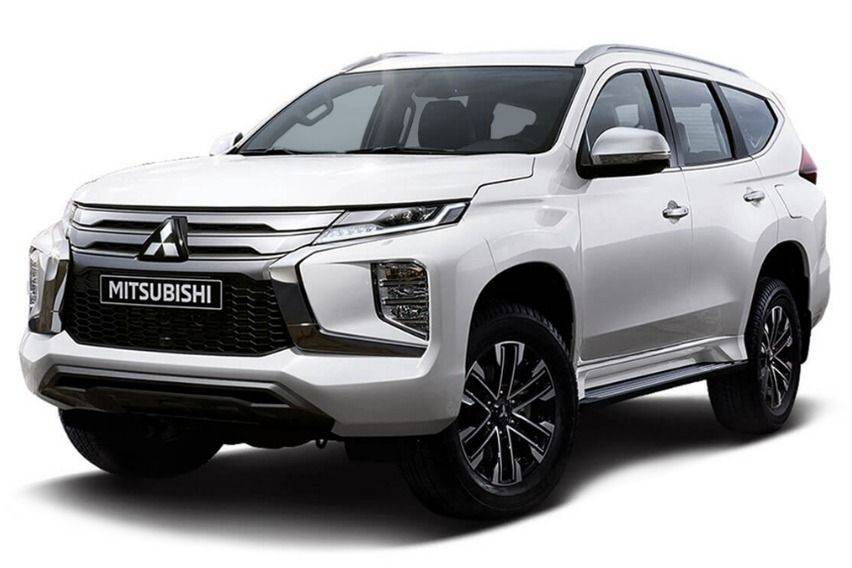 Lastly, the locally-assembled Mitsubishi L300 utility van is offered at a P88,000 all-in low down payment arrangement.
MMPC President and Chief Executive Officer Takeshi Hara said that the promo extension was made following the warm reception of the market.
"We are extending to continuously provide easy payment plans to our customers. MMPC's goal is to always give better options to our clients and we aim to always improve their car life experience," Hara was quoted as saying.
The Mitsubishi Year Enders Special promo can be availed in all Mitsubishi Motors dealerships nationwide. To know more about this promo, visit www.mistsubishi-motors.com.ph or contact your preferred Mitsubishi Motors dealership.
Photos from Mitsubishi Motors Philippines Corporation
Also read:
Own a Mitsubishi Montero Sport 4WD GT at zero percent interest
Turn your Mitsubishi L300 into these to help you bounce back
Mitsubishi PH helps typhoon-stricken customers with latest program