Mitsubishi teases Ralliart revival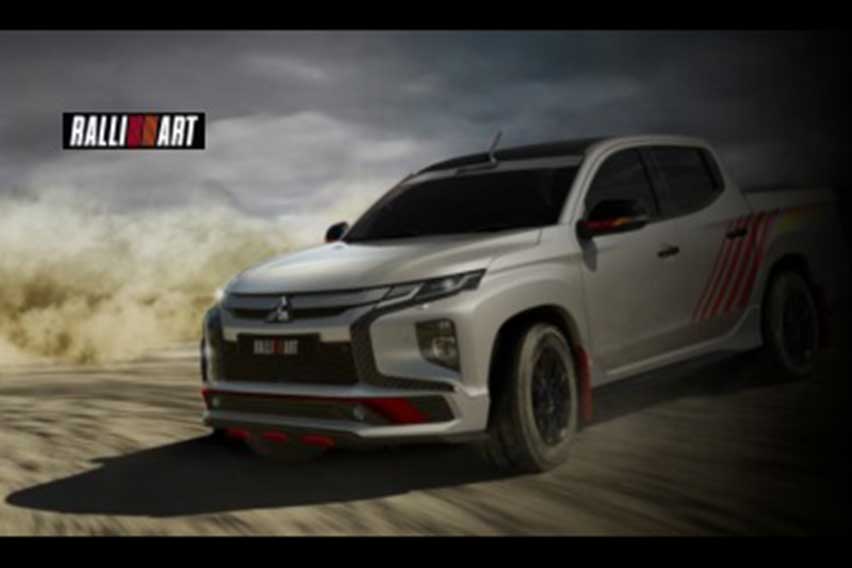 Mitsubishi Motors has teased plans to bring back its high-performance motorsports division based on a slide from the Japanese carmaker's 2020 financial results presentation.
Ralliart harks back to Mitsubishi's time in competitive racing which gave the company the 1998 Manufacturers Championship and four individual Drivers Championships—with Finnish Tommi Mäkinen behind the wheel— titles in the World Rally Championship (WRC). Mitsubishi also achieved 12 notable wins in the Dakar Rally races through its Ralliart racing division.
The Mitsubishi Lancer Evolution V Rally Car '98 also appeared on Gran Turismo 2 (GT2) which was a virtual replica of the car used by Tommi Mäkinen to win the 1998 WRC season Driver's Title. The renown that Ralliart achieved even inspired Initial D creator Shuichi Shigeno to put the Mitsubishi Lancer Evolution VI GSR Tommi Mäkinen Edition in the series.
And while Ralliart helped put Mitsubishi on the map, the carmaker had to scale down its operations, citing the decline in demand for its aftermarket performance parts as the reason.
Well, things appear to be changing soon with the company's "Mitsubishi Motors-ness" campaign. The company has not released the specifics, but based on an interview, Mitsubishi is looking to release Ralliart accessories.
"For customers who wish to experience our Mitsubishi-ness, we will launch custom-made accessories for our model lineup as well as re-entering motorsport events around the world," Mitsubishi CEO Takao Kato said.
We're probably far from seeing the famed Galants and Lancer EVOs as the Japanese automaker seems to be pointing the company's campaign toward the direction of SUVs.
Mitsubishi's product strategy cites the likes of the new Triton (Strada), Xpander HEV, new Xpander, new Pajero Sport (Montero Sport), and four new models that will most likely be crossovers or SUVs.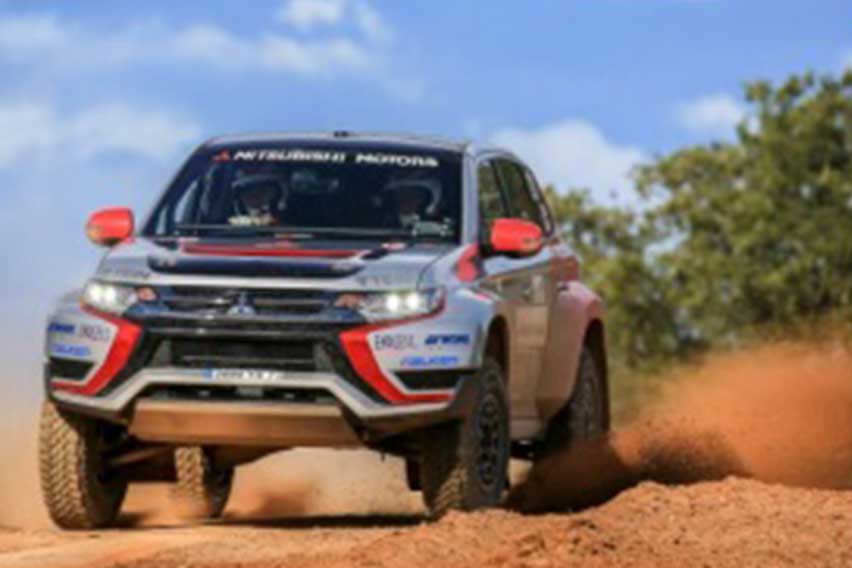 The company might be looking at new revenue streams should the revival of the Ralliart division prove to be successful. Mitsubishi would be exciting again and the brand will have a better chance of selling its EV and hybrid SUVs with the Ralliart branding.
Photos from Mitsubishi
Also read:
INFOGRAPHIC: History of Mitsubishi
Phoenix risen: The Mitsubishi Xpander Cross