New Mercedes-Benz BGC showroom is finally open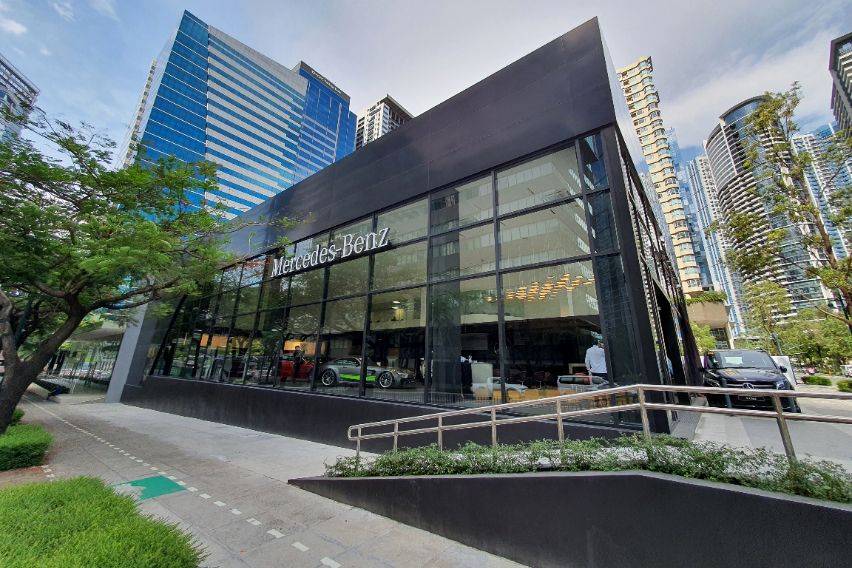 Mercedes Benz has finally opened its premiere state-of-the-art showroom in Bonifacio Global City.
Situated at the corner of 5th and 24th Avenues of the Taguig commercial business district, the new Mercedes-Benz showroom is the lighthouse project of Daimler in the Southeast Asia, which serves as the new concept for the Mercedes-Benz Brand Experience.
The new showroom also serves as a focal point of interest for all Mercedes-Benz customers in the central National Capital Region and neighboring cities.
Called the MAR2020 showroom (which stands for 'Markenauftritt Retail' meaning Brand Appearance Retail), the latest Mercedes-Benz facility is targeted to provide "enhancement of customer experience and customer satisfaction."
The 554 square-meter state-of-the-art facility boasts a new contemporary architecture both outdoors and indoors, with an exterior that sports a modern design and an interior that showcases a noticeable shift to digital communications.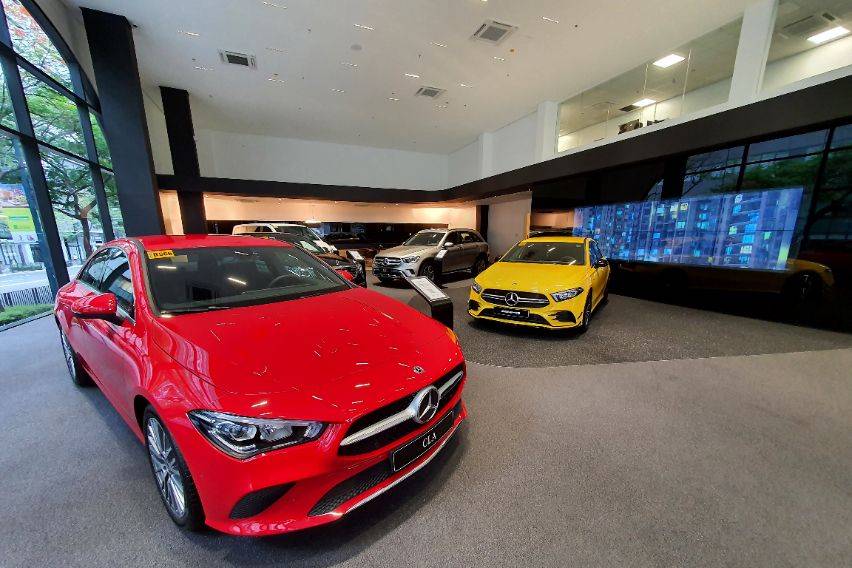 The latest showroom is said to be more "relaxing and engaging, giving the warmth and comfort of a business class lounge."
"A bar area is made available for a more casual and convenient discussion. In addition, getting access to the cars, opening doors, and seeing the vehicles in all its full glory is much more comfortable and enjoyable," Mercedes-Benz Philippine distributor CATS Motors said in its statement.
LED screens around the showroom dish out relevant content while displaying the information in an entertaining matter. Meanwhile, digital touch tables allow customers to configure the vehicle they are planning to purchase.
Aside from digital, the newest facility integrates a few analogue forms of communications as well.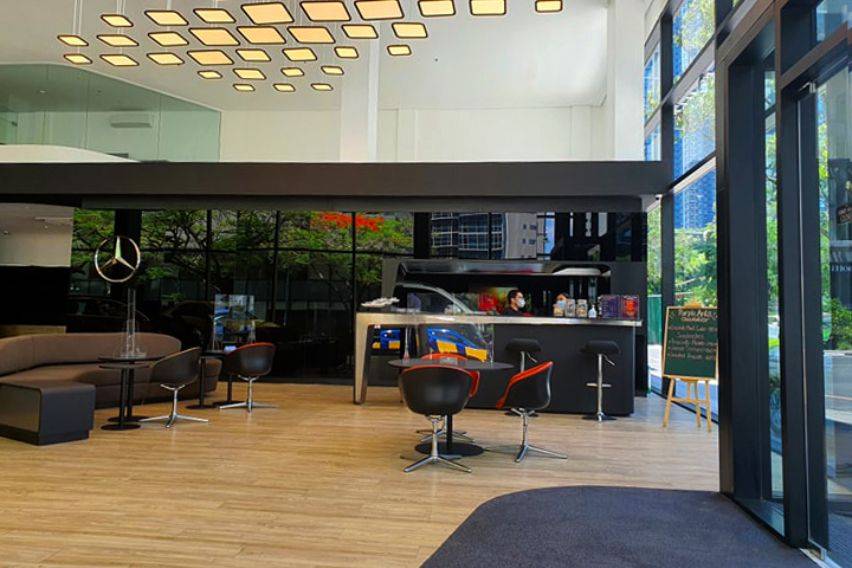 Product presentations and visualizations can also be displayed on LED wall screens that the company dubs "Star walls." A team of Product Experts is always onsite to address questions about the technical aspects of the vehicles, as well as provide practical advice on how to make full use of a Mercedes-Benz vehicle's features, from connectivity services to driver assistance systems.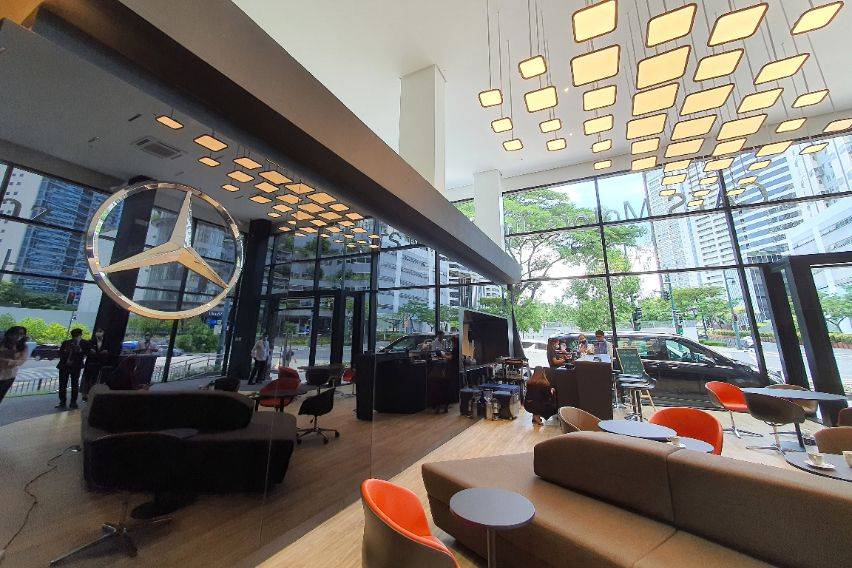 Further, the introduction of the new BGC Showroom with MAR2020 standards marks a big change in how Mercedes-Benz approaches retail across the globe. It also demonstrates a big commitment toward affirming the leading position of Mercedes-Benz among luxury car brands in the Philippines.
Lastly, Mercedes-Benz remains committed to safeguarding the health and welfare of its clients, employees and guests visiting any of its facilities. All offices, showrooms and service centers uphold the highest standards of health protocols and safety measures.
Photos from CATS Motors
Also read:
Mercedes-Benz PH Reveals 2nd-Gen Mercedes-Benz CLA
Get that Dream Mercedes-Benz in Their Big Blowout Sale
Read All
Featured Articles
Featured Mercedes-Benz Cars