Nismo Festival cancelled again due to COVID-19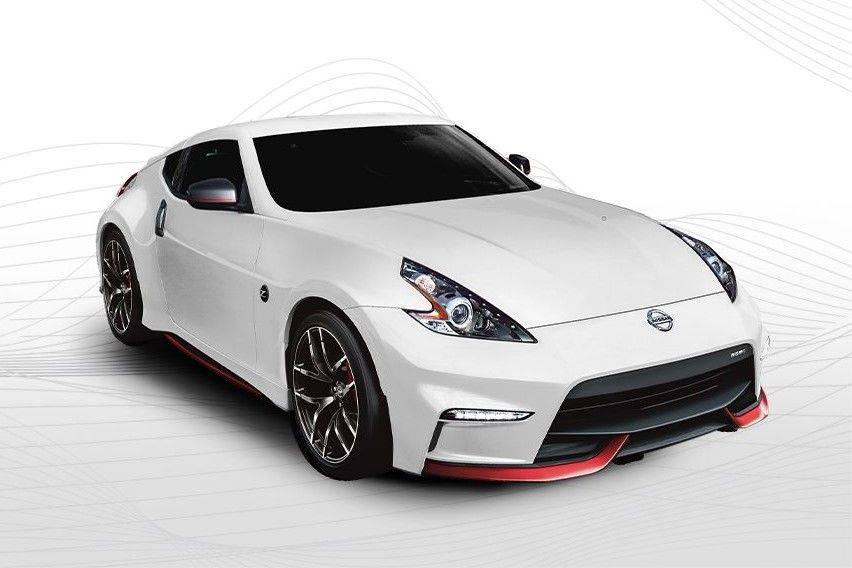 To curb the spread of COVID-19, Nissan and Nissan Motorsports International have decided to cancel the 2021 Nismo Festival in Japan.
"The decision was made to help prevent the spread of COVID-19 and protect the health and safety of fans, participating teams, exhibitors, and Nissan and Nismo employees. Nissan and Nismo regret and understand the disappointment caused to all the fans who were looking forward to the event," Nissan said in statement.
The annual Nismo festival celebrates the cars from the Japanese carmaker's performance division. This year's gathering was supposed to be 23rd, and Nissan said the employees of both companies had been working hard to make this year's festival possible, after last year's event was also cancelled.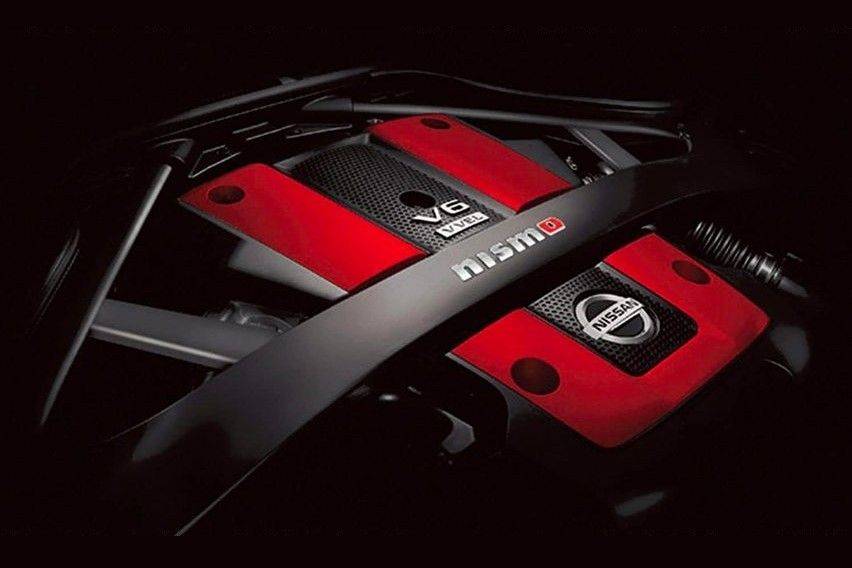 "The two companies look forward to once again enjoying the festival with fans, and continue to wish for everybody's good health. The companies will continue to play what role they can toward the soonest-possible containment of COVID-19," Nissan concluded.
Photos from Nissan
Also read:
Discontinued Nissans will get needed components through Nismo Heritage Parts
New Nissan Patrol Nismo bared for Middle East market