Nissan dealerships to operate under 'new normal' guidelines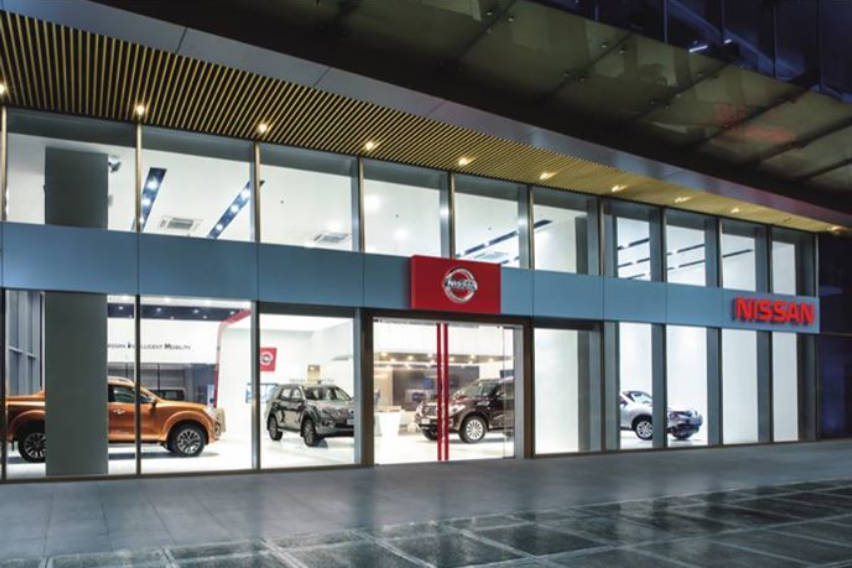 Face masks are in — and so are social distancing, daily sanitation, and temperature checks. These are just some of the "new normal" guidelines that Nissan dealerships will practice as they resume full or partial operations under the general community quarantine (GCQ) rule.
Major changes will be made on its operations. Nissan will conduct a wall-to-wall disinfection of facilities, followed by thrice-daily sanitation of the facility. Dealer personnel will be given personal protective equipment (PPE) in the workplace, such as face shields, face masks, and disposable plastic gloves.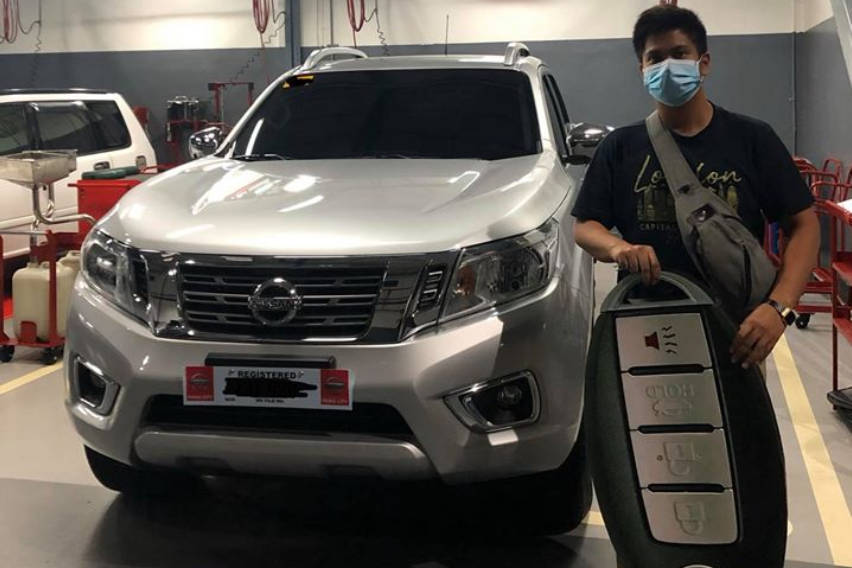 Customers will also be asked to wear face masks when entering dealership premises, and will be provided with complimentary face masks and plastic gloves if they have none. Other measures, such as contactless temperature checks, daily health monitoring of symptoms for employees, and limiting the number of people inside the dealerships, will also be implemented.
Meanwhile, sales and service operations will also follow standard protocols, such as social distancing, sanitation, and disinfection. This practice will also carry over to test drives product demonstrations, vehicle maintenance and delivery, road side assistance, and other marketing activities.
According to Nissan, test drives will be limited to two people (including the driver). It will also prioritize online appointments over walk ins from now on.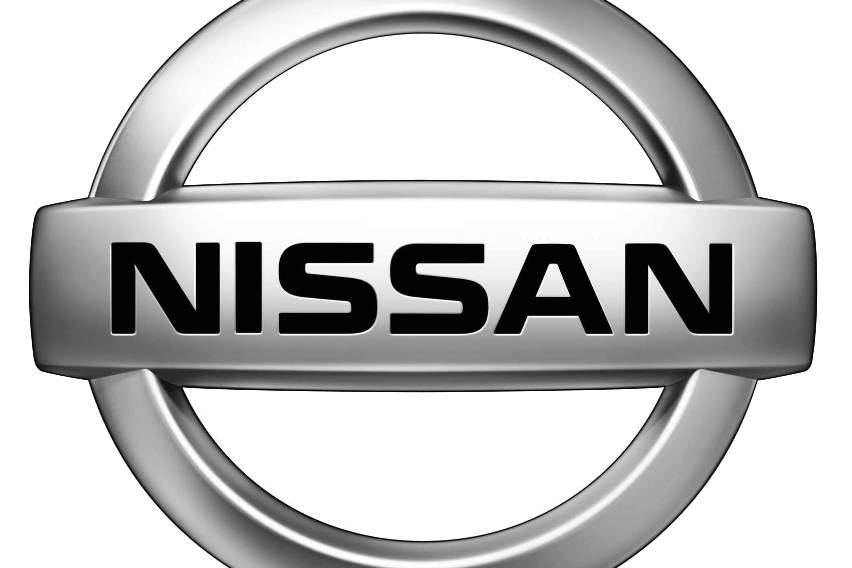 The Nissan Customer Assistance Center will also be giving customers advice on the proper health and safety guidelines when the customers call in for service appointments or showroom visits.
"Even though we are entering a "new normal" as an effect of the COVID-19 pandemic, our commitment to provide excellent customer service and experience remains the same. Our priority right now is to keep our customers and employees safe and healthy in our dealerships through these guidelines," said Atsushi Najima, president and managing director of Nissan in the Philippines.
As of May 4, Nissan dealerships have resumed sales and services operation in Ilocos Norte, Isabela, Dumaguete, Palawan, General Santos, Butuan, and Camarines Sur. Meanwhile, only services have been opened in Bohol, Tacloban, Cagayan de Oro, and Iloilo.
Photos from Facebook (Nissan Philippines Best Deals and Promos), Facebook (Nissan Philippines Inc.), Suzuki, Nissan
Also Read: